Support Us
The Commonwealth War Graves Foundation (CWGF) aims to engage and educate people - especially the young - with the work of the Commonwealth War Graves Commission (CWGC), and the inspiring stories of the men and women who died whilst fighting in the two World Wars.
We offer a programme of innovative educational and engagement activities, telling the stories of the fallen Commonwealth servicemen and women, and of how the CWGC now, as then, continues to honour their sacrifice.
Support today and help us inspire, inform, educate, involve and engage people with stories of sacrifice that must never be forgotten.
Join CWGF Today
As a member, you'll help keep their stories alive for future generations
Join today and we'll keep you up-to-date with all of the projects that you are supporting. You can share your own family stories, join local groups and be the first to know about volunteering and fundraising opportunities.
Membership costs £36 a year, or £3 per month.

Are you ready to become a CWGF Member?
Sign up as a member to help the work of the Commonwealth War Graves Foundation.
Register today
ALL MEMBERS RECEIVE:
A Welcome pack with your own CWGF membership card
Our Membership magazine in the post, with in-depth features on our projects, the history of the two world wars, and personal stories of casualties that the CWGC commemorates
Exclusive extras including a CWGF calendar, an Impact Report to demonstrate what you've helped us achieve, and ideas and information on how to fundraise for us
Regular e-news straight to your inbox, featuring details on talks and events near you, the latest CWGF news, and how to get involved in our work
Access to the Members' Area on our website, where you can research and save stories of individuals that we commemorate.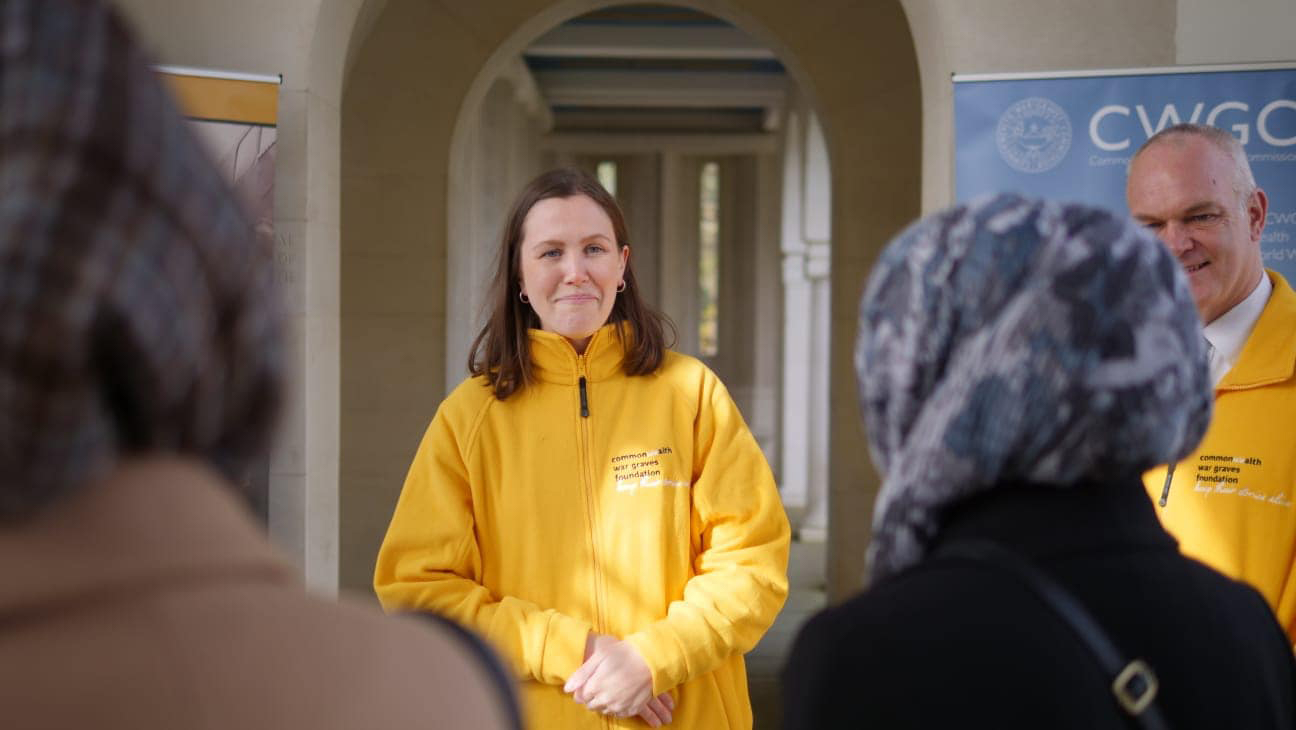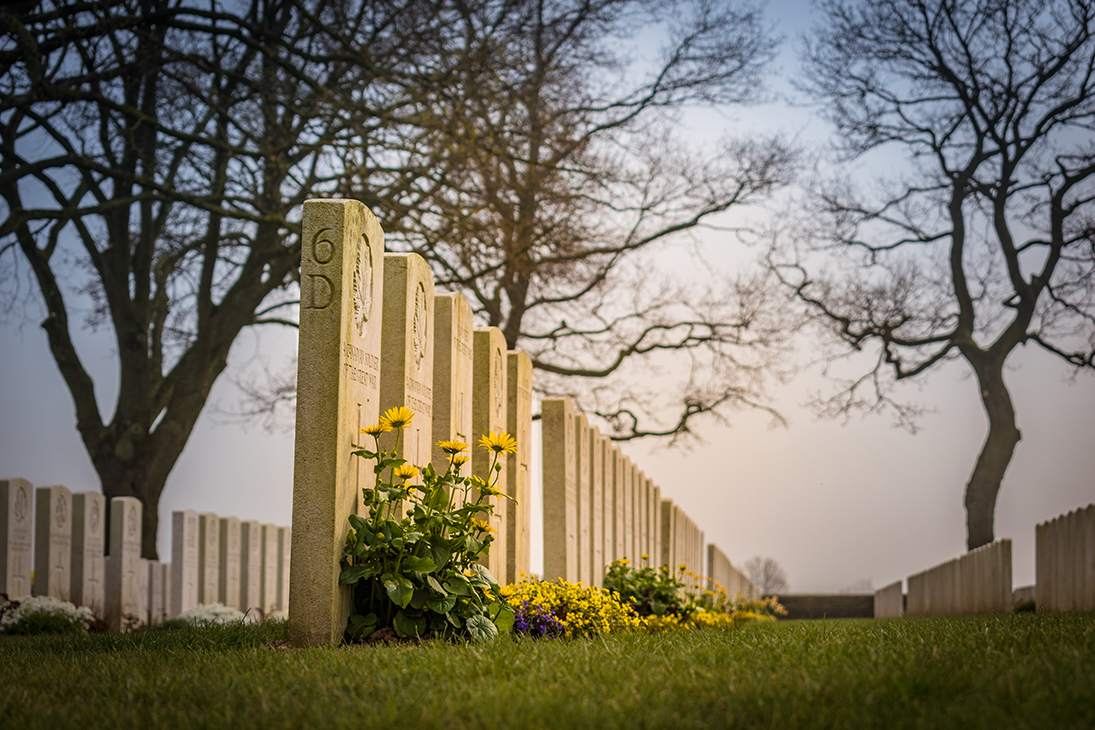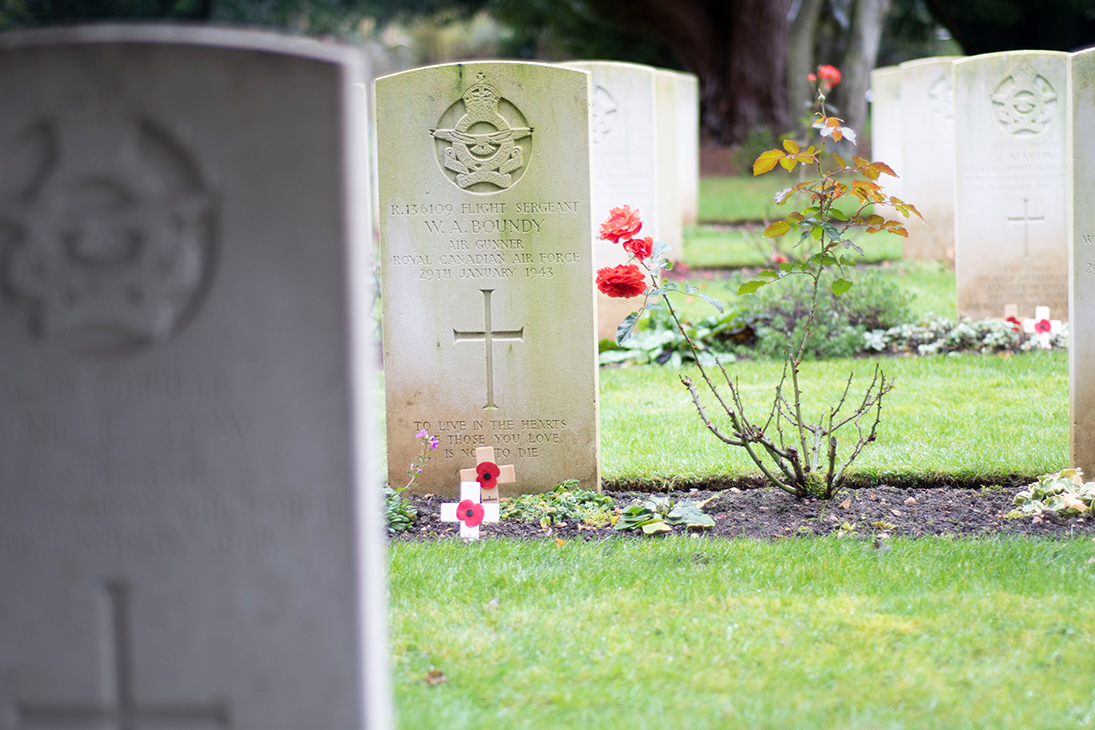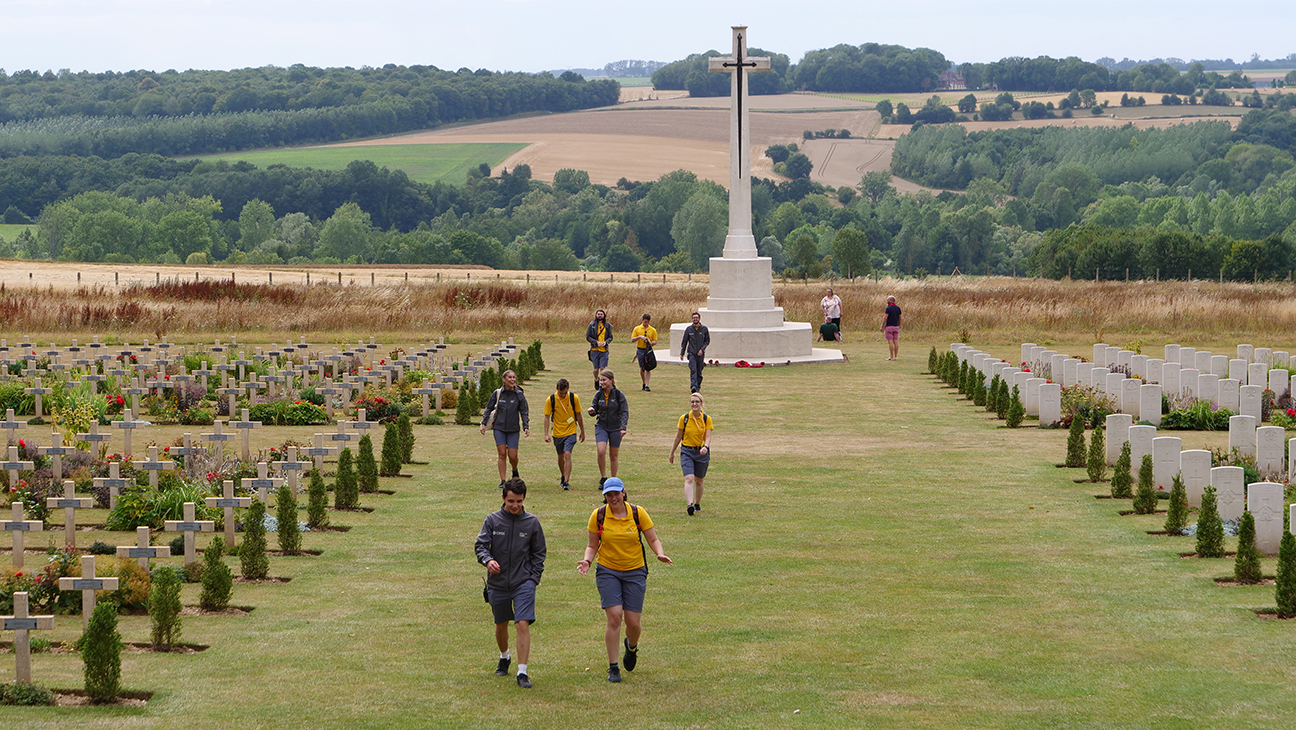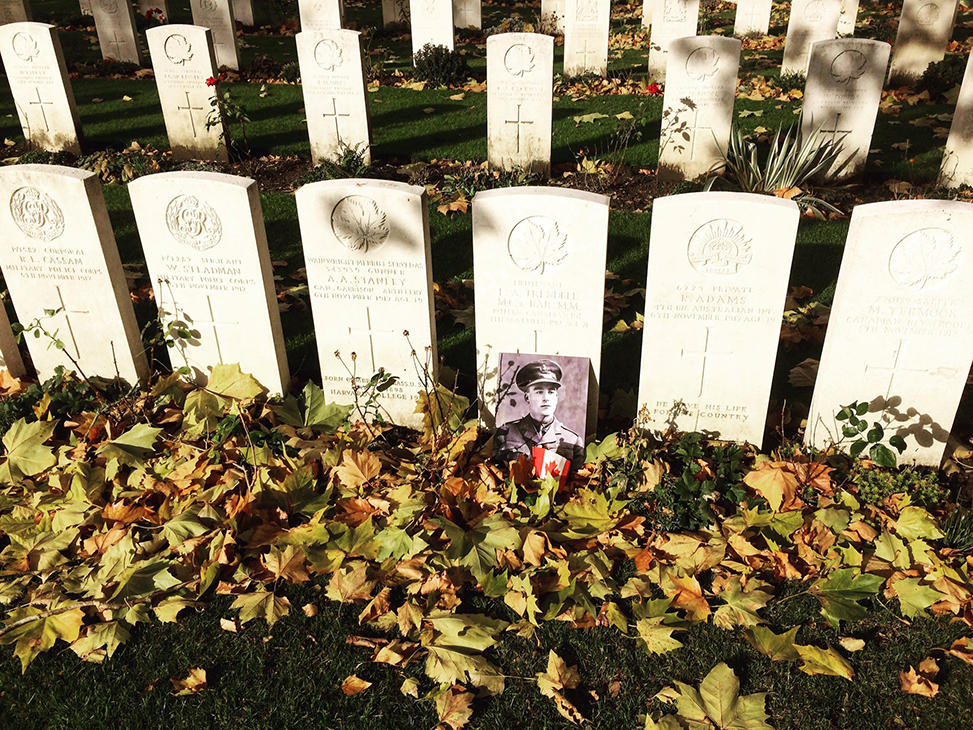 Other ways to support us
DONATE TO CWGF
Donating will enable us to fund CWGF initiatives and activities engage more people with our work.
Donate today
LEAVING A GIFT IN YOUR WILL
Leaving a gift in your Will can help us to engage more people with our history of commemoration.
Find out more
OUR PUBLIC ENGAGEMENT PROGRAMME
Learn more about our work in the community and our aim to tell the stories of those we commemorate.
Learn more
The CWGF is an independent charity registered with the Charity Commission of England and Wales (charity number 1171947)