Donating to the Foundation
By making a donation you will enable us to fund new education initiatives and activities to engage even more people from all communities with the history of the two world wars.
Your donation will help us to tell the inspiring stories of the men and women who died whilst fighting, ensuring they will never be forgotten.
Donate to the Commonwealth War Graves Foundation and support our work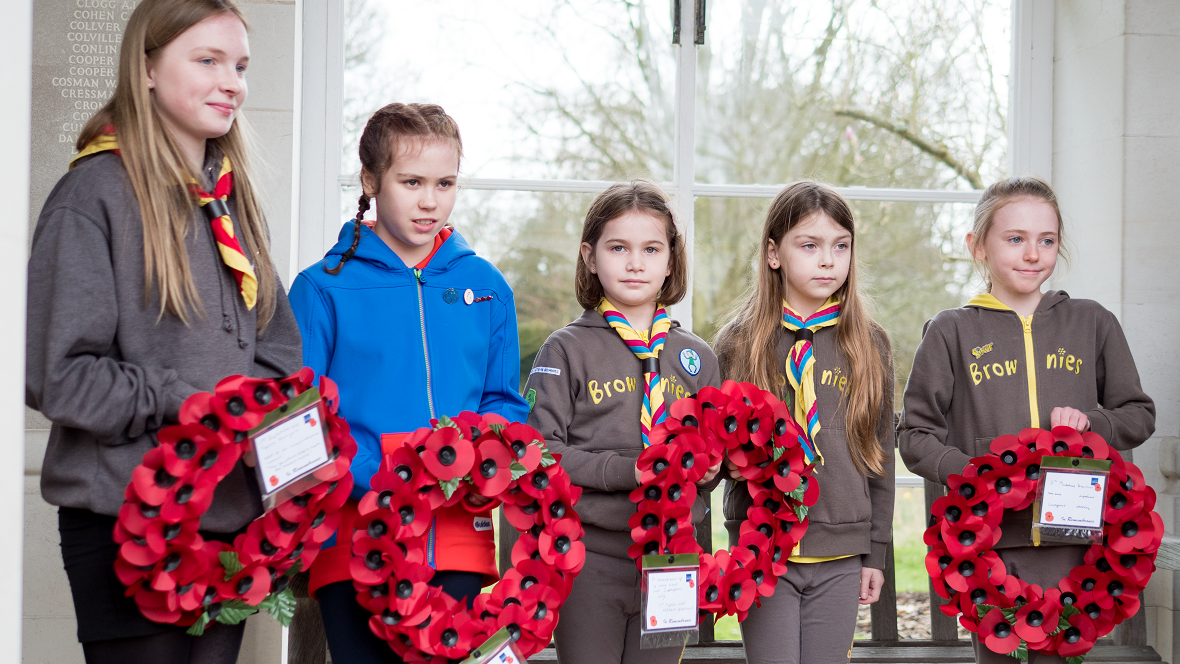 OTHER WAYS TO DONATE
By Cheque
Send a cheque payable to 'CWGF' to:
Commonwealth War Graves Foundation
2 Marlow Road
Maidenhead
Berkshire
SL6 7DX
Amazon Smile
Support the Commonwealth War Graves Foundation through your Amazon purchases. Log in to Amazon Smile (rather than Amazon) and select us as your chosen charity. Every time you make a purchase Amazon will donate 0.5% of the price of your purchase to us.
Leaving a gift in your Will
Please consider leaving a gift in your Will and help keep their stories alive. 
Remembering the CWGF by leaving a gift in your Will, no matter what size, can help us in so many ways to inspire, involve and engage more people, especially the next generation, with our history of commemoration.
Your gift could support brand new education programmes, special exhibitions, volunteering opportunities and deliver innovative learning, research and international programmes.
Writing a Will is usually a simple process, but we would always recommend that you seek advice from a qualified solicitor. You can visit the Remember A Charity website to find a solicitor in your local area, who will be able to advise you on leaving gifts to charities when making a Will.
If you do have any questions about leaving a gift in your Will, please do contact us using the details below. Our team will be happy to help, including arranging a home visit if required.
If you have already chosen to leave us a gift in your Will, we would love the opportunity to thank you for remembering the CWGF, so please get in touch. Any information shared is treated in complete confidence.
Become a Commonwealth War Graves Foundation Member today
As a CWGF member, you'll help keep their stories alive for future generations
Join The Foundation