Make a donation
By making a donation to the Commonwealth war graveS foundation (CWGF) you will enable us to fund new education initiatives and activities to engage even more people from all communities with the history of the two world wars.

Your donation will help us to tell the inspiring stories of the men and women who died whilst fighting, ensuring they will never be forgotten.
CWGF is a registered charity in England and Wales with charity number 1171947.
If you'd like to donate on a regular basis, you can find out more about joining our membership scheme.
Donate online here with card or PayPal
OTHER WAYS TO DONATE
By Cheque
Send a cheque payable to 'CWGF' to:
Commonwealth War Graves Foundation
2 Marlow Road
Maidenhead
Berkshire
SL6 7DX
Amazon Smile
Support the Commonwealth War Graves Foundation through your Amazon purchases. Log in to Amazon Smile (rather than Amazon) and select us as your chosen charity. Every time you make a purchase Amazon will donate 0.5% of the price of your purchase to us.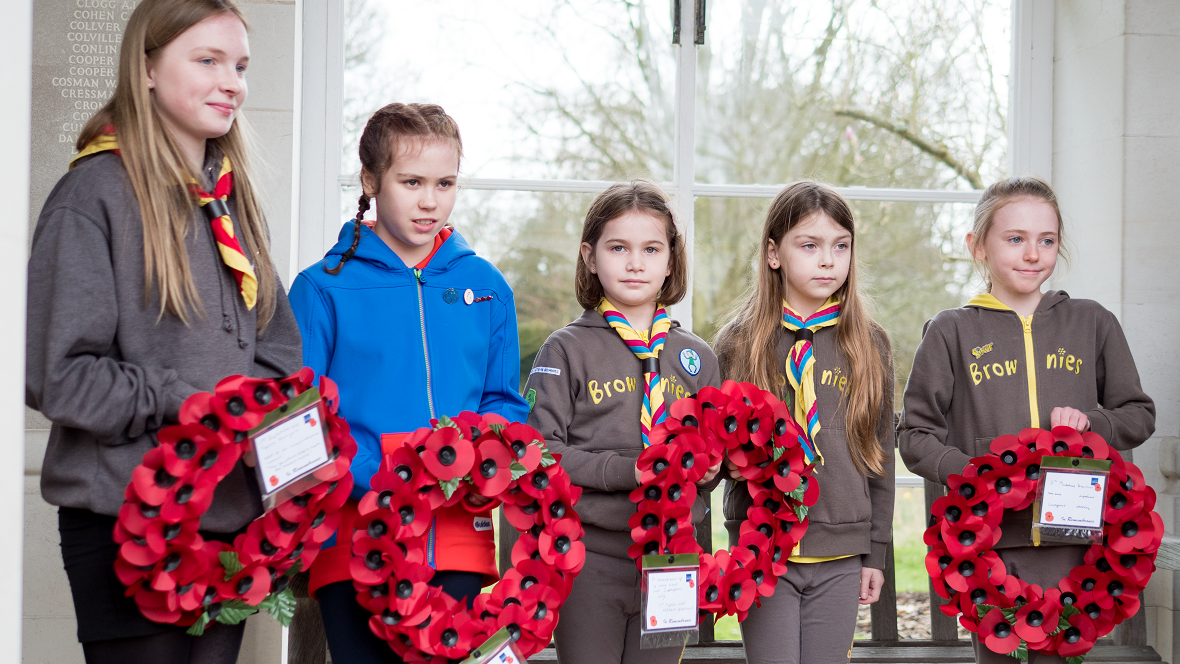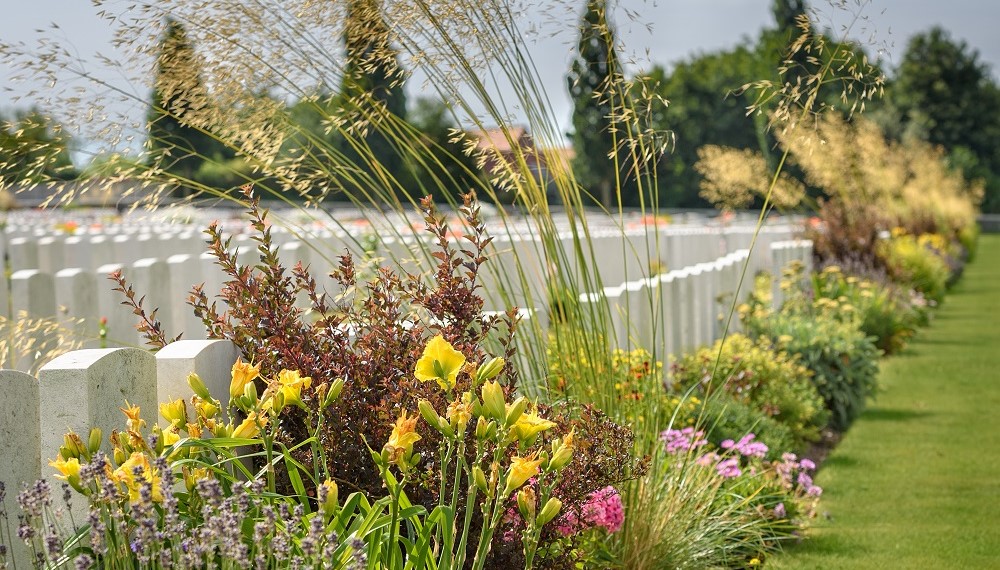 Leaving a gift in your Will
Leaving a gift in your Will can help us to engage more people with our history of commemoration.
Find out more
BECOME A CWGF MEMBER TODAY
As a CWGF member, you'll help keep their stories alive for future generations
Join The Foundation
OUR PUBLIC ENGAGEMENT PROGRAMME
Learn more about our work in the community and our aim to tell the stories of those we commemorate.
Public Engagement