04 October 2021
Remembering the Fallen for Black History Month 2021
October is Black History Month across the UK. In cemeteries and on memorials right across the UK, you can discover the stories of those from the black community who served in both World Wars. As part of Black History Month, CWGC's Public Engagement team, who will be holding events in partnership with Black Poppy Rose and the British Army's & RAF's BAME Networks, share the stories of some of the black service personnel they'll be highlighting.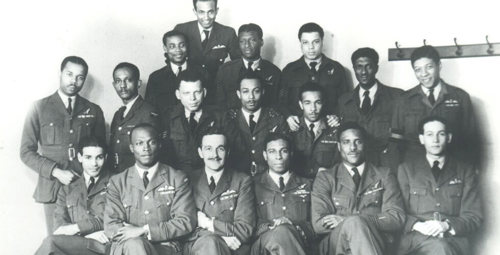 THE West Indian Contribution
One important site is Seaford Cemetery in Sussex. It was here that battalions of the British West Indies Regiment were based in 1915. As a result of this, 19 soldiers from the West Indies are buried there, alongside soldiers from cross the UK and Canada (plus a number from the United States serving with the Canadian forces). These men had come from Jamaica, St Lucia, St Vincent, British Guiana (now Guyana) and Belize.
The first black soldier to die while at Seaford was Private Thomas David Primo. Primo was from New Amsterdam near Berbice in British Guiana . He had worked as a chemist and druggist before joining up. He succumbed to pneumonia in October 1915. Buried nearby is Corporal James L Brown. On a days' leave, Brown and two others hired bicycles to explore the local area. Tragically while heading back at the end of the day, Brown lost control and crashed into a tree. He later died of his injuries in November 1915.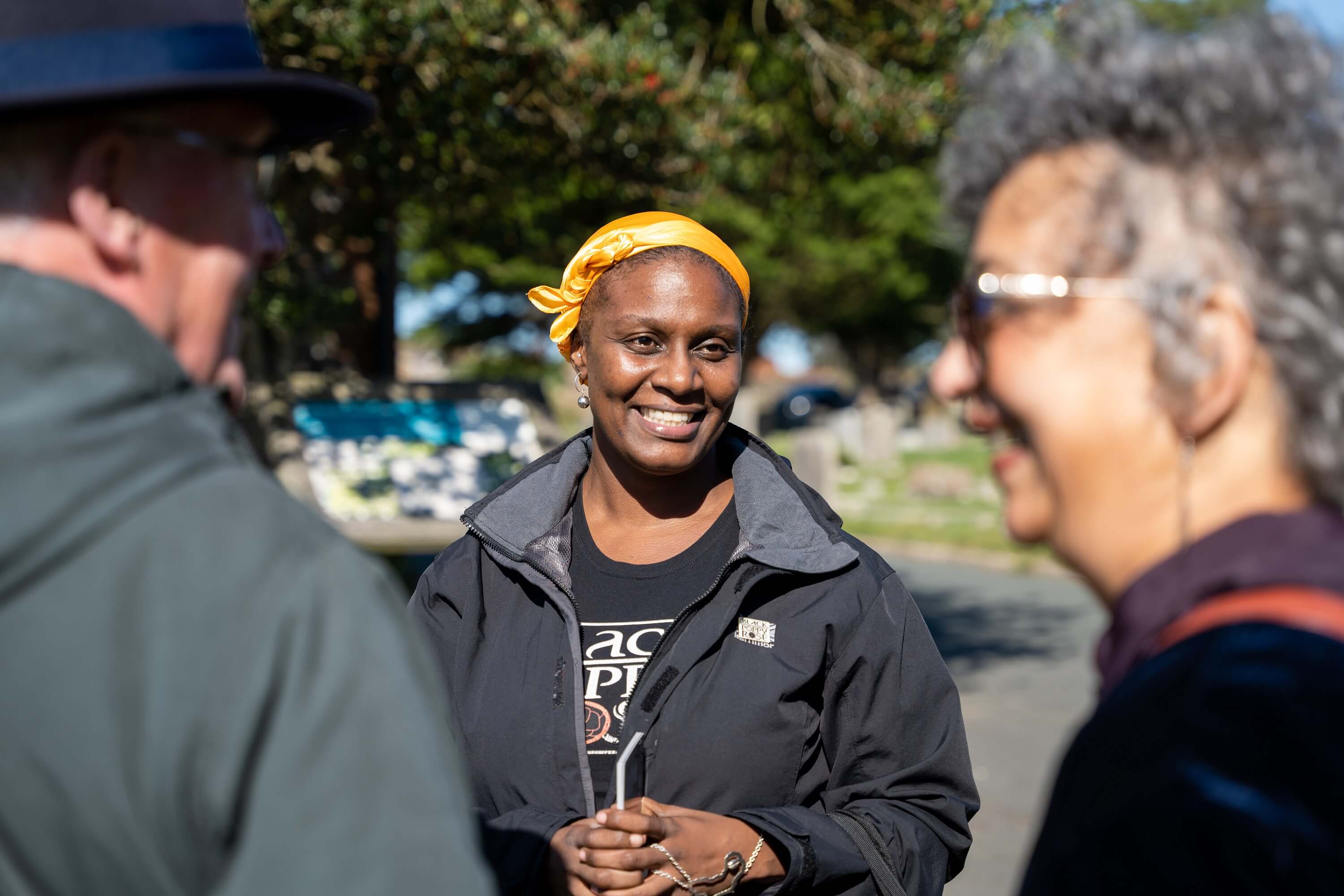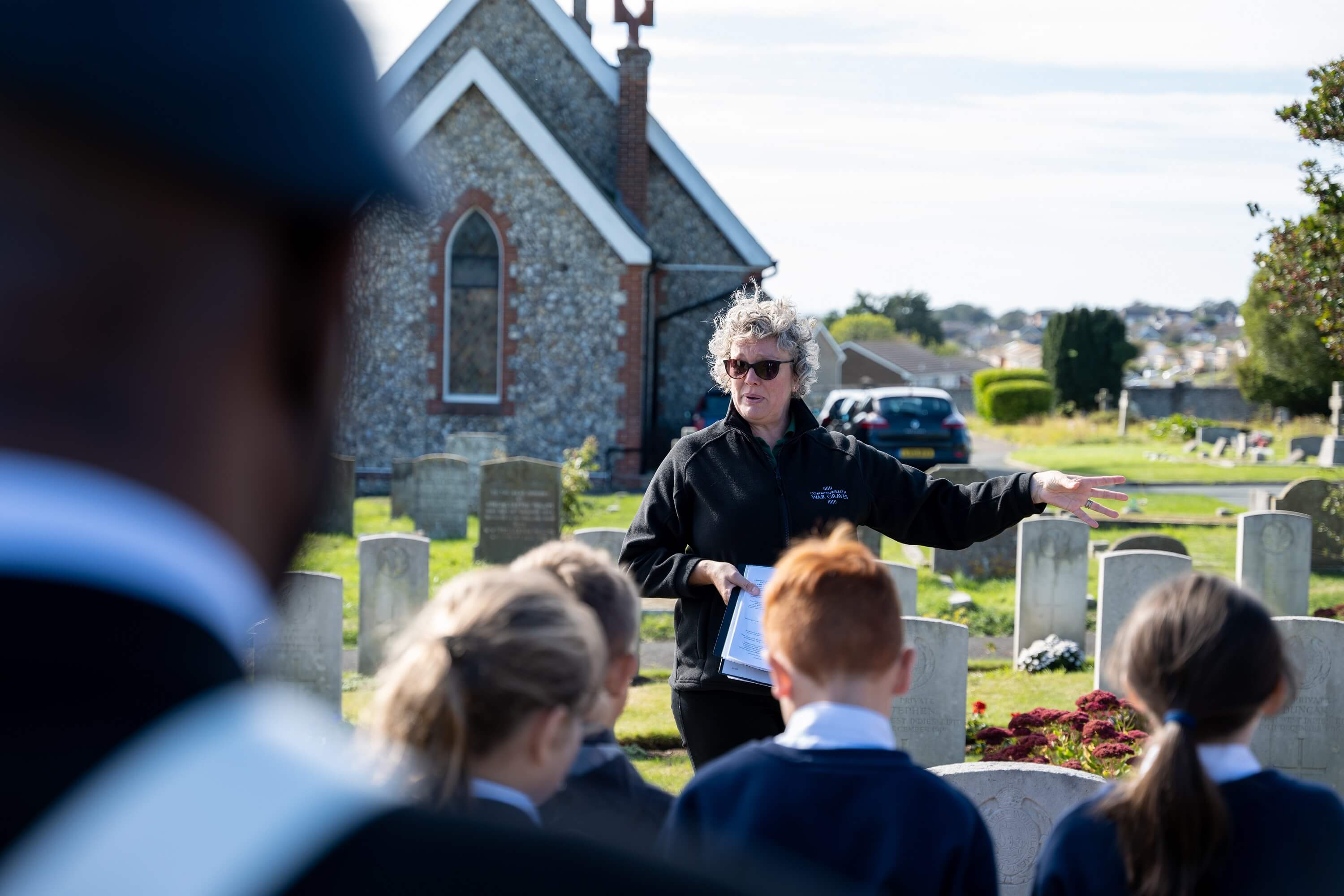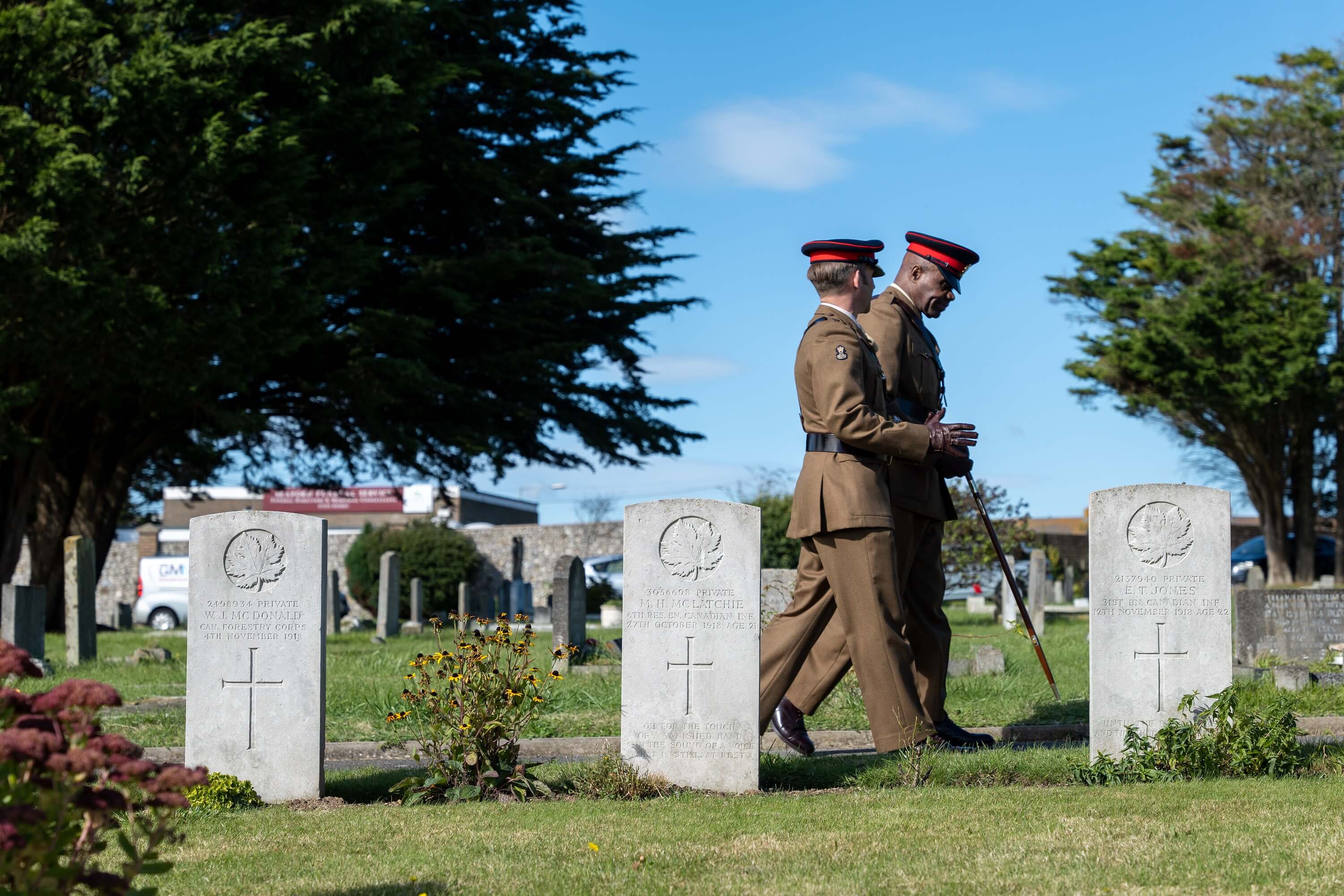 Those lost whilst at sea
Another site is Hollybrook Cemetery which has two CWGC plots, one from each World War. It is also the location for the Hollybrook Memorial which commemorates soldiers and airmen from across the globe who were lost at sea during World War One. Among those commemorated here, alongside Field Marshal Lord Kitchener, are black soldiers from South Africa and the West Indies.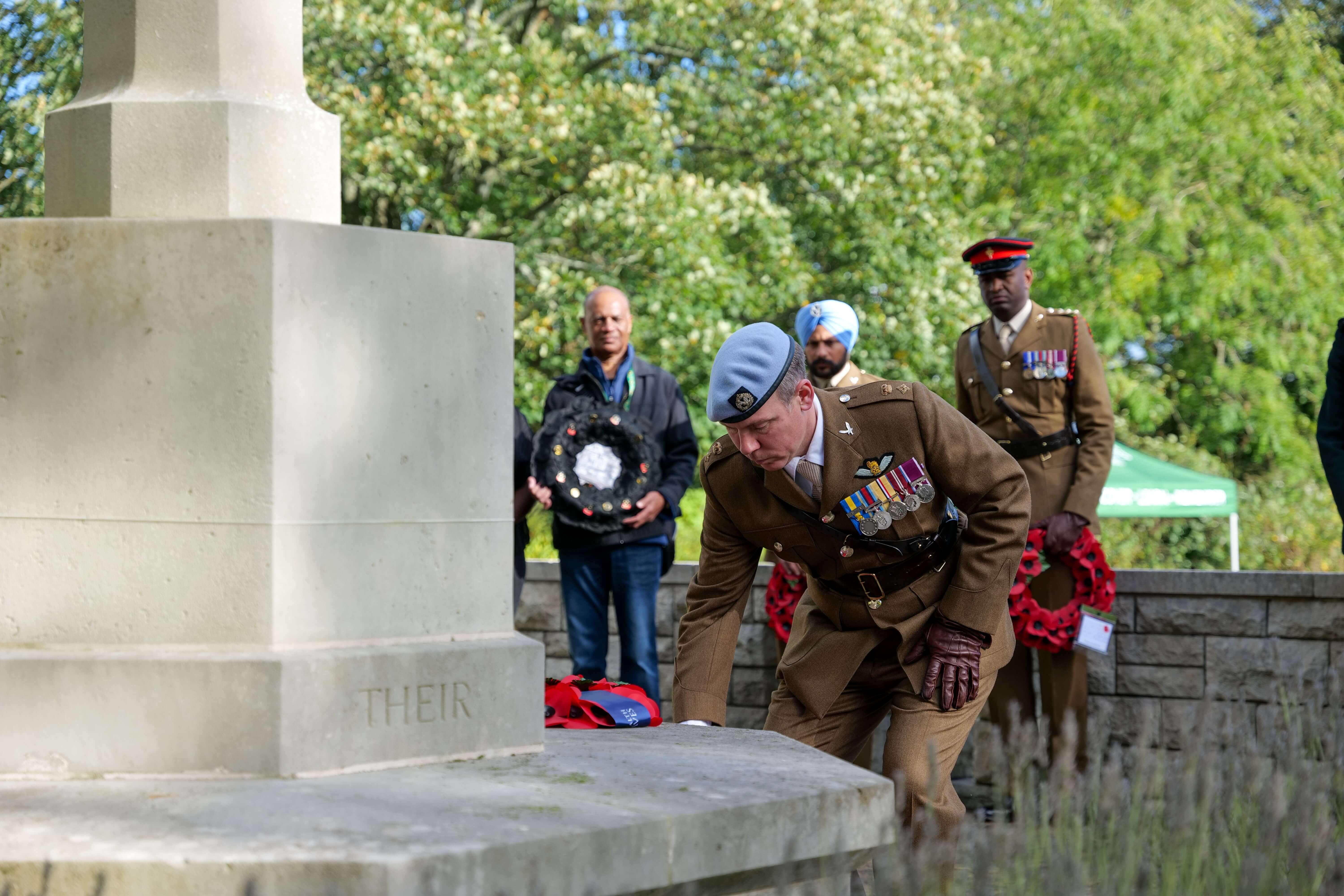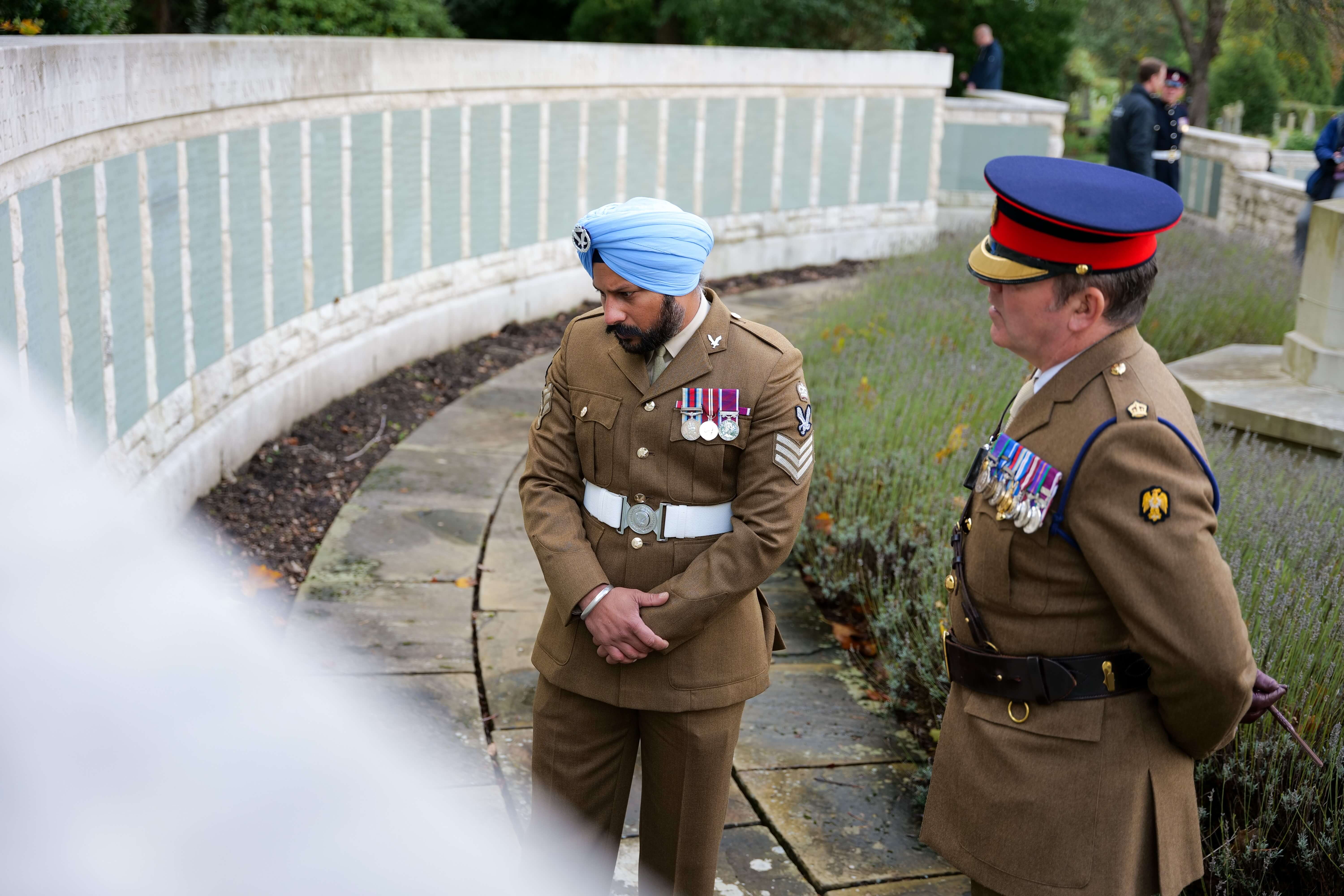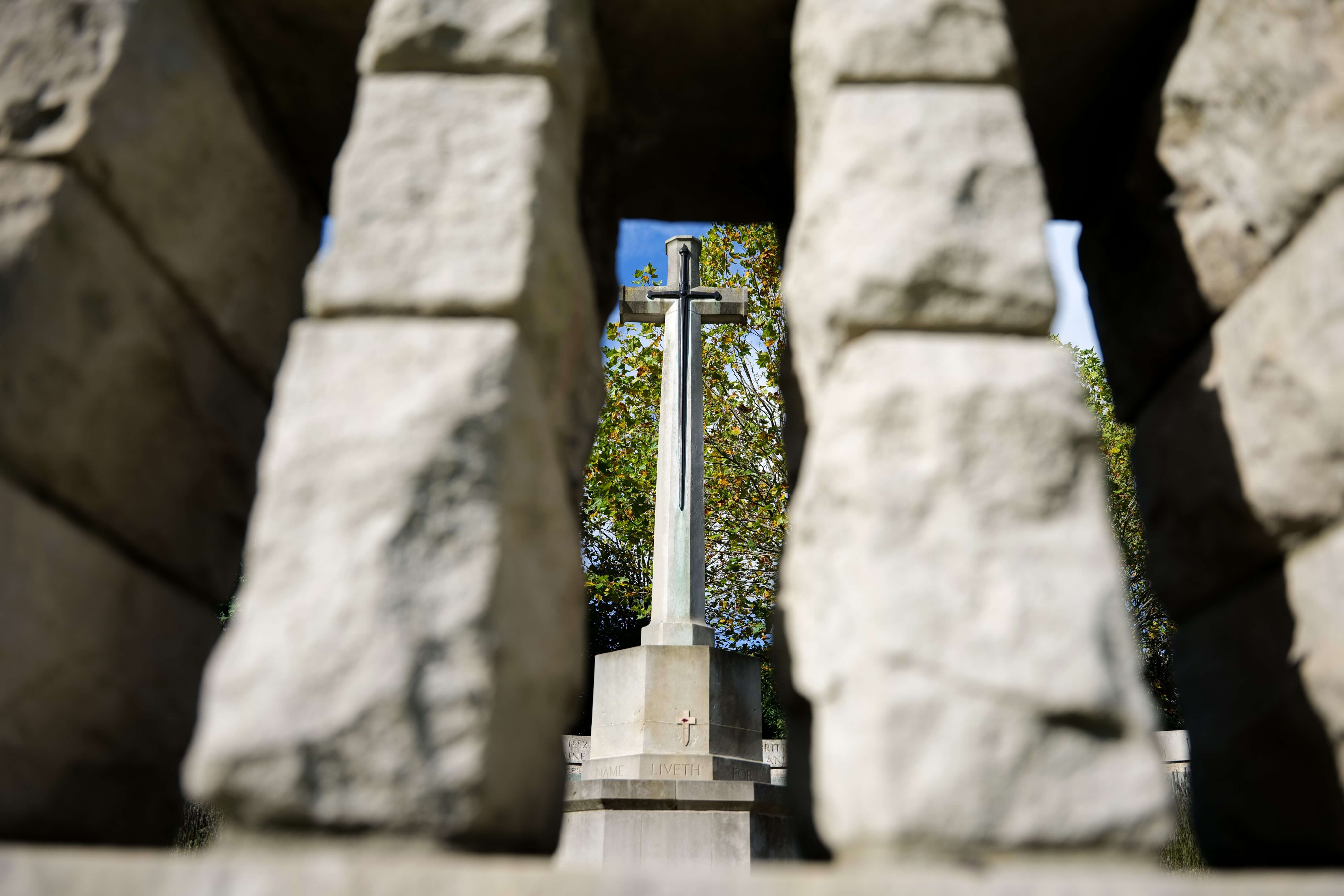 Almost one third of the names on the memorial are those of officers and men of the South African Native Labour Corps, who died when the troop transport SS Mendi sank in the Channel following a collision on 21 February 1917.
Among the names is that of chaplain Reverend Isaac Wauchope Dyobha. As the Mendi sank, he is reported to have spoken to the men assembled on the deck:
"Be quiet and calm, my countrymen, for what is taking place is exactly what you came to do. You are going to die, but that is what you came to do.
"Brothers, we are drilling the death drill. I, a Xhosa, say you are my brothers. Zulus, Swazis, Pondos, Basothos and all others, let us die like warriors. We are the sons of Africa. Raise your war cries my brothers, for though they made us leave our assegais back in the kraals, our voices are left with our bodies."
Reverend Isaac Wauchope Dyobha with his family © Cory Library / Rhodes University / Africa Media Online
Elsewhere on the memorial are the names of 24 soldiers from the British West Indies Regiment. Men from Barbados, Jamaica, Trinidad, and Panama. They include 14 soldiers of the 5th Battalion, British West Indies Regiment, who died in October 1916. All were volunteers and part of contingent of nearly 800 men who had sailed from the Caribbean aboard HMT Magdalena at the end of September, bound for Egypt. Tragically all 14 died of illness or disease on the voyage and were buried at sea, including 19 year old Private Basil Anthony Da Costa Hind from Port Antonio, Jamaica.
The Black Service personnel who defended the skies
The Runnymede Memorial commemorates more than 20,000 Commonwealth airmen and women who died on operations flown from bases in the United Kingdom and North West Europe during World War Two and who have no known grave. Among them are many black airmen, who served in the Royal Air Force.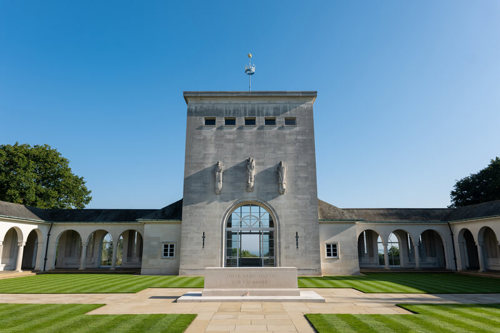 Runnymede Memorial
Wilber Haldayne Jordan
Wilber Haldayne Jordan came from Nassau in the Bahamas and served as a navigator on Halifax bombers.
He was killed in action on the night of 12 June 1943 when his bomber aircraft was shot down close to the Dutch coast by a German night-fighter while carrying out a bombing raid on Bochum.
Victor Emmanuel Tucker
Victor Emmanuel Tucker had emigrated to London from Jamaica in the 1930s and had qualified as a barrister. He joined up and qualified as a fighter pilot in 1941 and flew Spitfires with 129 Squadron.
He was credited with shooting down three German aircraft before he was himself shot down and killed in April 1942 while escorting bombers on a raid on Le Havre.
Hugh Terence Etienne
Hugh Terence Etienne came from St Lucia in the West Indies. He joined up in June 1941 and was commissioned as a flying officer in September of 1942. He served with 214 Squadron, flying Stirling bombers.
At 7:35 pm on the evening of 5 March 1943, they took off on a bombing mission to Essen in Germany but were shot down less than three hours later while crossing the Dutch coast. All the crew were killed and are commemorated together on the Runnymede Memorial.
You can also discover the stories of black servicemen from both wars at sites across the UK, in locations from Plymouth to Chester, from Cambridge to Harrogate. This Black History Month take a moment to discover their stories.