30 May 2023
Shining a spotlight on our Malta volunteers
Did you know we run a volunteer programme in Malta? Here, we look at some of our fantastic Malta volunteers to learn a little more about them.
Malta volunteers
CWGC in Malta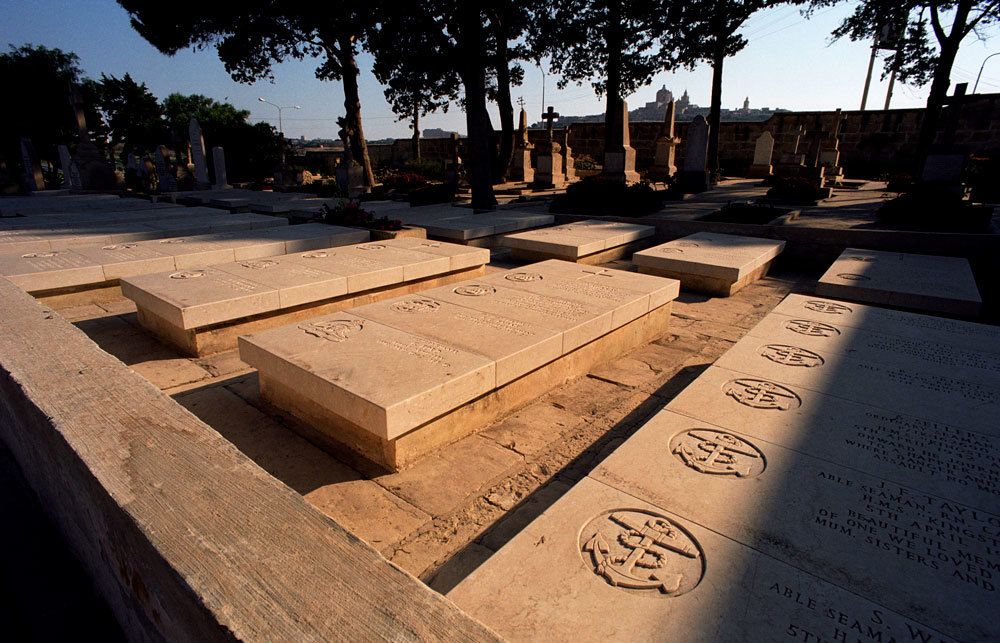 Malta was at the heart of both World Wars and we continue to tell the story of those who gave their lives in the defence of this important island nation today.
Commonwealth War Graves has long held a position on Malta, maintaining several cemeteries and memorials dedicated to the fallen of the World Wars.
Our volunteers are part of ensuring the stories of those we commemorate on Malta are never forgotten.
We have run a volunteer tour guide programme on the island for many years and we felt it only right to shine a spotlight on those who give up their time to help preserve the memories of Malta's war dead.
Speaking to our Maltese volunteers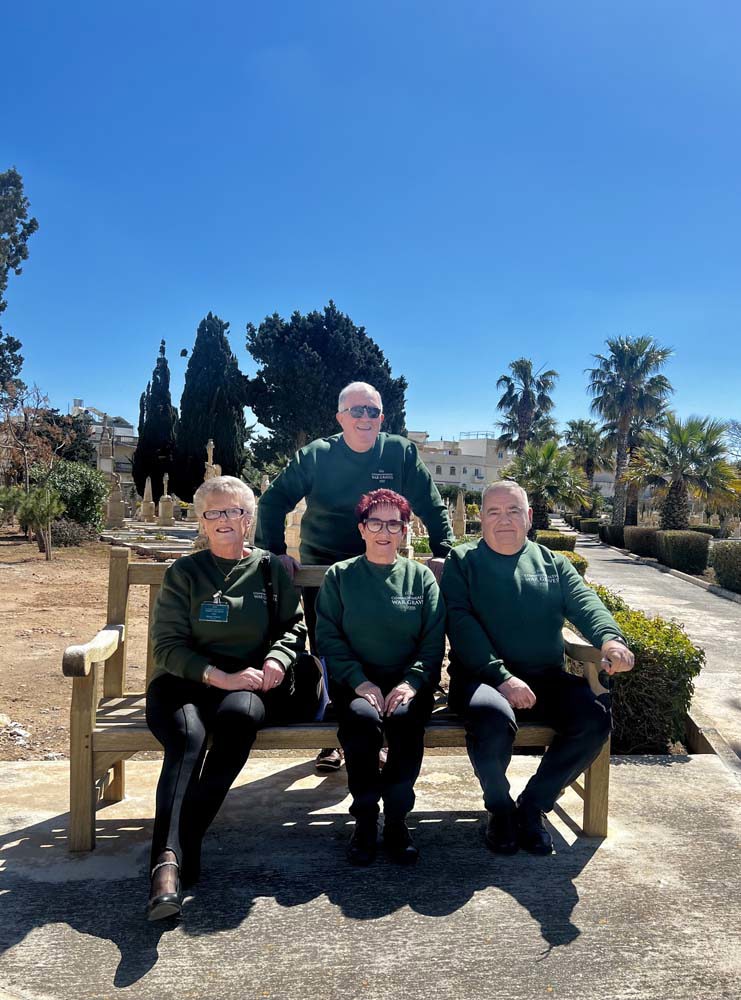 Terry and Maggie Roberts are relative newcomers to the Malta volunteer team but their passion for history and enthusiasm for the work of Commonwealth War Graves is infectious.
The Roberts started volunteering for us in January 2023.
"We took early retirement in 2006 and moved to Malta from the UK," Mr & Mrs Roberts explained. "We had time on our hands after looking after three grandchildren and were looking for a way to be volunteers of something worthwhile we could do together.
"As the Commonwealth War Graves Commission undertakes such sterling work in commemorating so many people from all corners of the globe, who made the ultimate sacrifice for us all, it is an honour to be a small part of it."
Despite being aware of who we are and what we do at the Commission, Malta volunteer and formal naval officer Lino Camilleri introduced The Roberts to the idea of volunteering with us.
Lino has been volunteering for Commonwealth War Graves in Malta for three years. 
"I do guided tours at Malta (Capuccini) Naval Cemetery and Imtarfa Military Cemetery," Lino told us about his role. 
So, what does a typical day look like for a Malta CWGC volunteer? Guided tours round our cemeteries and memorials are the name of the game, although the seasons to play a part.
"At the time of writing, the weather doesn't encourage many visitors," The Roberts said, having been interviewed earlier in the season. "Therefore, most of the time is spent familiarising ourselves with the cemetery layout and generally walking around. 
 
The gardens are spectacular and at the time of writing, the hard work of the gardeners is beginning to come to fruition with the plants and flowers blooming."
"I wake up at 0630 and get prepared to leave by 0800 especially when I go to Imtarfa which is about 30 minutes away from home. I normally conduct a guided tour or two," Lino said.
 
"When there are no visitors I just go around the cemetery looking at the headstones to find one that I hadn't noticed before. I then scribble a few notes so that when I get back home I can conduct some research to discover new stories."
"We mostly get visitors passing by on their way to Mdina or the Aircraft Museum," CWGC volunteer of five years and ex-Royal Navy member Elaine Zerafa said. "We are on a busy road. We also meet pre-booked tours. Most people who pop in a very interested to hear our stories." 
Sharing the stories of the fallen
Image: Elaine Zerafa gives a guide tour around a CWGC site.
One of the most important duties our volunteers on Malta undertake is sharing the stories of those Commonwealth War Graves commemorates on the island.
There is a real mixture of personnel from both the First and Second World Wars commemorated on Malta, as Elaine explains: "Some of the most interesting are the people, both civilian and military, who were lost flying back from the Yalta Conference in 1945.
"There is also the resting place of Lieutenant-Colonel Pollock who was Enid Blyton's first husband. This always seems to surprise people!".
Lino has accrued many stories in his ever-growing tour book over the years. After all, each headstone and panel looked after by CWGC on Malta is a person with their own life and story to be told. But what is one of Lino's favourites?
"One of my favourite stories is that of Boy 1st. Class Ronald Williams RN. Ronald was serving on HMS Maori.
 
"On the 12th of February 1942, when the ship was moored in Grand Harbour, she was attacked by German aircraft. Only one of the crew was killed. The rest swam ashore to safety. 
"While waiting to be taken back to England the crew were given shore leave and on the 15th of February, Ronald and his comrades decided to go and watch a film at the Regent Cinema in Valletta. 
"During the film there was an air raid and a single German 250kg bomb fell on the cinema killing over 40 people. Amongst the dead were Ronald Williams and 3 other crew members of the Maori. 
"They are all buried at Kalkara Naval Cemetery."
What our Malta volunteers enjoy about their time with us
So, what do our volunteers enjoy about working with Commonwealth War Graves? Let's find out.
"We enjoy Knowing that we are there to help promote the image of the organisation and to be able to assist those who come to pay their respects to loved ones," Mr & Mrs Roberts told us of their volunteering experience.
"Some visitors just come to have a look and many of them, initially, are unaware of the CWGC or the cemeteries here. They go away with more knowledge and hopefully spread the word. Others come to visit the graves of relatives or friends.  The stories they must tell are very poignant."
Connecting with visitors is a huge part of what our volunteers do when showing them around our Maltese sites. Not only is it highly rewarding for our guests - it's highly rewarding for our volunteers too.
"It is very satisfactory when unexpected families come in when on holiday and we can trace their relatives' resting place," Elaine Zerafa explains. "They are so very grateful, especially the young children."
"I really enjoy passing some of my knowledge to other people," Lino said about what he gets out of volunteering for Commonwealth War Graves. "I also like meeting with people of different nationalities and different cultures and enjoy meeting ex-service personnel and relatives of the casualties." 
Malta in the World Wars
Malta's Mediterranean location makes it an absolute gem of a holiday destination today but, during the World Wars, it held immense strategic importance.
During World War One, Malta became known as the "Nurse of the Mediterranean". It was close to the battlefields of the Middle East, including the ill-fated Gallipoli Campaign, making it well-suited to receive casualties from this overlooked war theatre.
135,000 sick and wounded service personnel were treated at 28 Maltese hospitals and convalescence camps between 1914-1918.
During World War Two, Malta was, for a time, the most bombed location on Earth. 
Malta was used as an aerial and naval base by the Allies and came under sustained bomber attack between 1940-1942. Some 1,500 civilians perished in these attacks. The Axis even attempted to starve Malta out, but her population remained resolute. 
The island was awarded the George Cross, the highest British civilian award for bravery, by King George V in 1942.
You can learn more about Malta here – or better yet, come and visit the island in person and let the Roberts, Lino and Elaine guide you around one of our Maltese war cemeteries and memorials.
Want to become a volunteer with CWGC? Check out your opportunities today
Feeling inspired? Want to become a CWGC volunteer?
 
Head over to the Volunteer page to discover your options.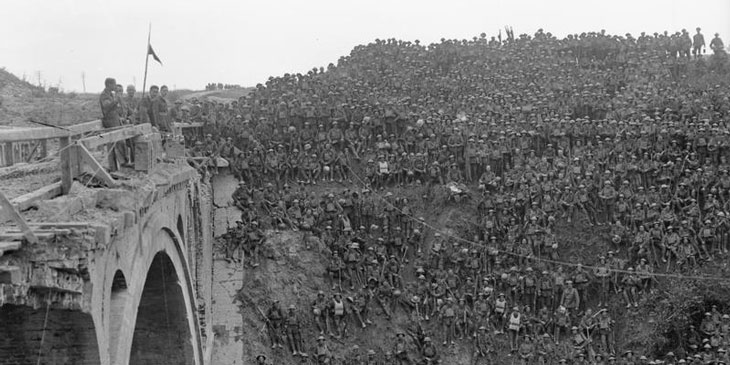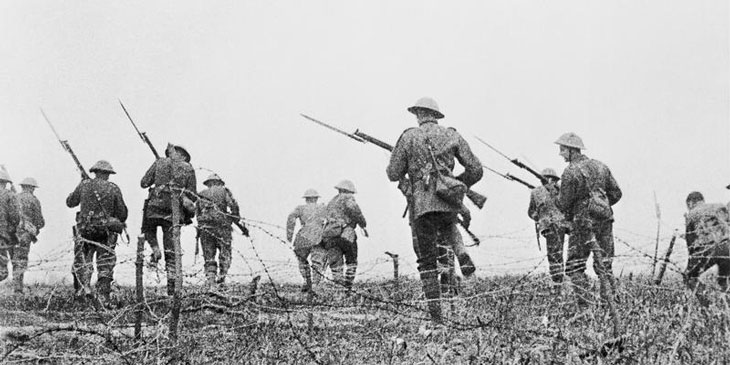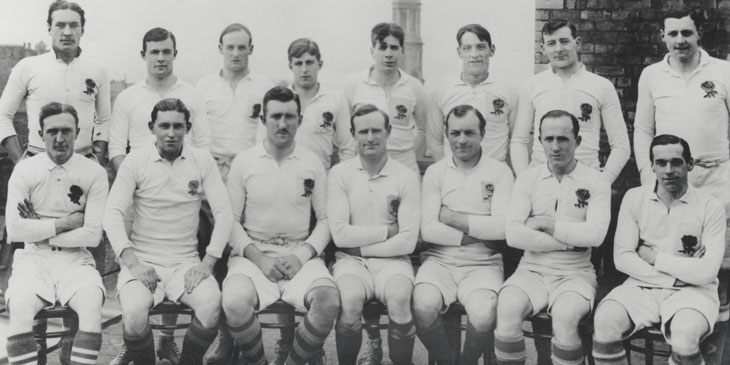 Read more blogs