24 April 2022
ANZAC Drum Head Commemoration Service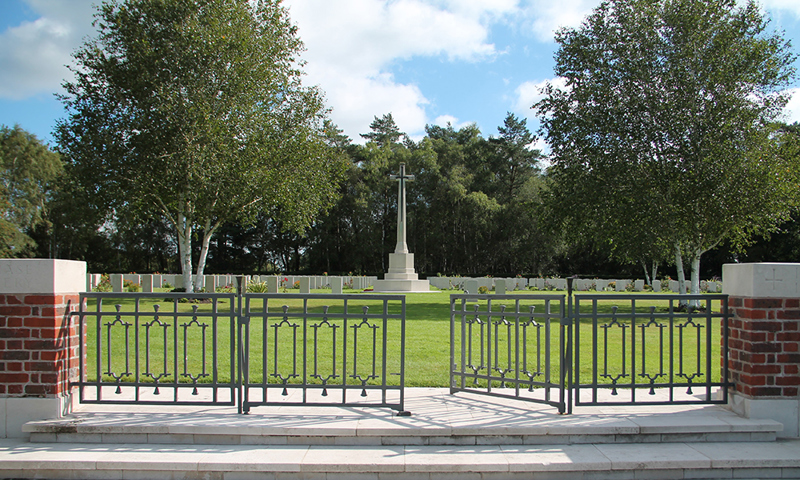 Members of the public are invited to join an RBL ANZAC Commemoration Service at Cannock Chase War Cemetery on 24 April 2022. 
The service will begin at 10:45 and continue until approximately 11:30. 
If you wish to attend to but require more information, please contact the Stafford branch of the Royal British Legion.