20 April 2020
Heart-breaking CWGC archive letters published for first time
The heart-breaking stories of thousands of families' search for closure after the First World War can be retold for the first time in generations thanks to newly released archive material.
Preserved in family correspondence in the Commonwealth War Graves Commission's (CWGC) archive, the newly released case files shine a new light on what life was like for those left behind.
The never-before-published files contain thousands of letters, pictures and other papers sent between the Commission and the next of kin of First World War dead.
The first wave of digitised files can be viewed on CWGC's new archive portal here, making it easier than ever to explore the Commission's unique resource.
Among them is the story of Charles Dickens' grandson, the 'miraculous' discovery of a lost Australian soldier and the hunt for the grave of one of the only Indian fighter pilots of the First World War.
The stories are among thousands in the Commission's archive that show the hope, desperation and pain that families went through after the First World War.
During this early period of the Commission's work, tens of thousands of letters and appeals were exchanged with families wanting to know where their sons and husbands had been laid to rest or commemorated.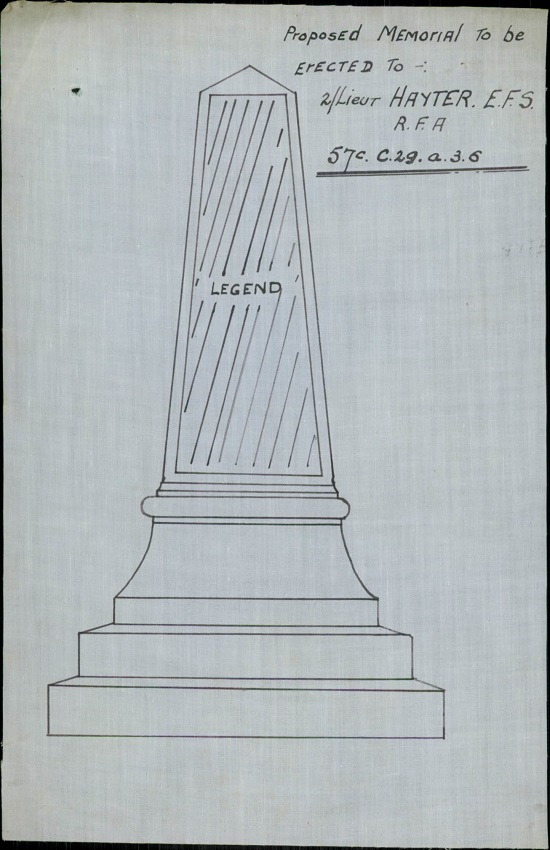 Many would struggle to deal with the lack of closure and their efforts to locate a dead or missing relative are played out over decades of correspondence that can now be viewed online thanks to this digitisation project from CWGC.
Andrew Fetherston, chief archivist for CWGC, said: "For everyone who died in the First World War there was inevitably a partner, parent or child back home who had questions. The heart-breaking letters in CWGC's archive give us an insight into what it was like for those families trying to come to terms with their loss.
"They are stories that show desperate searches for closure, former enemies uniting and, on many occasions, the sad realisation that a missing loved one would always remain so.
"We are pleased to be able to make this invaluable piece of World War history accessible to a new generation and help deepen our understanding of how the First World War impacted those who were left behind."
The records – known as enquiry files – are part of a collection of nearly 3,000 files which have never been made available to the public before. Nearly half have been digitised so far, alongside a previously unreleased collection of more than 16,000 photographs held in negatives in the Commission's archive.
To view CWGC's archive through the new online portal visit: https://www.cwgc.org/history-and-archives/cwgc-archive