23 June 2023
Historical Cases of Non-Commemoration - Progress Report No.7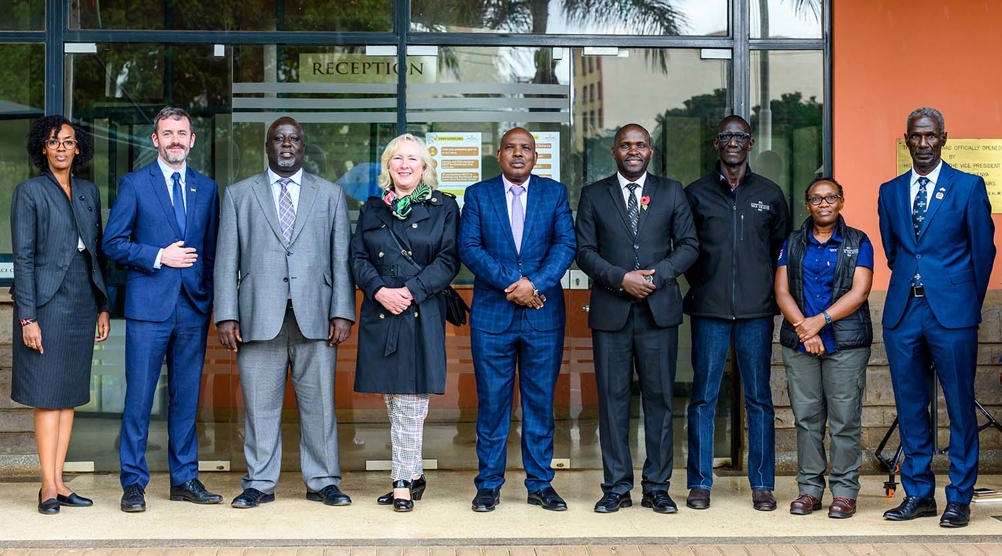 Photo: Jackson Mwangi Photography
The CWGC's Non-Commemoration Programme remains a core part of our culture and daily work, involving dedicated programme teams.
Our latest Progress Report summarises the achievements of the last three months and looks forward to future initiatives, as we continue this important work stream.
Our research and operational activity is currently focused on Kenya, Tanzania, Malawi, Sierra Leone and South Africa where partnerships and strong community engagement enable us to plan for new memorials and investigate likely burial sites. The image above marks a new partnership, formalised in April, between the National Museums of Kenya and the Commonwealth War Graves Commission.
You can view the latest Progress Report as a PDF on this link: