03 September 2021
New Commemorations Update – September 2021
It may surprise readers to know that every month our commemorations team makes thousands of changes and additions to our records – including adding names of previously uncommemorated war dead.
In this monthly update we will share information on the number of new cases accepted and highlight one or two of those individual stories.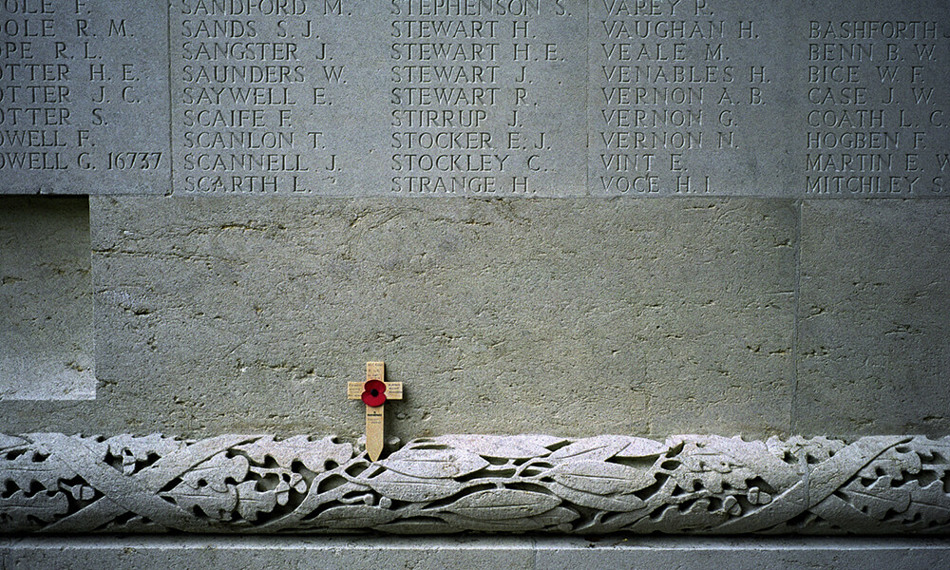 Many of these cases are brought to our attention by dedicated volunteers and researchers – to whom we are most grateful.
Each case is carefully assessed against the eligibility criteria for commemoration before it is passed on to the relevant service authority for adjudication.
For more information about how to raise a case, error, or omission, including the evidence required, see our Frequently Asked Questions pages.
September 2021 Update
This year to date we have had 410 cases accepted for commemoration. Among their number were a large number of civilian war dead, added to our Civilian Rolls of Honour. All of the cases were submitted to us by the In From the Cold Project. Here are just three of their stories:
Driver Patrick Mullen served with the Army Service Corps from January 1916 to March 1918. He served in France during November 1916 and in Greece for a year from December 1916. He became ill while in Greece and was hospitalised. He was later transferred to a hospital in Malta before being returning to England in December 1917.
In March 1918, Driver Mullen was discharged as being physically unfit due to complications in his illness. Driver Mullen died just a few months later on 27 July 1918. He was just 19.
We are currently searching for Driver Mullen's grave location.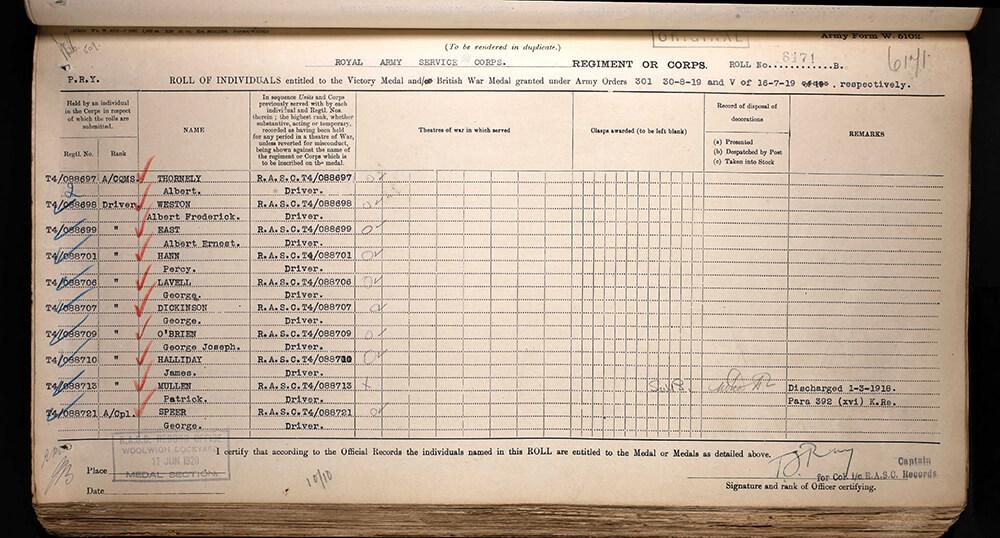 Able Seaman Arthur Patrick Queen had a long career with the Royal Navy, first joining the force in September 1902. For the majority of the First World War, he was assigned to the battleship HMS Agamemnon, serving on the ship in the English Channel and the Mediterranean from December 1914 to September 1918.
In November 1918, Able Seaman Queen contracted Pulmonary Tuberculosis and was discharged with the condition two months later in January 1919. He died, age 36, on 5 June 1921.
We are currently searching for Able Seaman Queen's grave location.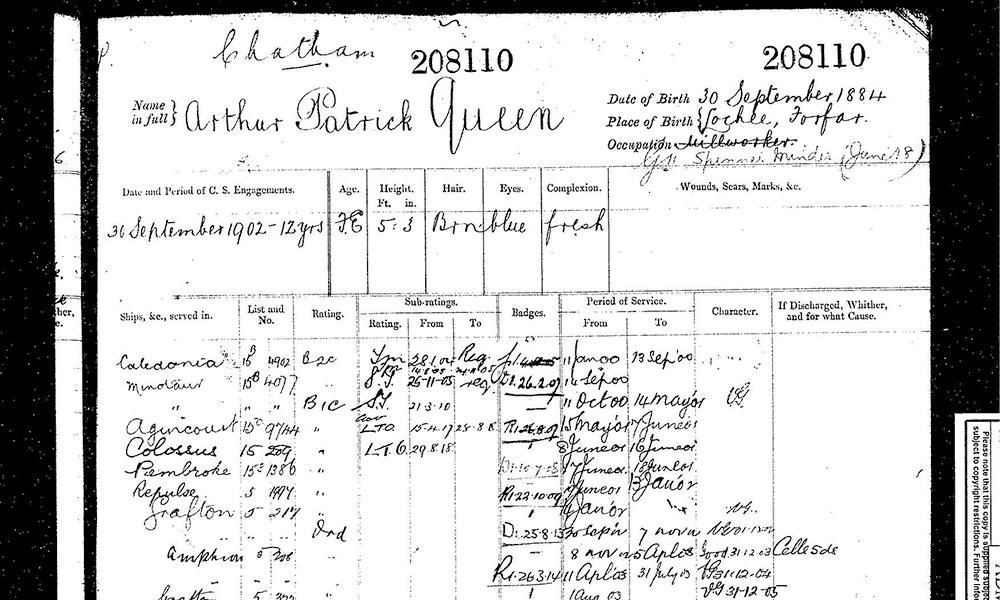 Private Wilfred Berry served with the British West Indies Regiment from March 1917. He went to France in April 1917 and fell ill in July the same year. He was found to have contracted a kidney disease likely caused by exposure during active service.
He was discharged in April 1918 as no longer physically fit for service and died a few months later, on 16 July 1918. Private Berry was 23 when he died.
We are currently searching for Private Berry's grave location.