09 June 2020
PUBLIC ACCESS TO THE LAST POST CEREMONY TO RESUME
We are pleased to announce that limited public access to the Last Post ceremony will resume on 1 July 2020 following the announcement of the relaxation of Covid-19 restrictions in Belgium.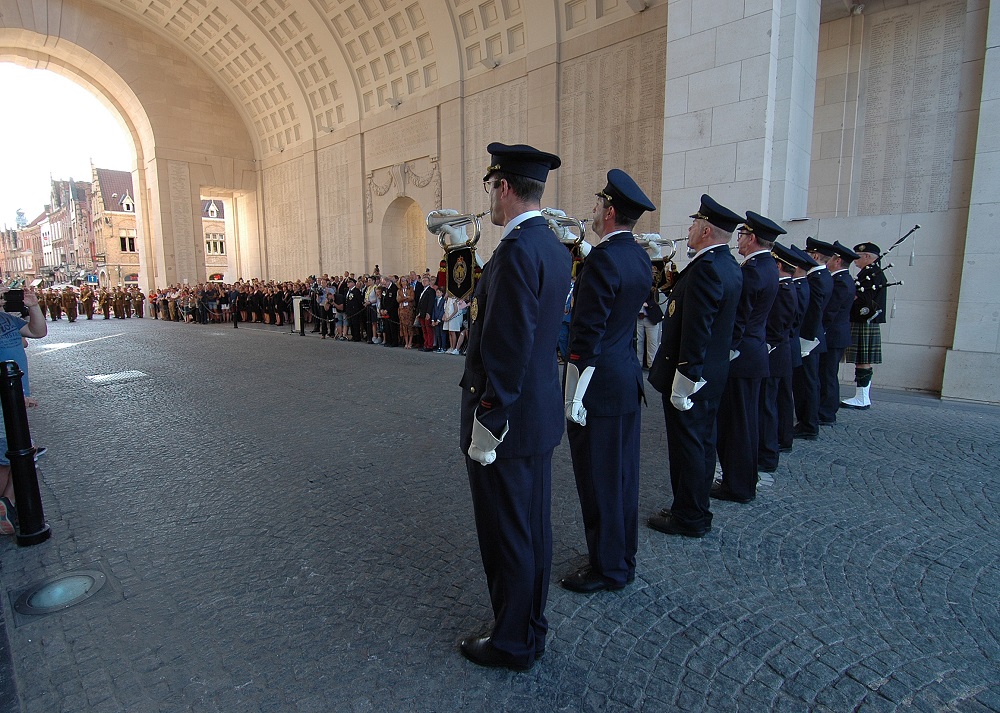 Members of the public will be able to attend the ceremony, held every evening under the CWGC's Menin Gate memorial, however the numbers of attendees will be restricted. A maximum of 152 people will be able to attend each evening and strict social distancing of 1.5 metres will be enforced under the Menin Gate. The participation of musical groups will not be allowed until further notice.
The Last Post, the traditional final salute to the fallen, has been played under the Menin Gate every evening since 1928 – only postponed during the years of Nazi occupation. It has continued without members of the public present throughout the lockdown period after receiving special dispensation from the Belgian authorities.
Geert Bekaert, CWGC's Area Director for the Western European Central region said: "On behalf of the CWGC, I would like to thank all stakeholders and the Belgian people for continuing to honour the fallen soldiers of the Commonwealth nations, even in these difficult Covid-19 circumstances."
People or groups who wish to lay a wreath should apply in the usual manner, using the form on the Last Post Association's website: www.lastpost.be.
The CWGC Menin Gate Memorial to the Missing is one of the most recognisable war memorials in the world. Designed by Sir Reginald Blomfield it bears the names of over 54,000 soldiers of the former British Empire and her allies who died in the Ypres Salient during the First World War and who have no known grave.
CWGC will be livestreaming the first public post-lockdown Last Post ceremony via Facebook. Click here to join are event and be notified when we're going live.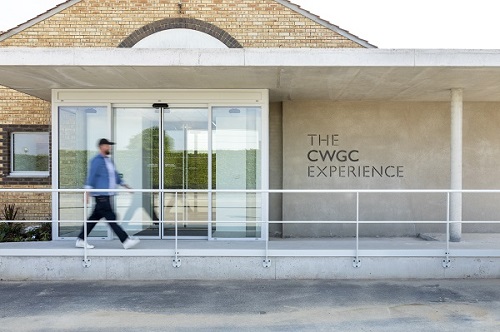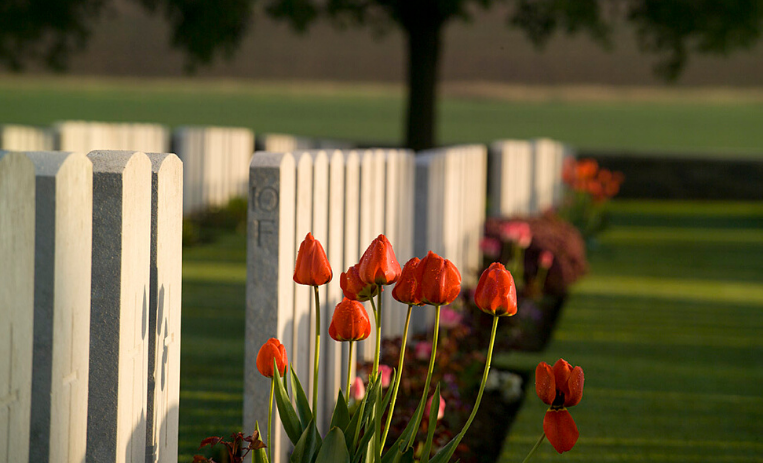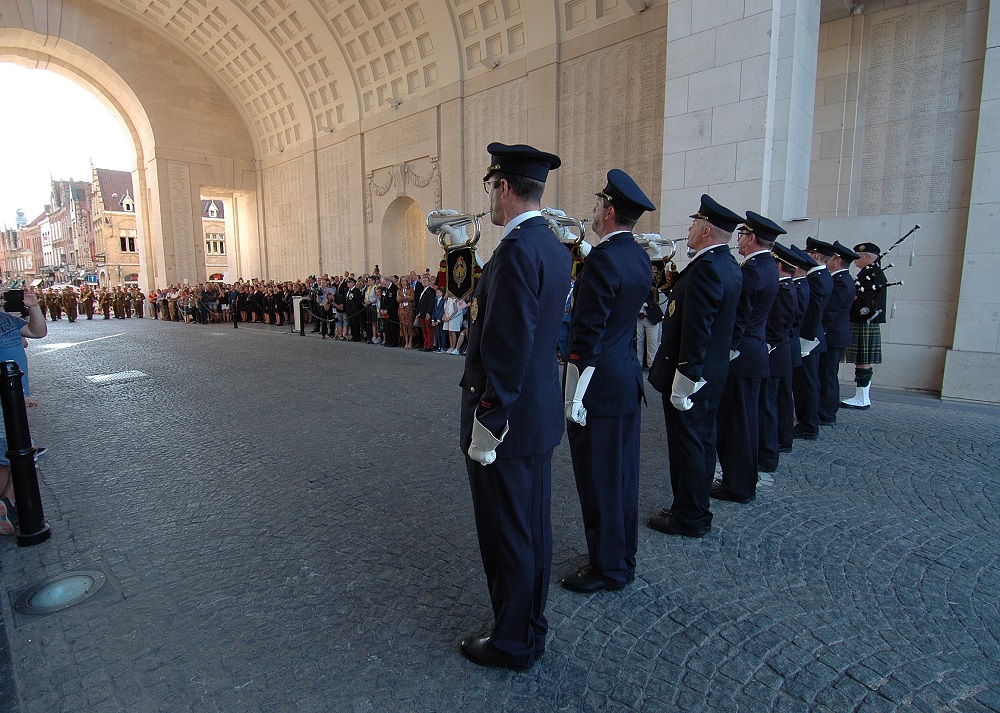 Read more news