09 November 2020
Remembrance Day 2020 at CWGC Sites
The events of 2020 will long be remembered – the Coronavirus pandemic has affected so much of our daily lives, closing shops, schools and restaurants; disrupting sports tournaments and cultural events; and often meaning that we've gone for weeks and months without seeing our loved ones.
This weekend, people around the world joined together in a way that, although so familiar, was so extraordinary. This weekend saw our first socially-distant remembrance, adhering to the different laws and restrictions that have become the new normal in different regions around the world. A remembrance without large gatherings, without busy parades and without the bond formed by sharing such a moment with so many in such proximity.
It was instead time for a personal moment of reflection. At our sites across the world, people gathered in ones and twos, in households and in bubbles, to pay their respects to those that made the ultimate sacrifice and fought for our freedoms in the two world wars.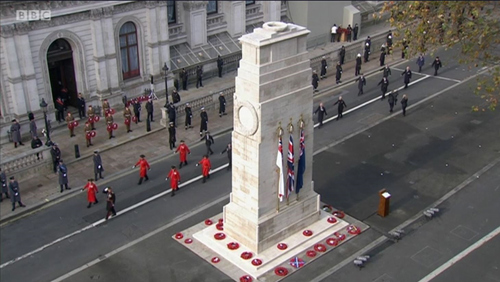 The Cenotaph in London saw the traditional wreath laying and Moment of Silence, albeit socially-distanced and without the usual crowds, an event that was echoed throughout towns and villages across the country. Throughout the UK, people gathered at local sites to pay respects and to pay tribute; such as at our naval memorials in Plymouth and Portsmouth and at our cemeteries, like Edinburgh (Comely Bank) Cemetery.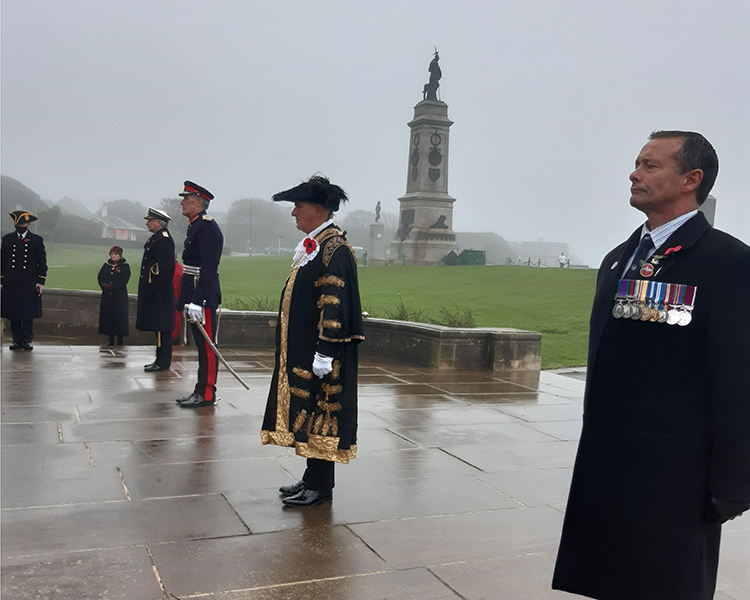 Across the rest of the world, where the restrictions surrounding Covid-19 vary, a wide variety of services were held: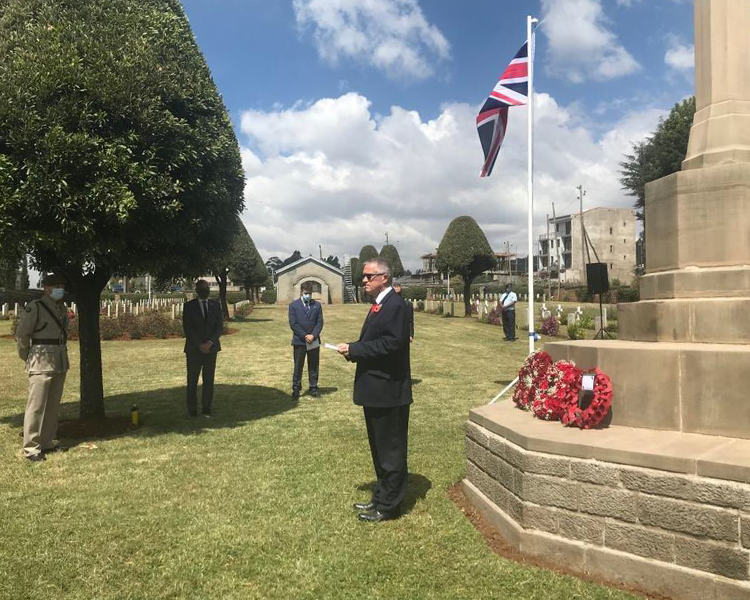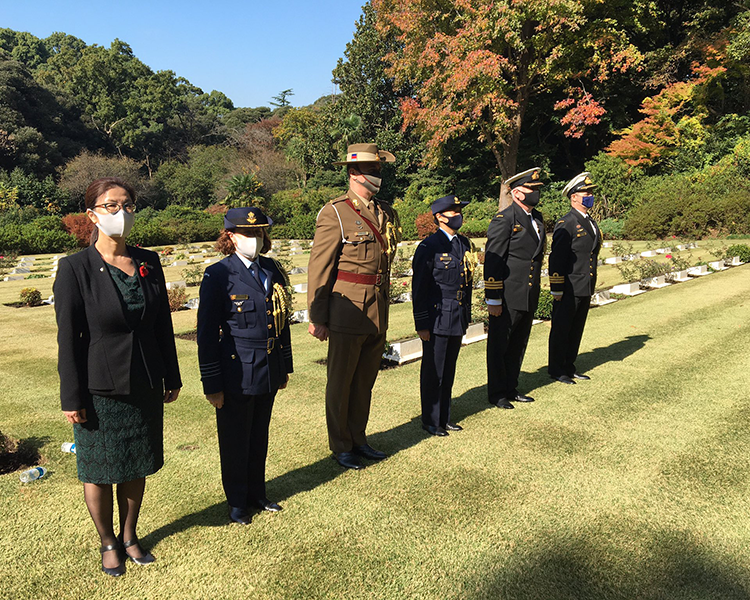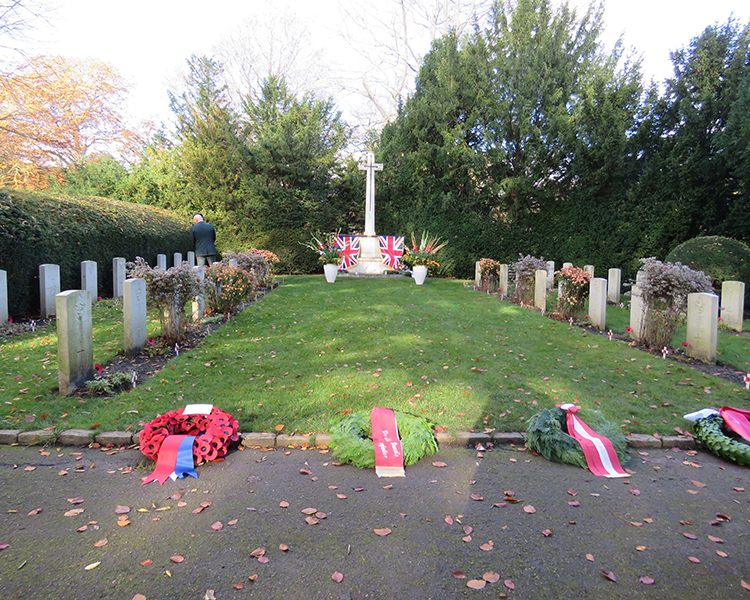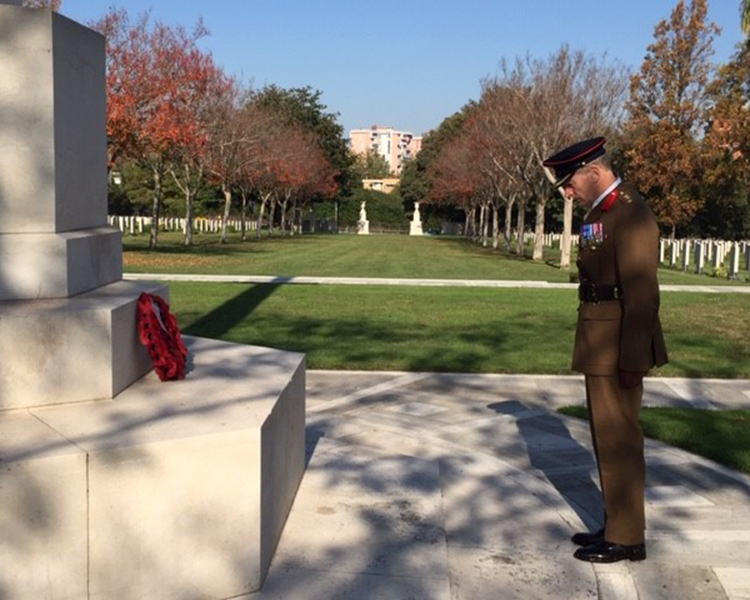 Help their names #shineon
Name a star after somebody who died in the two World Wars and make sure their names #ShineOn.
View