13 November 2022
Sir David Adjaye joins the Order of Merit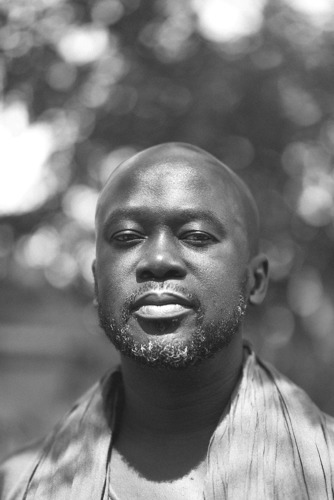 Image: Sir David Adjaye OBE (© Chris Schwagga)
Many congratulations to Sir David Adjaye on being appointed to the prestigious Order of Merit, one of the country's highest honours, which is the personal gift of The Sovereign.
It is particularly poignant that he, and the five other people appointed, were chosen by the late Queen before she died. 
Sir David Adjaye is Creative Advisor to the CWGC's Non-Commemoration Programme and will work with the Commission to craft a new generation of memorials and monuments.
This is a vital part of a five-year programme of activity to commemorate the Africans who fought died during the First and Second World Wars in East Africa.
Recently David talked about the broader design and societal implications of the important work he is doing with the Commission, which you can view below.
The Royal Family's website gives the history of the Order of Merit, a special mark of honour conferred by The Sovereign on individuals of exceptional distinction in the arts, learning, sciences, and other areas. Appointments to the Order are in The Sovereign's personal gift and ministerial advice is not required.