RAF Air Cadets CWGC Research project
There are more than 58,000 RAF and air force personnel buried or commemorated in the UK. We want you to discover more about them, learn about their lives and ensure that every name is remembered.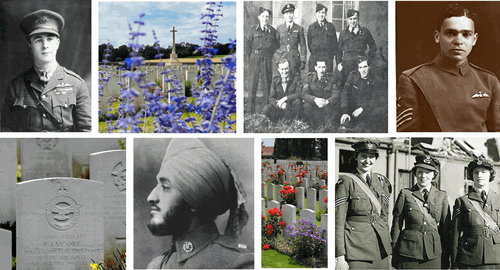 Outline of the project 
Your unit will receive a talk about the work of the Commonwealth War Graves Commission
You will research some of the air force casualties buried in your local area
You will discover where they are buried and visit their graves or war memorials
You will share your research with others to make sure that these names will always be remembered
Awards and Rewards
Each cadet who completes the project will receive the 'CWGC Award' as a way of rewarding them for taking part.
Each year, we will host an Awards Ceremony to showcase the best research and engagement projects created by young people.
Below you will find all the information you need to help you complete the project.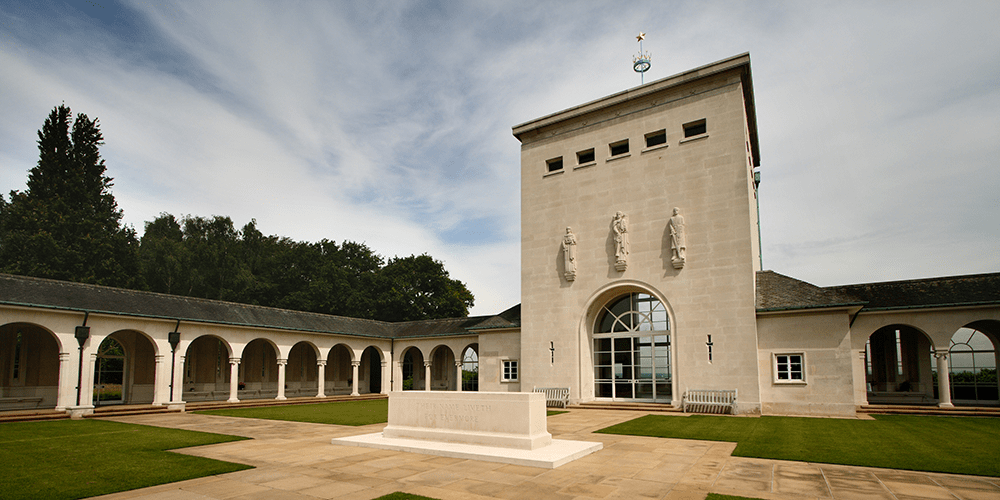 Ready to get started? Find your local CWGC sites
Use our search tool to find CWGC cemeteries and memorials near you.
Find Cemeteries & Memorials