Keep up to date, sign up to the CWGC newsletter
Sign up to our mailing list for regular updates on our work.
Newsletter sign up
Download our FREE apps
We have a selection of FREE apps to download designed to help find our sites and enhance your visit.
See our FREE Apps
Want to hold an Event or ceremony at one of our sites?
If you wish to hold an event at one of our sites, please fill out our event application form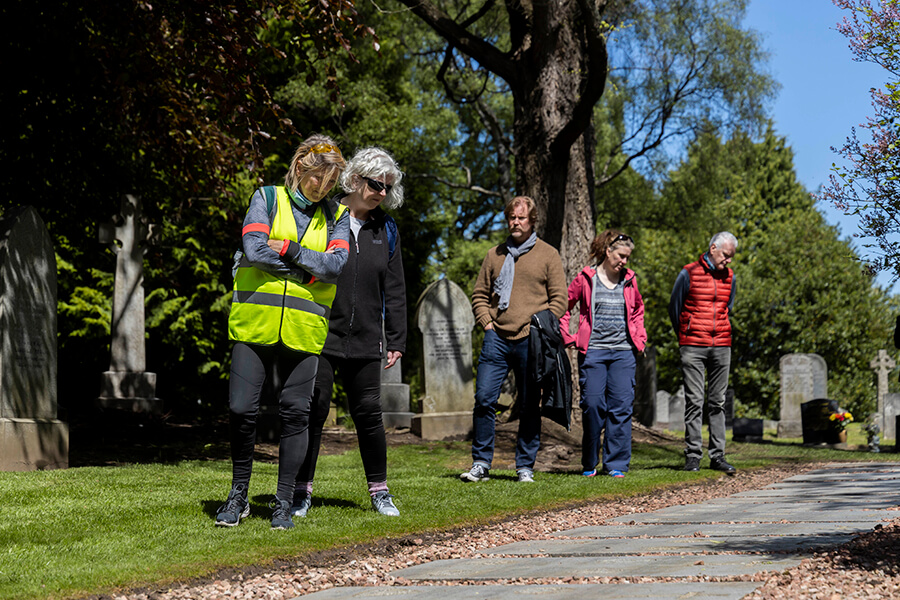 What's happening near you?
We're running tours across the country throughout the summer. This is your chance to discover more about your local heritage and to learn more about the First and Second World War casualties commemorated near you, as well as our work in the UK and further afield.
What's happening near you?