21 May 2023 to 23 May 2023
Cardiff Cathays Cemetery - War Graves Week Tours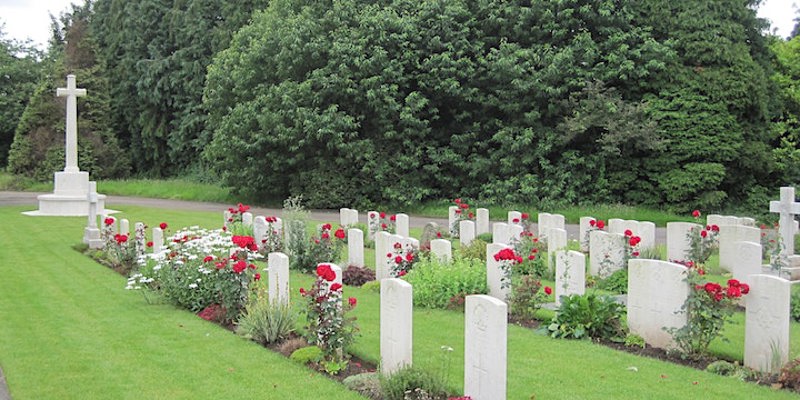 War Graves Week is an initiative aimed at encouraging people from the local community to come together and discover the World War heritage on their doorstep – learning about the stories of those commemorated by the CWGC and the skills, dedication and expertise of those CWGC staff and volunteers who work to keep their memory alive.
MEETING POINT at the main entrance to the cemetery.
Cathays Cemetery is the final resting place of over 700 commonwealth and allied servicemen and women of the two world wars. It contains the highest number of CWGC war graves in Wales.
Cathays is split into two cemeteries separated by a dual carriageway. The CWGC plot is in the cemetery near the Heath Hospital. Entry to the Cemetery is the gates on Allensbank Road, opposite no. 171 Allenbank Road, CF14 3QY. Once inside the plot will be signposted.
Parking available 25m into the cemetery main entrance; no toilet facilities.
Please come dressed for the weather and in suitable walking shoes.