27 May 2023 to 28 May 2023
Glasgow Riddrie Park - War Graves Week Tours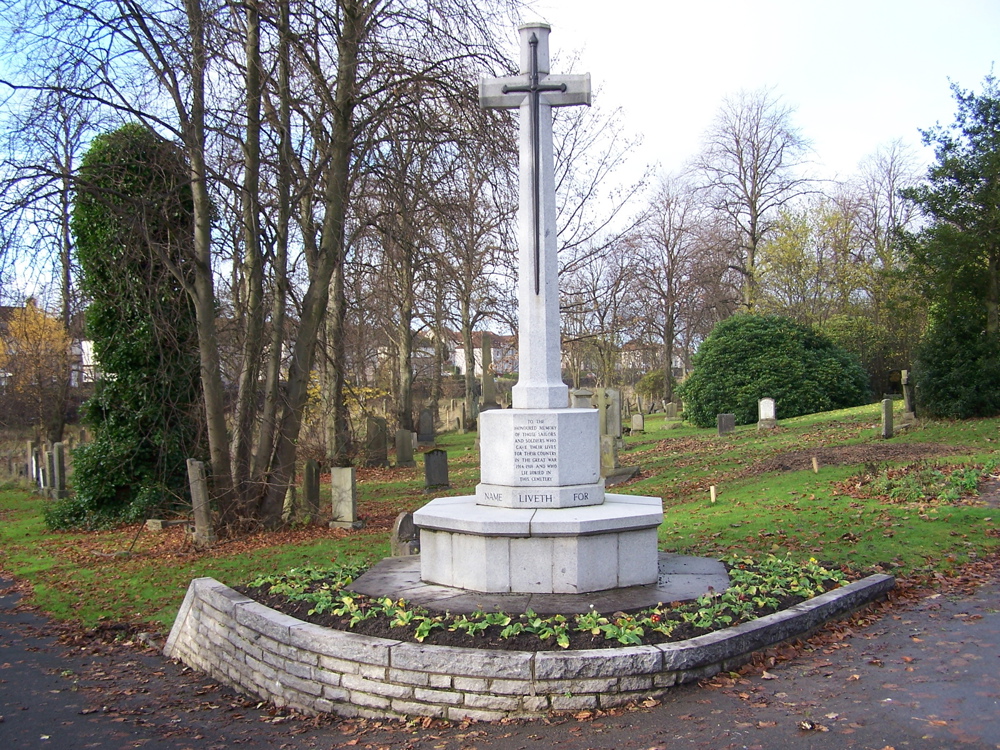 War Graves Week is an initiative aimed at encouraging people from the local community to come together and discover the World War heritage on their doorstep – learning about the stories of those commemorated by the CWGC and the skills, dedication and expertise of those CWGC staff and volunteers who work to keep their memory alive.
MEETING POINT at the Cross of Sacrifice.
Glasgow was one of the ports of embarkation for the British Expeditionary Force in 1914 and several military hospitals opened in the city during the First World War, including the 3rd and 4th Scottish General (1,200 beds each), and the Merryflats War Hospital (500 beds). Battalions of a number of Scottish regiments had their headquarters at Glasgow during both wars, most notably the Highland Light Infantry. The Clydeside shipyards were targeted by German bombers during the Blitz, and Glasgow suffered a particularly ferocious attack on the night of 13/14 March 1941 when many civilians and servicemen were killed. Glasgow (Riddrie Park) Cemetery contains100 scattered burials of the First World War and 248 of the Second World War.
Parking nearby, uneven ground, hilly or steep slopes. No public toilets available.
Please dress for the weather and wear suitable footwear.