25 May 2023 to 26 May 2023
Heanton Punchardon (St. Augustine) - War Grave Week Tours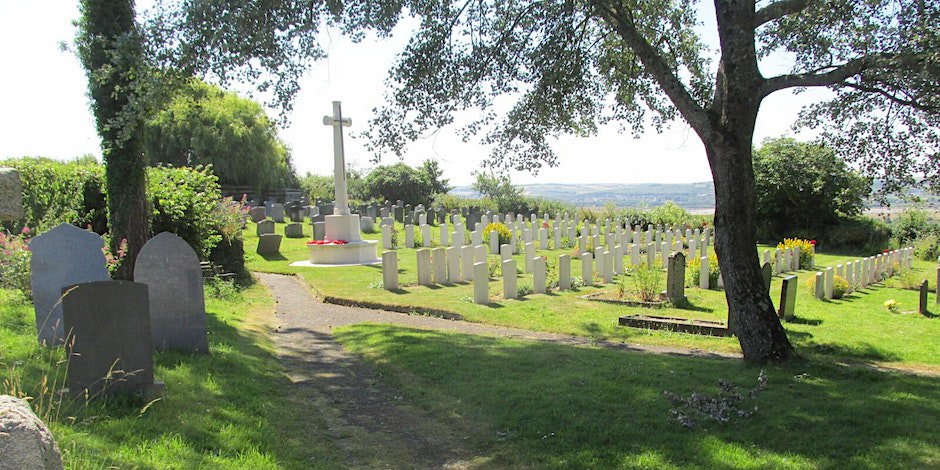 War Graves Week is an initiative aimed at encouraging people from the local community to come together and discover the World War heritage on their doorstep – learning about the stories of those commemorated by the CWGC and the skills, dedication and expertise of those CWGC staff and volunteers who work to keep their memory alive.
MEETING POINT at church car park, post code EX31 4DJ.
During the two world wars, the United Kingdom became an island fortress used for training troops and launching land, sea and air operations around the globe. There are more than 170,000 Commonwealth war graves in the United Kingdom, many being those of servicemen and women killed on active service, or who later succumbed to wounds. Others died in training accidents, or because of sickness or disease. The graves, many of them privately owned and marked by private memorials, will be found in more than 12,000 cemeteries and churchyards. Heanton Punchardon was one mile from the Royal Air Force station at Chivenor and during the Second World War, this churchyard was enlarged to accommodate a war graves plot in the new ground. The churchyard contains two burials of the First World War and 85 from the Second World War. There are also 38 post war air force burials and one Italian war grave.
Parking on-site; no facilities or toilets; uneven ground; hilly or steep slopes; wheelchair access.
Please dress for the weather and wear suitable footwear.