RIMINI CREMATION MEMORIAL
Country

Italy

Total identified casualties

172 Find these casualties

Casualties from

Second World War

GPS Coordinates

Latitude: 44.00524, Longitude: 12.54315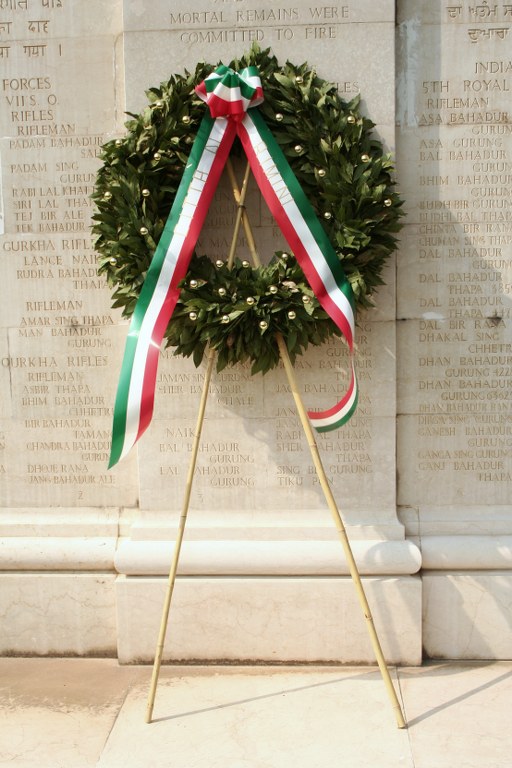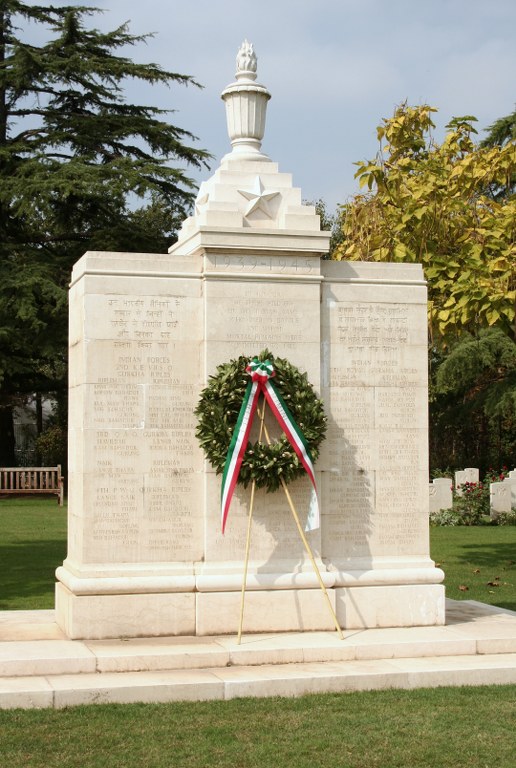 Location information
Rimini War Cemetery lies in the Commune of Rimini in the Province of Rimini, just west of the SS72 from Rimini to San Marino and six kilometres from Rimini. Take the autostrada A14, Bologna-Ancona. Exit at San Marino, Rimini South. On leaving the motorway head towards San Marino and the cemetery is 4.5 kilometres down this road on the right hand side.
Visiting information
The cemetery is permanently open and may be visited anytime.
Wheelchair access to this cemetery is possible via an alternative entrance.
For further information and enquiries please contact enquiries@cwgc.org
History information
On 3 September 1943 the Allies invaded the Italian mainland, the invasion coinciding with an armistice made with the Italians who then re-entered the war on the Allied side.
Following the fall of Rome to the Allies in June 1944, the German retreat became ordered and successive stands were made on a series of defensive lines. In the northern Appenine mountains the last of these, the Gothic Line, was breached by the Allies during the Autumn campaign and the front inched forward as far as Ravenna in the Adratic sector, but with divisions transferred to support the new offensive in France, and the Germans dug in to a number of key defensive positions, the advance stalled as winter set in.
There was severe fighting near Rimini in the autumn of 1944 in which the 4th and 10th Indian Divisions had an important share. On 21 September 1944, the 3rd Greek Mountain Brigade entered Rimini but during the winter of 1944-45, the line was pushed very little farther forward.
The site of RIMINI GURKHA WAR CEMETERY was chosen in October 1945 and graves were brought into it from the surrounding battlefields It now contains 618 Second World War burials, all of the Indian forces.
Within the cemetery stands the RIMINI CREMATION MEMORIAL, one of the three specific cremation memorials erected in Italy to officers and men of the Indian Army whose remains were cremated. The Rimini memorial bears 172 commemorations. The other two cremation memorials are in Forli Indian Army War Cemetery and in Sangro River War Cemetery.