Edinburgh (Seafield) Cemetery
Country

United Kingdom

Total identified casualties

287 Find these casualties

Region

Edinburgh

Casualties from

First & Second World War

GPS Coordinates

Latitude: 55.97033, Longitude: -3.15133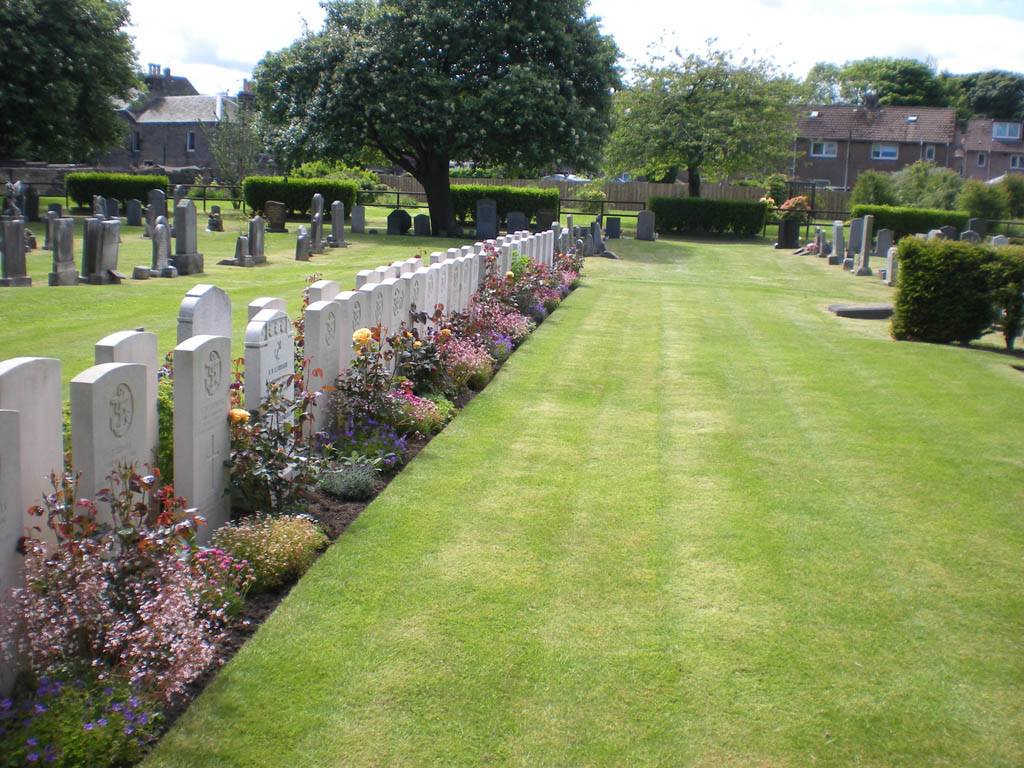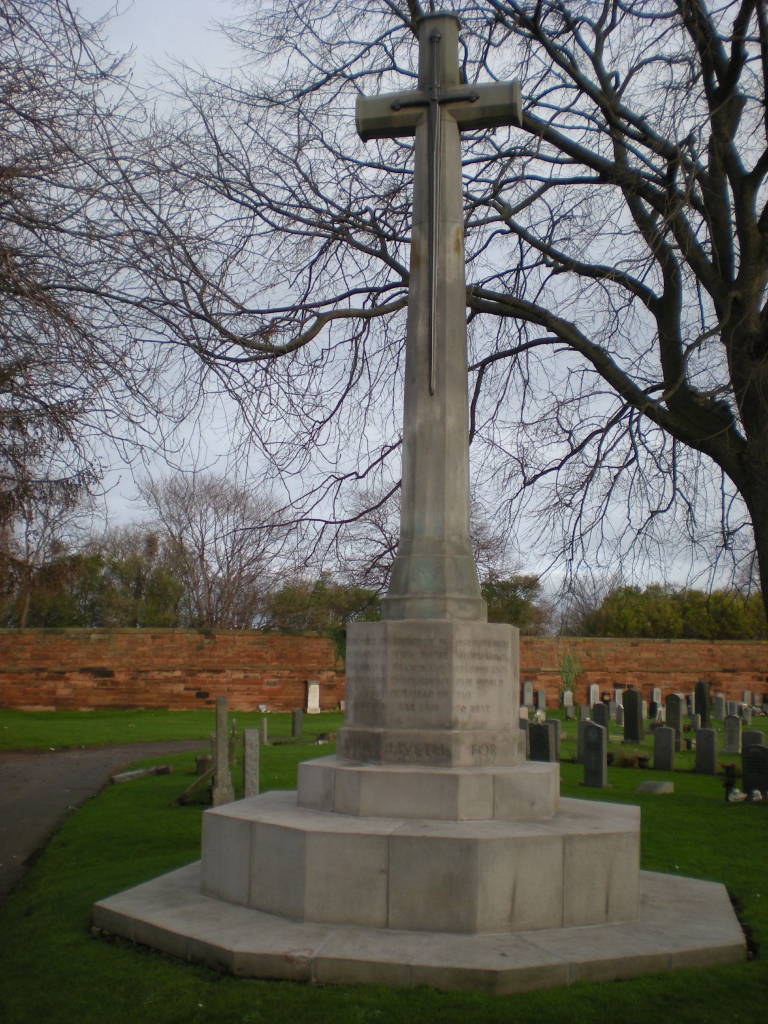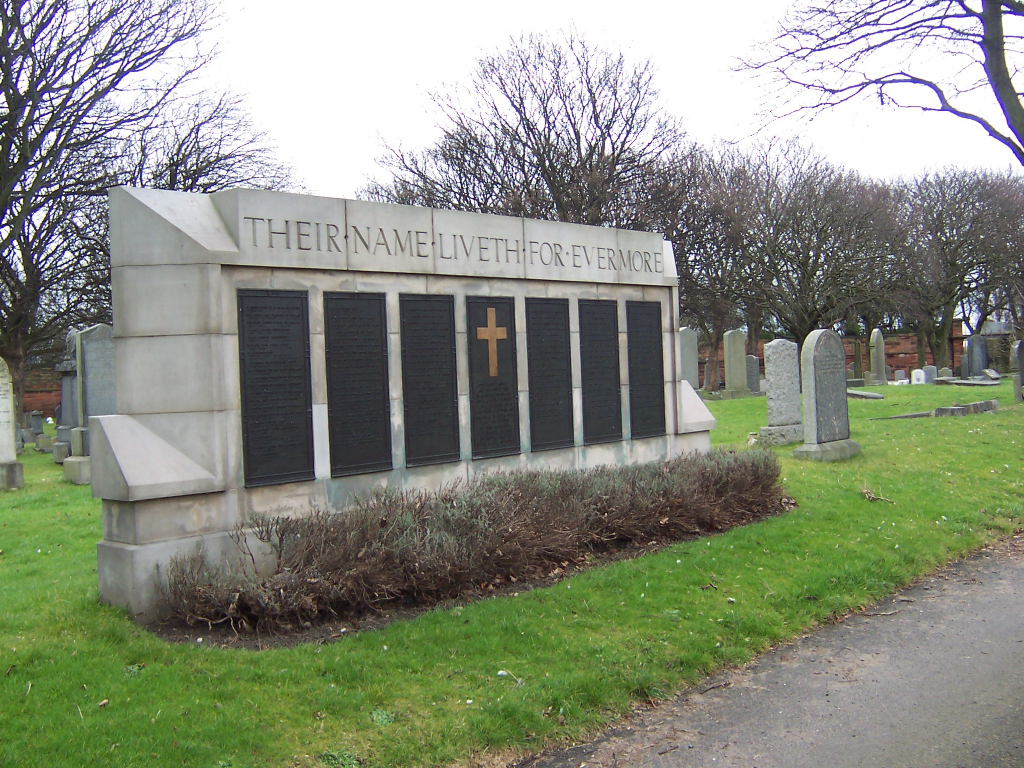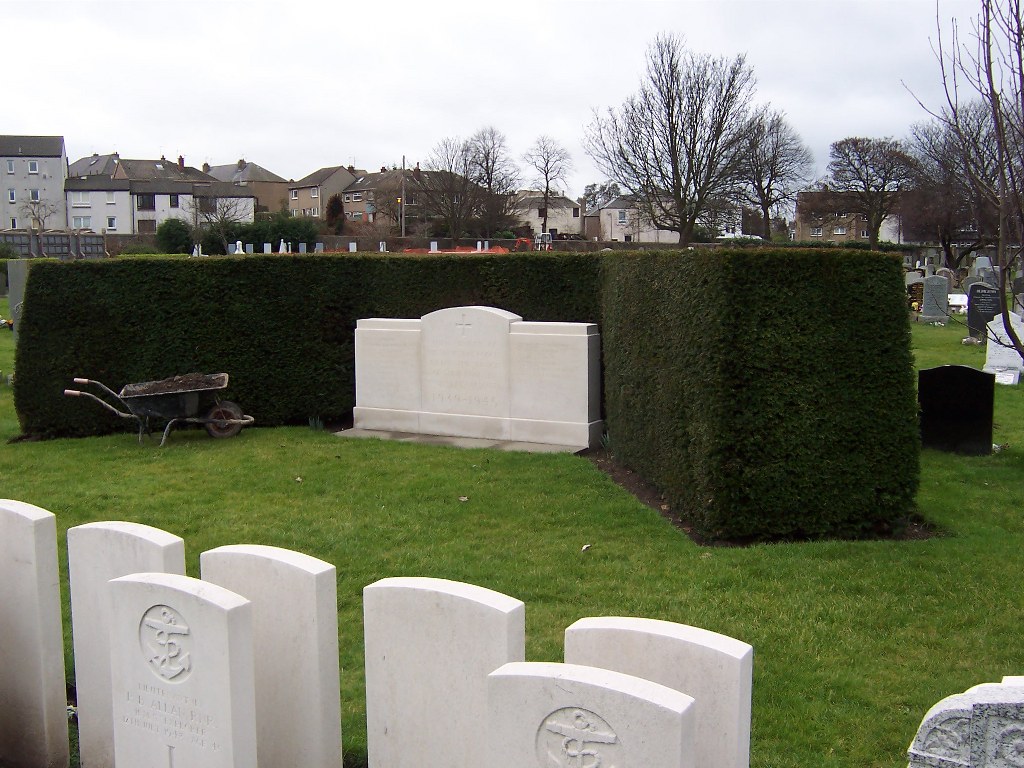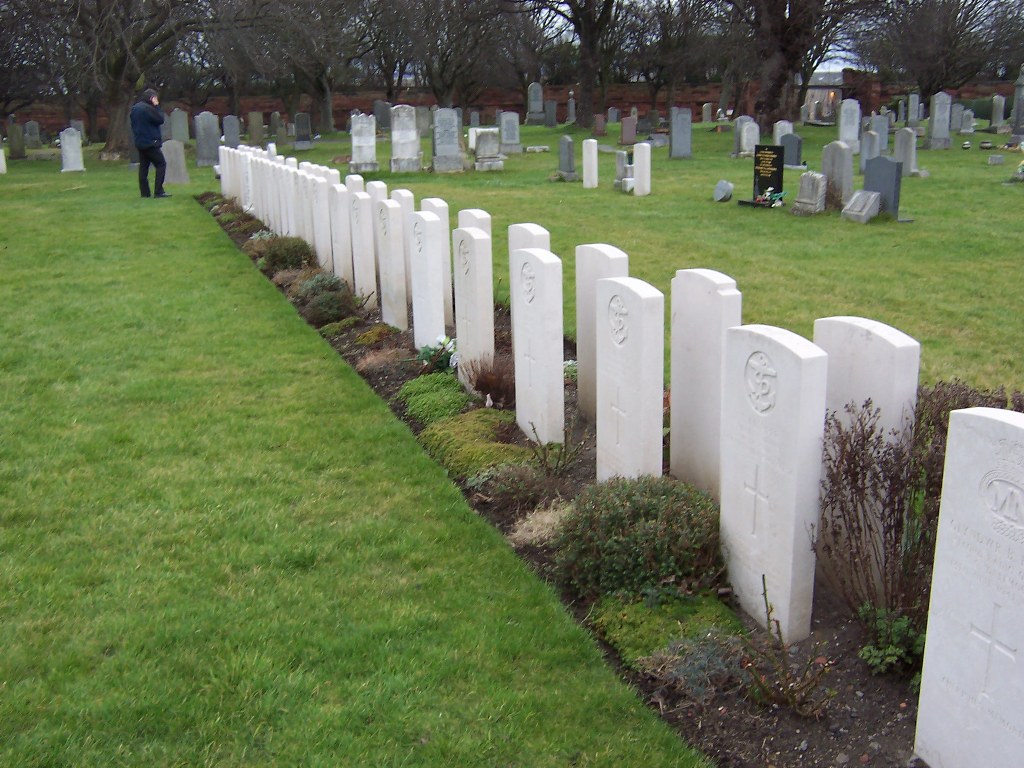 Location information
The cemetery is located in Leith, to the east of the city centre, close to the Firth of Forth. The main entrance, which is signposted, is on A199 Seafield Road. A second entrance is on Claremont Park.
Visiting information
Please note, parking is possible on the internal cemetery roads, but due to the presence of the crematorium, they can be busy at times. There are two maintained plots of CWGC graves in this cemetery, a screen wall, a Cross of Sacrifice, a cremation memorial and many scattered graves.
History information
During the First World War, Edinburgh was headquarters to the 4th,5th,6th and 9th Battalions of the Royal Scots, with the 7th Battalion at Leith. The 2nd Scottish General Hospital (1,000 beds) occupied Craigleith Poorhouse, the Edinburgh War Hospital (2,600 beds) was in the Asylum buildings at Bangour and the Leith War Hospital (585 beds) in the infirmary at Leith. The port of Leith was used by hospital ships from north Russia and about 4,500 officers and men passed through it.
Second World War military hospitals were in Edinburgh Castle, Edinburgh Royal Infirmary and Bangour. The city was also Scottish Command Headquarters.
EDINBURGH (SEAFIELD) CEMETERY contains 185 First World War burials, some of them in the military plot in Section B, others in the admiralty plot in Section M (marked by a screen wall bearing the names of those buried there or unmarked in other parts of the cemetery), the rest scattered. There are also 104 Second World War burials in the cemetery, most of them forming a plot in Section P, five of these are unidentified seamen.
There are also two war graves of other nationalities and three non-war service burials.
EDINBURGH (SEAFIELD) CREMATORIUM stands within the cemetery and 21 servicemen and women of the Second World War whose remains were cremated there are commemorated on a screen wall opposite the war graves plot in Section P.