Freetown (King Tom) Cemetery Memorial
Country

Sierra Leone

Total identified casualties

35 Find these casualties

Identified casualties from

First & Second World War

GPS Coordinates

Latitude: 8.49302, Longitude: -13.24648
Please note
Please bear the following in mind when considering visiting this cemetery:
Avoid visiting during the rainy season, between June and November.
There may be lizards present. It is important not to provoke or corner them, as they may bite.
The Gabian sea wall is at the far end of the site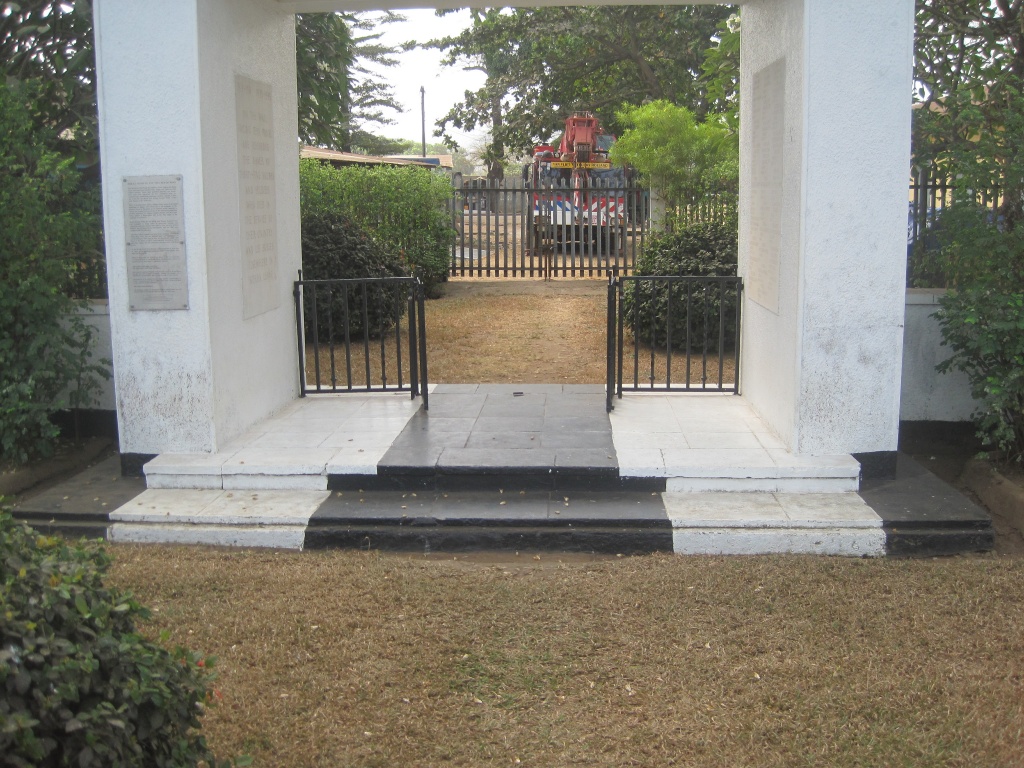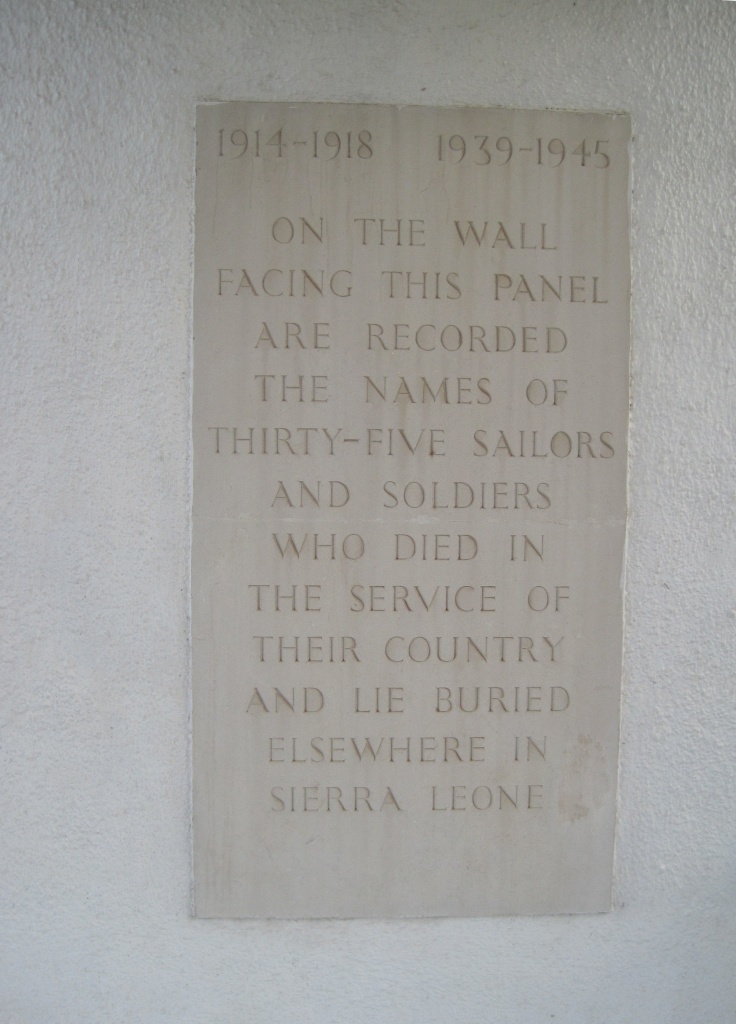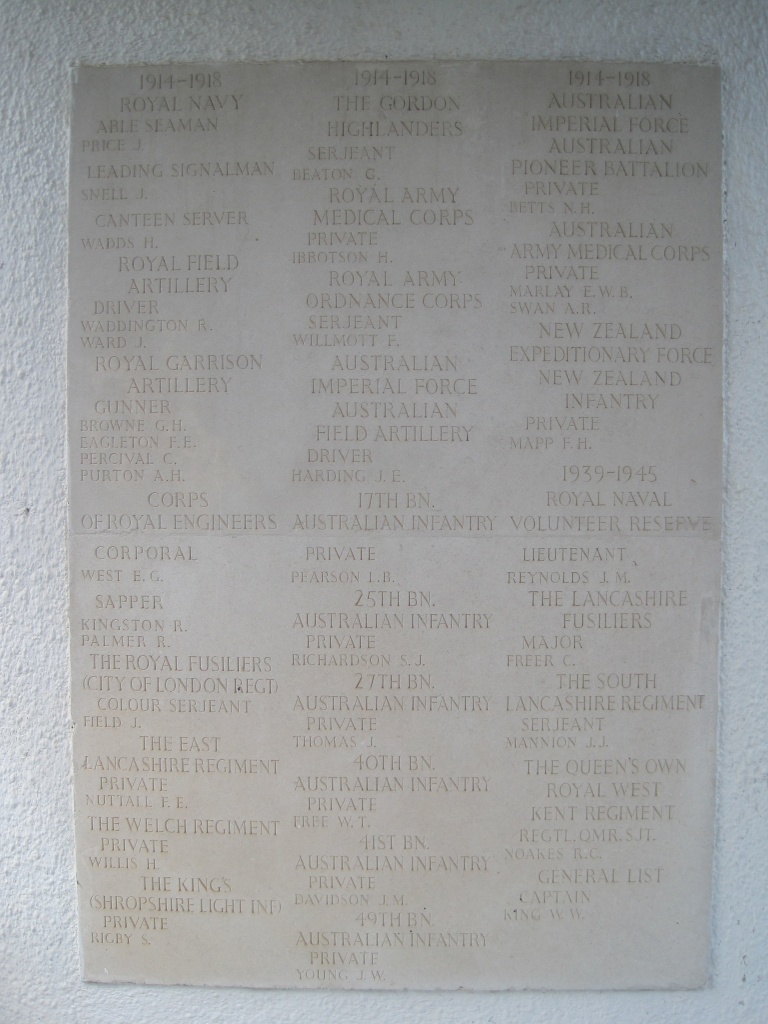 Location information
Freetown (King Tom) Cemetery is enclosed by the old King Tom Dockyard, now the Police Mechanical Repair Workshop, on the north-eastern shore of King Tom Peninsula. It is about 10 minutes by taxi from the main centre of Freetown to the cemetery area.
History information
During the Second World War the four territories in West Africa - including Sierra Leone - became bases for recruiting and training men for the armed forces and their ports and harbours were of great value to convoys bound for the Middle East, India, South Africa and South America. By the end of 1942, coastal defence artillery had been installed and manned in all the principal West African ports. Freetown became a naval base.
FREETOWN (KING TOM) CEMETERY contains 248 Commonwealth burials of the Second World War, two of which are unidentified. There are also 129 First World War burials, many of them due to an epidemic of sickness in September - October 1918. The cemetery also contains 135 non-war burials and 21 war graves of other nationalities which are in the Commission's care.
A MEMORIAL located in Freetown (King Tom) Cemetery commemorates 35 casualties from both World Wars whose graves elsewhere in Sierra Leone were deemed unmaintainable.