Batumi British Military Cemetery
Country

Georgia

Total identified casualties

68 Find these casualties

Casualties from

First World War

GPS Coordinates

Latitude: 41.63413, Longitude: 41.6641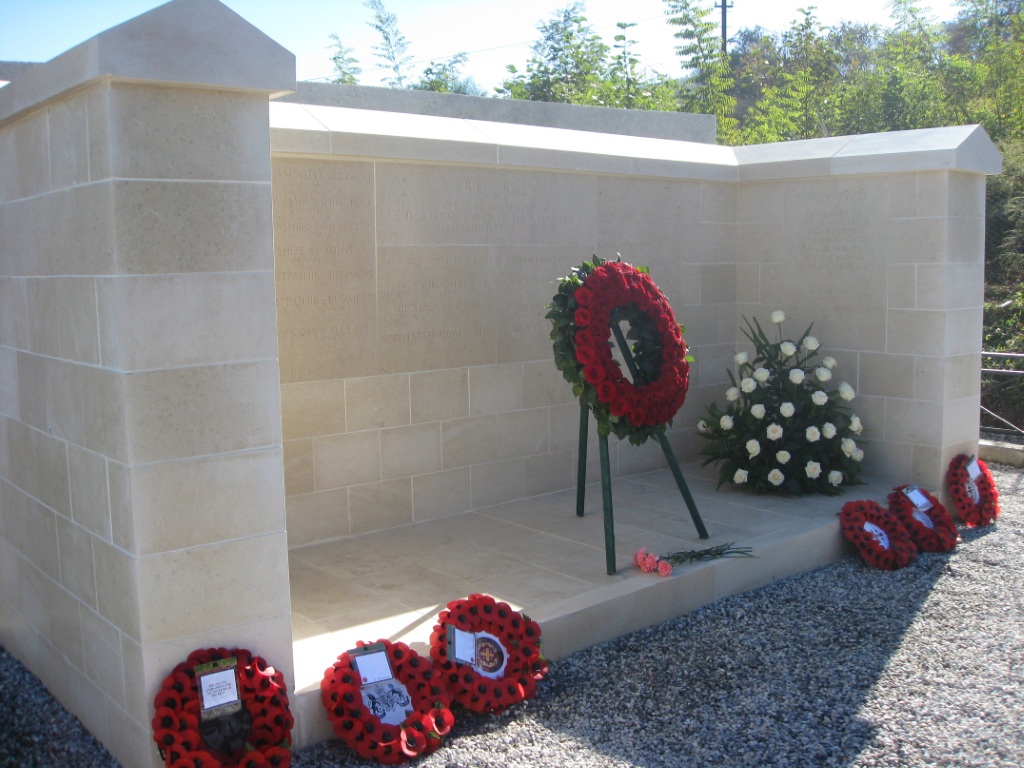 History information
All 68 casualties buried in BATUMI BRITISH MILITARY CEMETERY are commemorated on a screen wall which was erected in 2014, as the original grave locations could not be confirmed.
Batum was a town of the Russian Empire in 1914, and it was shelled by the German cruisers "Goeben" and "Breslau" on the 10th December in that year. Georgia became part of the Transcaucasian Federal Republic in September 1917, and an independent Republic in May 1918. On 15th April 1918, Turkish forces occupied Batum; in May and June Georgia made peace with Germany and Turkey, and German troops were in the country. On the 27th December 1918, troops of the 27th Division, from Macedonia, occupied Batum, and a British garrison remained in the town until July 1920. No. 21 Stationary Hospital stayed from December 1918, to September 1919, and No. 27 Casualty Clearing Station until the evacuation.
The British Military Cemetery lies in a narrow valley East of the town, at Ferie, on the Kladbishenskoe road.