4TH BATTALION PARADE GROUND CEMETERY
Country

Turkey (including Gallipoli)

Total identified casualties

112 Find these casualties

Casualties from

First World War

GPS Coordinates

Latitude: 40.2343, Longitude: 26.28612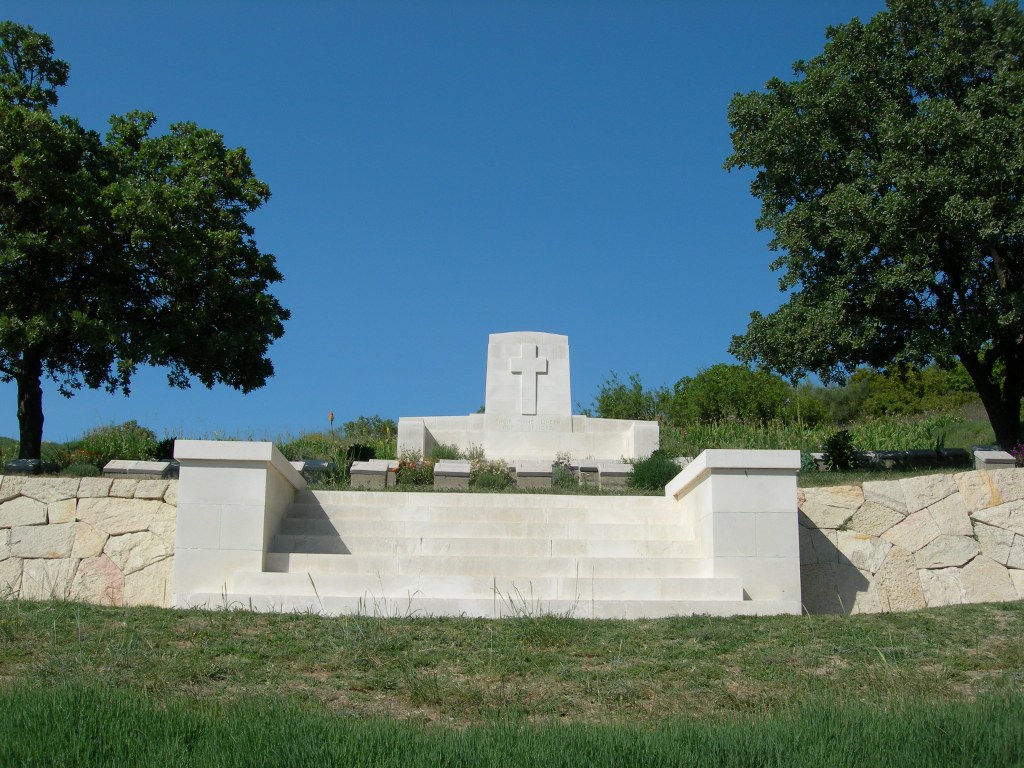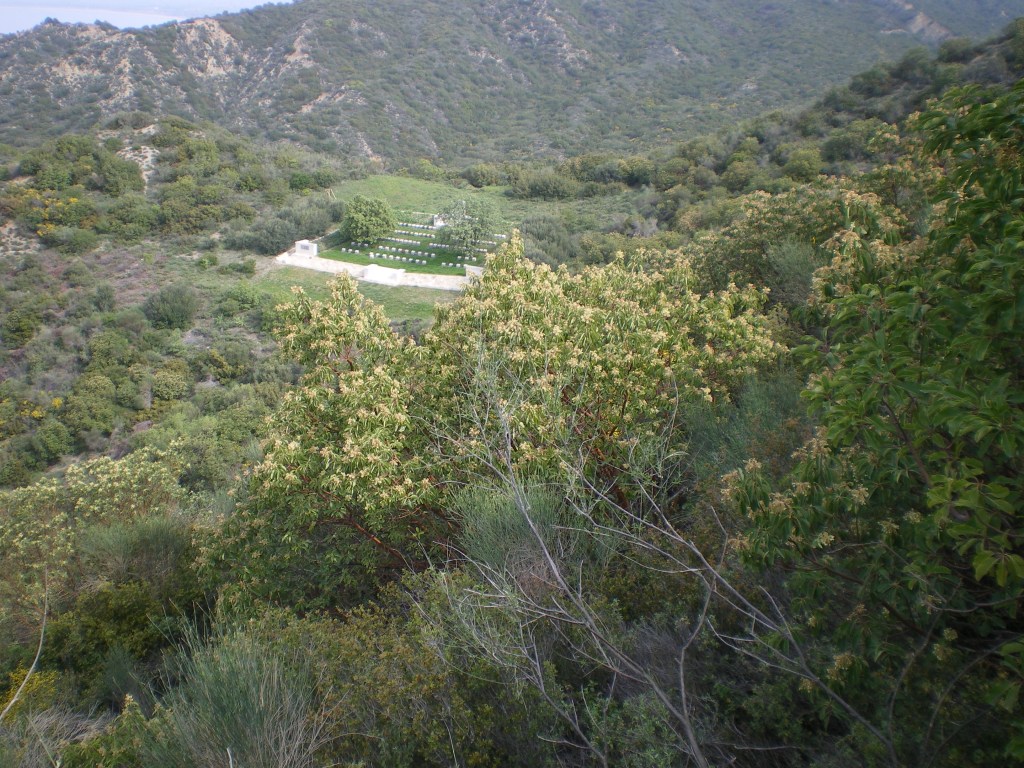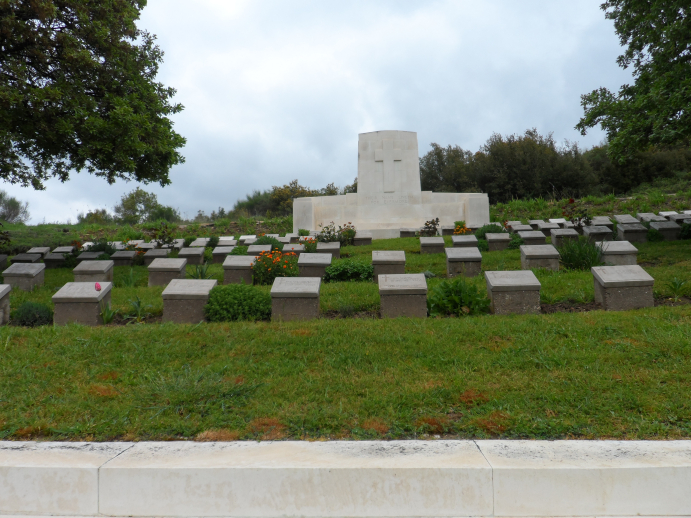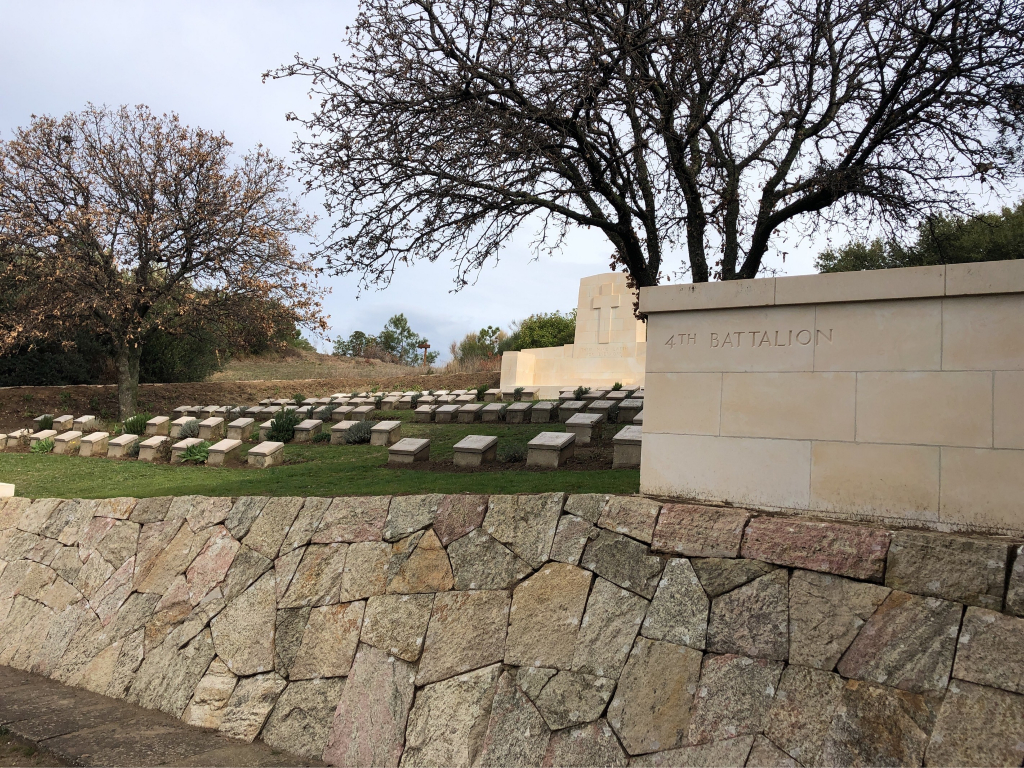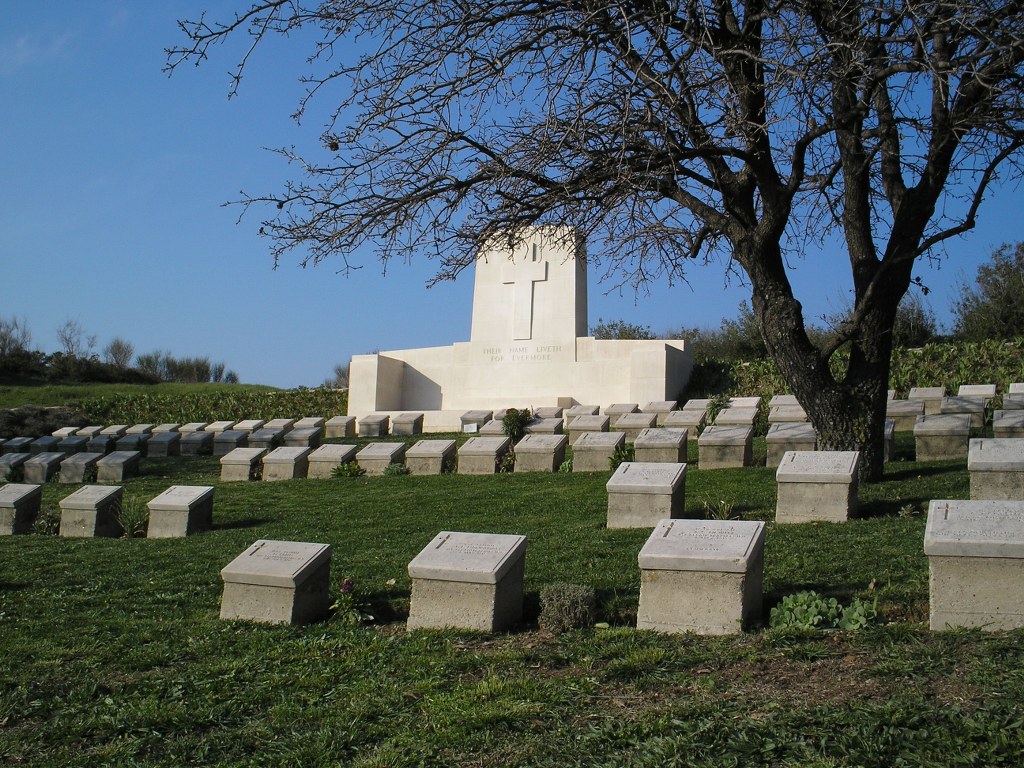 Location information
The Anzac and Suvla cemeteries are first signposted from the left hand junction of the Eceabat- Bigali Road. From this junction the cemetery will be found at 10.9kms. up a steep 200m path on the left of the road. This cemetery is on the track from the Wire Gully sector of the front line back to Anzac Cove and is not accessible by car.
Visiting information
The Cemetery is permanently open and may be visited at any time.
Please note that in the absence of a cemetery register, visitors are advised to locate the Grave/Memorial reference before visiting. This information can be found in the CASUALTY RECORDS within this page.
For further information and enquiries please contact enquiries@cwgc.org
Download Cemetery Plan
History information
The eight month campaign in Gallipoli was fought by Commonwealth and French forces in an attempt to force Turkey out of the war, to relieve the deadlock of the Western Front in France and Belgium, and to open a supply route to Russia through the Dardanelles and the Black Sea.
The Allies landed on the peninsula on 25-26 April 1915; the 29th Division at Cape Helles in the south and the Australian and New Zealand Corps north of Gaba Tepe on the west coast, an area soon known as Anzac.
The 4th Battalion, Australian Imperial Force, was drawn from New South Wales. From the end of April to the beginning of June, 1915, it buried 34 of its dead, and six from other units, in a cemetery on the road from Wire Gully to Anzac Cove (Bridges Road). This burial ground became known as the 4th Battalion Parade Ground Cemetery. It was enlarged after the Armistice by the concentration of 76 graves from the surrounding battlefields and from the following smaller cemeteries:-
The 3RD BATTALION PARADE GROUND CEMETERY, a little way to the South on the opposite side of the valley, which contained the graves of 31 soldiers of the 3rd Battalion, two of whom fell on the 25th of April and the remainder on the 19th-23rd May (in the Defence of Anzac).
The 22ND BATTALION PARADE GROUND CEMETERY, a little way South-East and behind Johnston's Jolly, which contained the graves of 13 soldiers of the 3rd Battalion and three others, who fell on the 16th-20th May.
The cemetery contains 116 First World War burials, 7 of them unidentified.