Westtoer - Build your own Flanders pilgrimage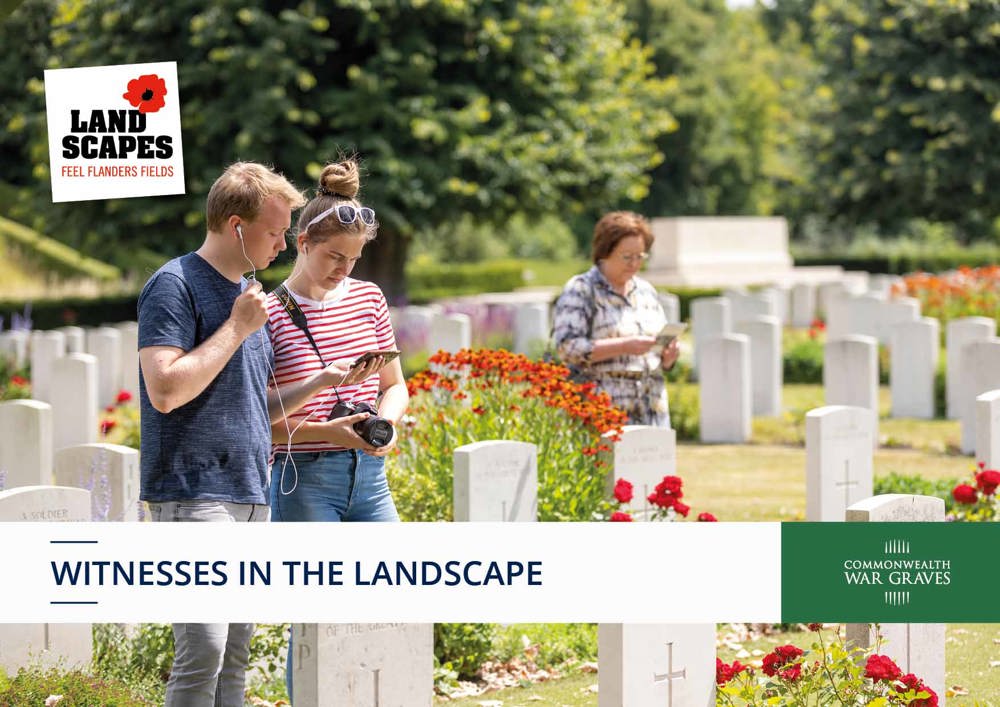 The long years of the First World War transformed the city of Ypres (today Ieper) and the surrounding countryside. The landscape was torn apart, and the buildings and woods smashed as far as the eye could see. Millions of men and women from across the world who came here to fight would never forget what they saw, felt, did and lost in Flanders Fields.
Today, time has healed the destruction. Despite this, people still journey to see this landscape that will be forever touched by violence and loss.
Wherever people go they will see the iconic green signs that point the way to the cemeteries of the Commonwealth War Graves Commission. Here can be seen the stark reality, the true human cost of war. These cemeteries are so much more that simply rows upon rows of silent stones. Each is a witness, a fixed point in an ever-changing landscape.
Suggested Tours
MUST SEE
Not sure where to go and what to see? Follow this half day tour and discover our recommended must-see cemeteries and memorials in the Ypres Salient.
LANDSCAPE
Do you want to see the scars of battle that still remain in the Ypres Salient? Follow this half day tour and discover some of the last remaining original battlefield features in the salient and how our cemeteries and memorials were shaped by the war.
PASSCHENDAELE, THE 3RD YPRES OFFENSIVE
They called it Passchendaele. Follow this half day tour and discover the greatest battle fought at Ypres during the First World War.