Report of the Special Committee to review historical inequalities in Commemoration
In December 2019, the Commonwealth War Graves Commission (CWGC) appointed a Special Committee to probe the early history of the Imperial War Graves Commission (IWGC) to identify inequalities in the way the organisation commemorated the dead of the British Empire from the two world wars. Where such inequalities were identified, it was asked to produce a set of recommendations that might assist and guide the present-day CWGC in responding to them.
On these pages you can read and download the Special Committee's findings and recommendations, our response to those findings, and what we are doing to address the issues identified.
Founded over a century ago to commemorate the First World War dead of the British Empire, from the outset the Imperial War Grave Commission's work was defined by the principle of equality of treatment in death. Whatever an individual's rank in social or military life, whatever their religion, they would be commemorated identically – with their name engraved either on a headstone over an identified grave or on a memorial to the missing. This report finds that, although the organisation upheld its promise of equality of treatment in Europe, this was not always the case for certain ethnic groups elsewhere.
This report estimates that between 45,000 and 54,000 casualties (predominantly Indian, East African, West African, Egyptian and Somali personnel) were commemorated unequally.
A further 116,000 casualties (predominantly, but not exclusively, East African and Egyptian personnel) but potentially as many as 350,000, were not commemorated by name or possibly not commemorated at all.
Although conditions and circumstances sometimes made the IWGC's job difficult or even impossible, on many occasions differences in commemoration were avoidable. This report finds that the IWGC is responsible for these shortcomings – either because of its own decision making or its complicity in the decision making of other authorities. In certain circumstances the IWGC did not stand by its principles or insist upon them being upheld. This would not have happened in Europe.
Despite clearly making this argument, this report also shines a light on wider administrative errors and prejudiced attitudes that influenced or played a role in bringing about these issues.
Ultimately, many of these errors and attitudes belonged to departments of the British Imperial Government, including the War Office and Colonial Office.
Read the Special Report
The report compiled by the Special Committee is available to download as a PDF document:
Read the Non-Commemoration reportRead the Non-Commemoration report - Swahili language version
Read the latest updates on our response to the Non-Commemoration report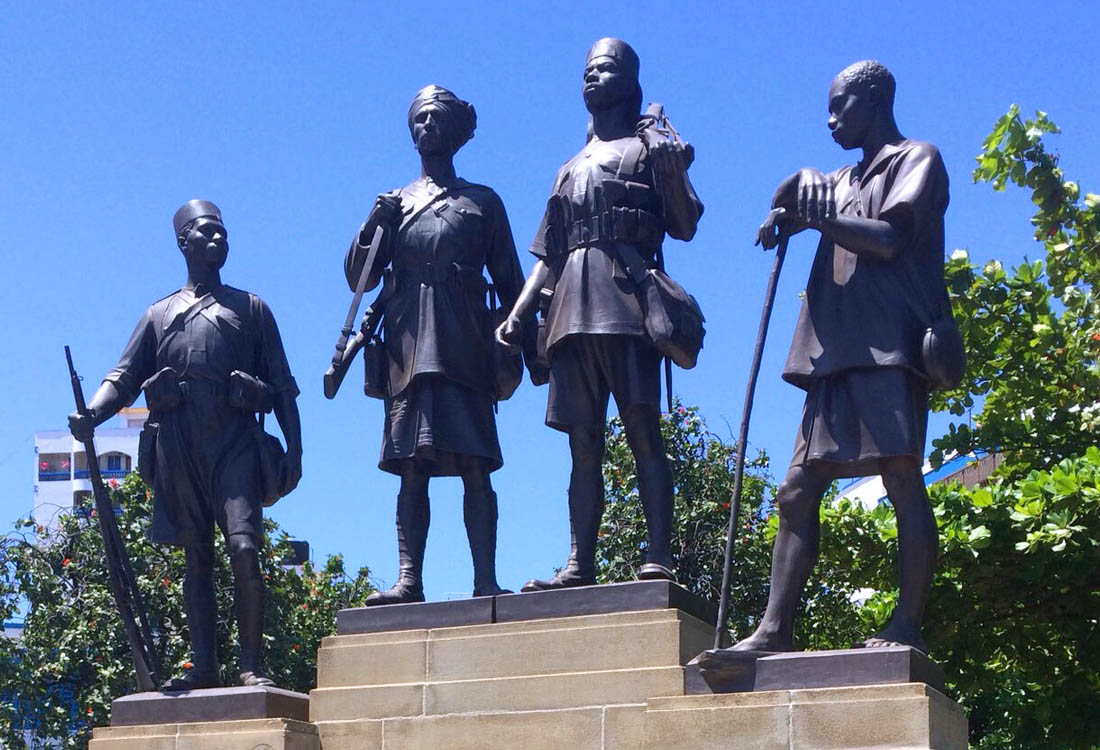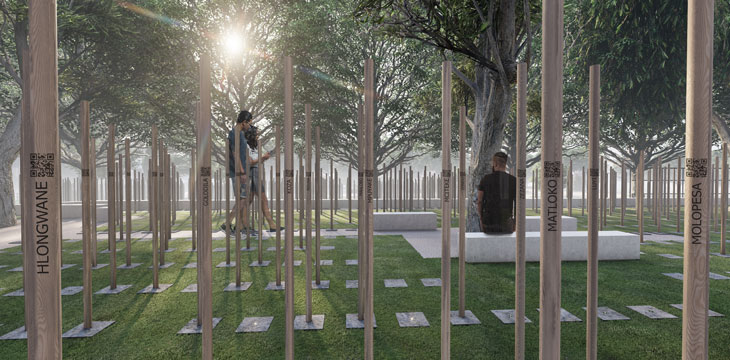 See all stories related to the report