Education and Public Engagement
Our objective is to make sure that our sites – from individual scattered graves to cemeteries and memorials - are visited and explored as a permanent part of local and national heritage within the UK.
Today, over a century after we first began, our work continues through our staff, supporters and volunteers who preserve our unique cultural, horticultural and architectural heritage and ensure that the stories of those who died in the First World War and Second World War are told.
We aim to actively engage new audiences and find innovative ways to involve the whole community with our work – through education and outreach, voluntary activity, arts and heritage projects, local research and partnership working. We aim to increase local awareness of CWGC sites across the UK.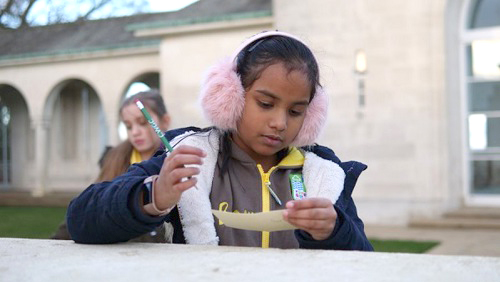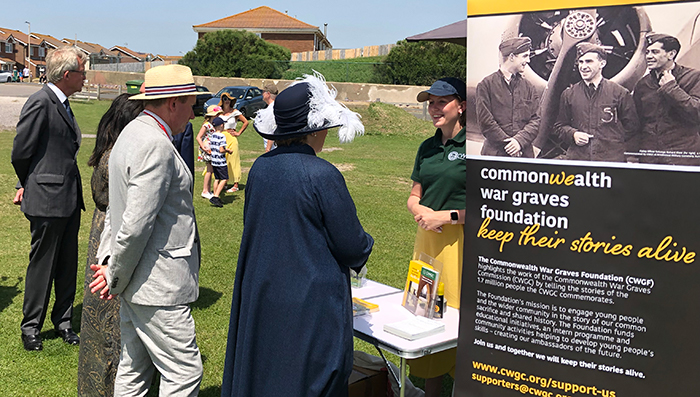 Public Engagement
Our Public Engagement team is responsible for all forms of engagement in the UK with the aim of raising awareness of the Commonwealth War Graves on a local and global level.
Public Engagement
Book a talk or tour
We aim to connect with schools, colleges, universities and many other social and community groups to explain about the work of the CWGC and share the stories of the men and women that we commemorate.
Book a talk or tour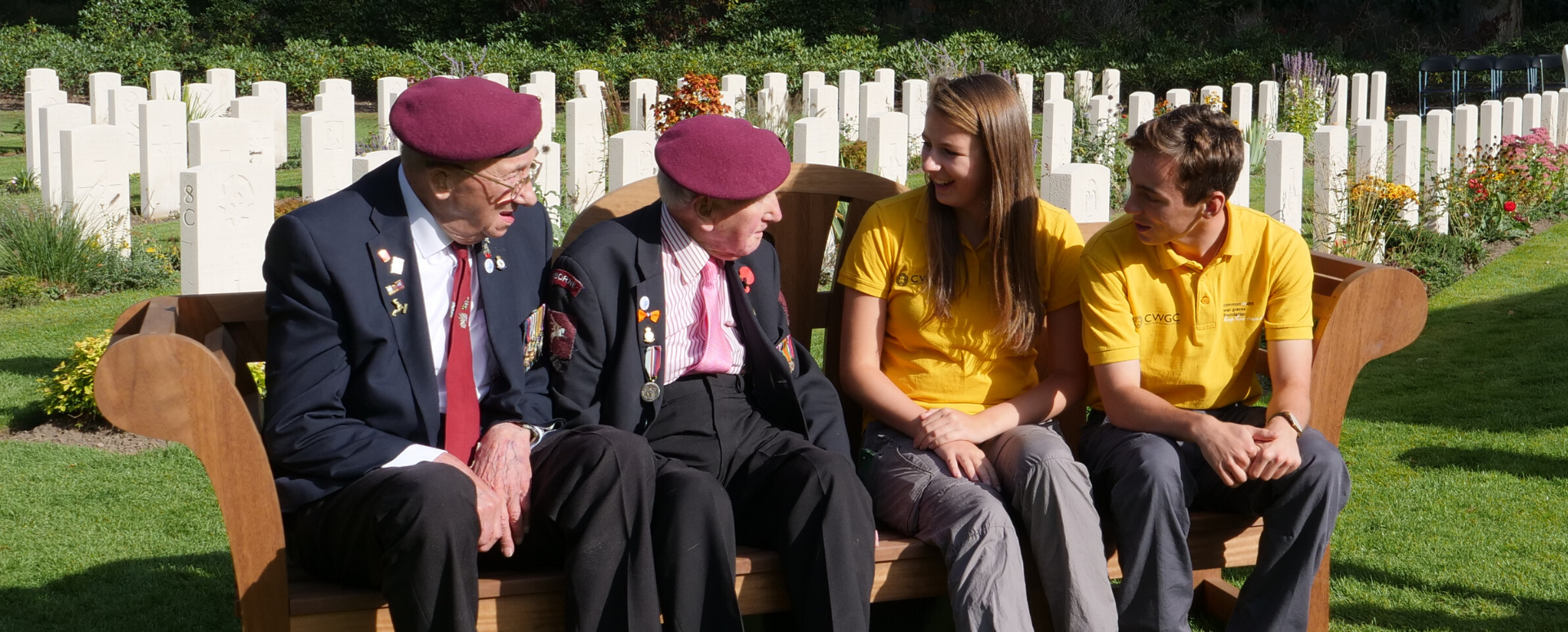 Become a Commonwealth War Graves Foundation Member today
As a CWGF member, you'll help keep their stories alive for future generations
Join The Foundation