WELCOME TO THE CWGC
The Menin Gate Moments exhibition opens on 12 June at the Menin Gate.
We honour and care for the men and women of the Commonwealth forces who died in the First and Second World Wars, ensuring they will never be forgotten.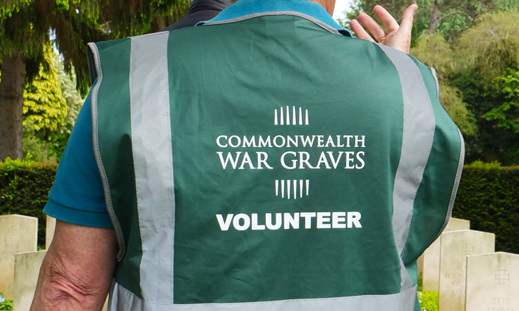 CWGC VOLUNTEERS WEEK
1-7 JUNE 2023
Find out more about the amazing contribution our volunteers make to the CWGC
LATEST FROM THE CWGC
War Graves Week 2023
Our War Graves Week 2023 is now over. See a photo round up of the events across our UK and international sites.
See War Graves Week 2023 photos
The Commonwealth War Graves Commission is a global leader in commemoration
ESTATE
We have 23,000 locations in 150 countries. See how we manage and care for the memorials, cemeteries and headstones, some of which are over a century old.
Caring for Our Sites
HORTICULTURE
CWGC is probably the largest horticultural operation worldwide encompassing all of the worlds ecosystems and climates each with their unique challenges.
Horticulture
SUSTAINABILITY
Our working practices are evolving to meet 'new normals' - such as increasing drought and flooding events and encourage biodiversity.
Sustainability
SOME OF OUR CURRENT MAJOR PROJECTS
Ypres (Menin Gate) Memorial restoration
Up-to-date news and information on our two-year renovation of the iconic Menin Gate in Ieper, Belgium.
Menin Gate Memorial
Loos British Cemetery Extension
Details of the extension work for any newly discovered casualties found during local infrastructure work.
Loos British Cemetery Extension
Non-Commemoration Programme
Find out more about our programme and progress to identify missing names and commemorate them appropriately.
Non-Commemoration
Keep up to date, sign up to the CWGC newsletter
Sign up to our mailing list for regualr updates on our work.
Newsletter sign up
Download our FREE apps
We have a selection of FREE apps to download designed to help find our sites and enhance your visit.
See our FREE Apps
Silent Cities: The CWGC YouTube series
Find out more about the work of the Commission and the history of the two World Wars
with our staff, historians and special guests. See our latest episode remembering the Dambusters raid.
WHO LIVED ON YOUR STREET POSTCODE SEARCH
Discover a World War casualty who lived near you with our postcode search tool.
BECOME A CWGF MEMBER TODAY
As a CWGF member, you'll help keep their stories alive for future generations
Join The Foundation
Browse the CWGF online shop
All purchases from our online shop help support the work of the CWGF
Visit our Shop
Latest news from the CWGC
Read more news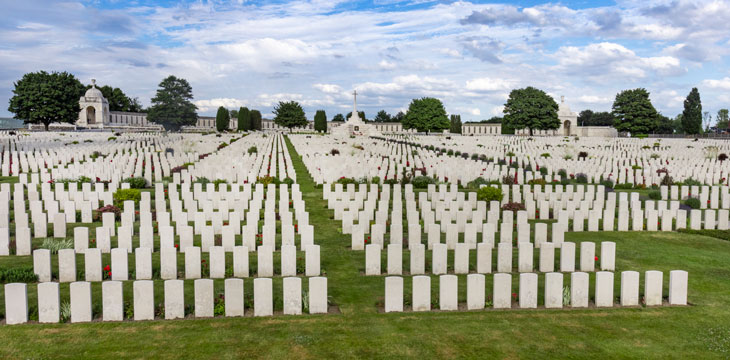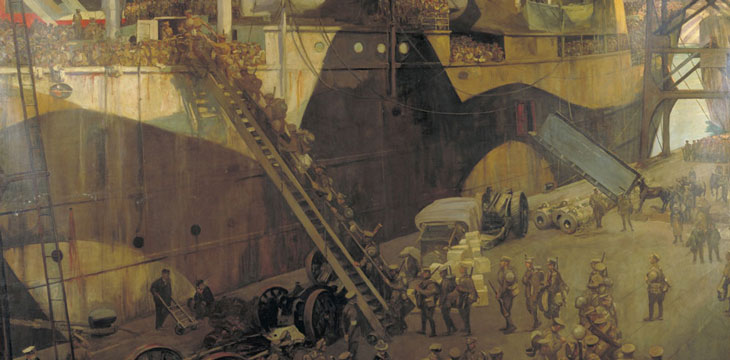 Read more blogs