Welcome to the CWGC
We honour and care for the men and women of the Commonwealth forces who died in the First and Second World Wars, ensuring they will never be forgotten.
Header image: RAF Air Historical
LATEST FROM THE CWGC
The Identification of the Unknown Fallen
At the end of the two World Wars, extensive efforts were made by both the military authorities and the CWGC to identify the last resting place of those who were listed as 'Missing'.
Learn more about identification
The CWGF Christmas Carol Service 2022
Get your tickets now for a very special evening of remembrance, carols and more, taking place on 8th December 2022.
Buy your tickets
Latest news from the CWGC
Read more news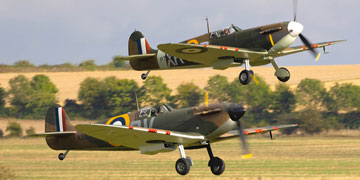 Read more blogs
Take a Virtual Tour
of Kilchoman Military Cemetery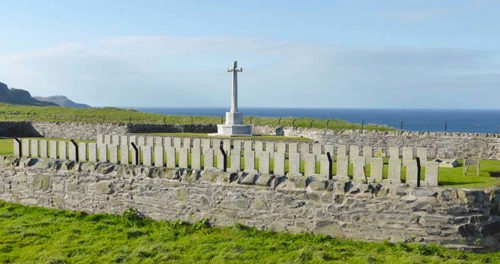 On the western coast of the Isle of Islay, this cemetery is one of the most remote in the UK.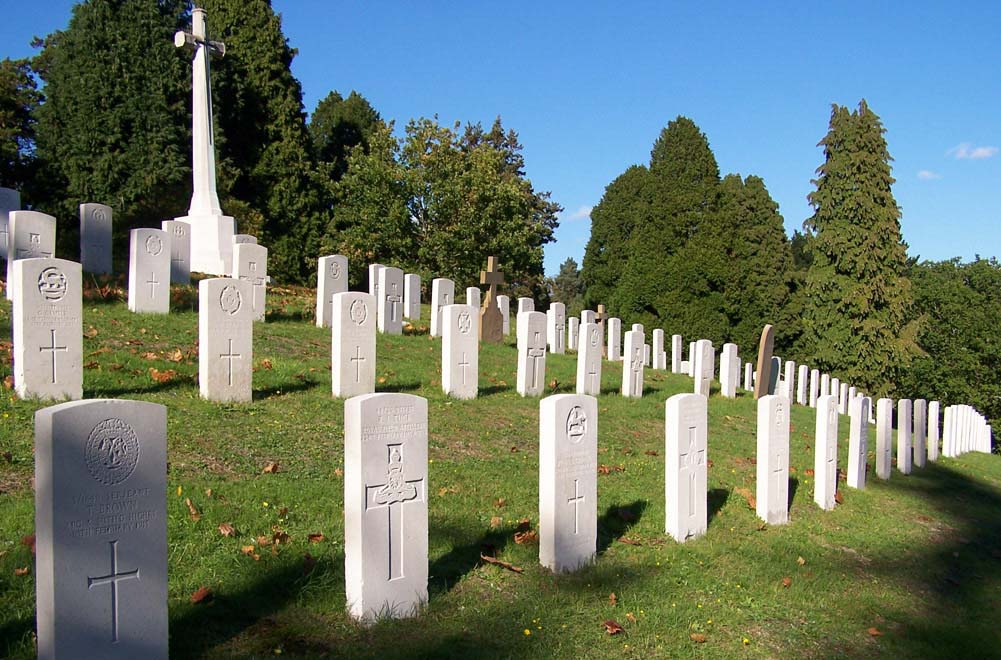 OUR TOURS FOR 2022
From large CWGC war cemeteries and WW1 war memorials to single headstones in remote churchyards, you're never far from one of our sites.
For more information on our current tour programme please use the button below.
What's happening near you?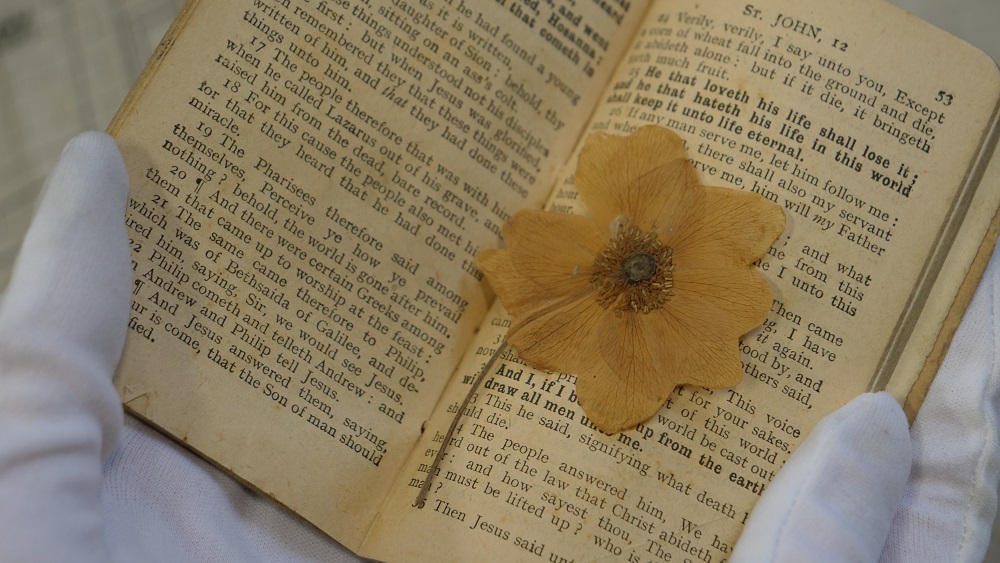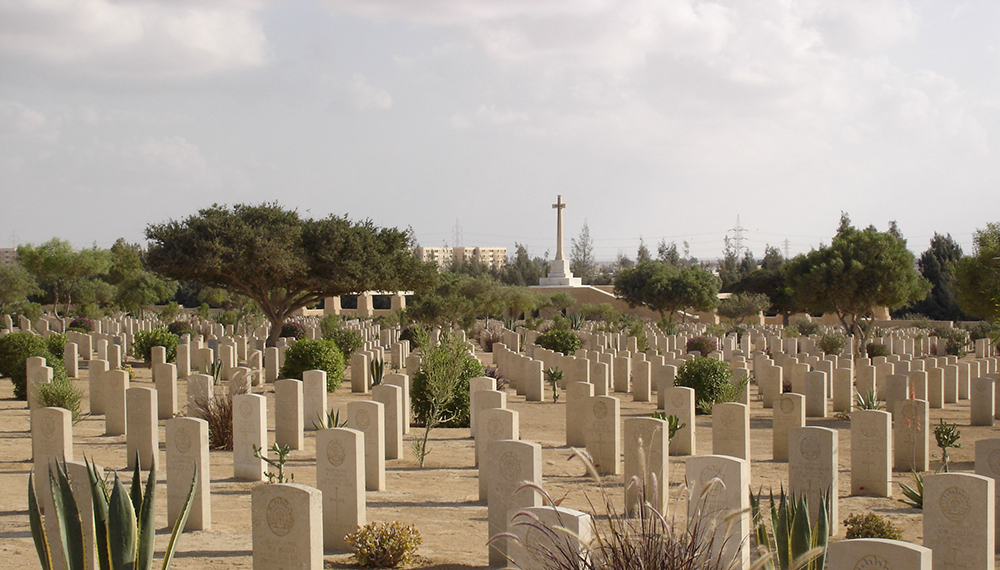 Keep up to date, sign up to the CWGC Newsletter
Sign up to our mailing list to get regular updates on our work around the world.
Newsletter sign up
BECOME A CWGF MEMBER TODAY
As a CWGF member, you'll help keep their stories alive for future generations
Join The Foundation
Browse the CWGF online shop
All purchases from our online shop help support the work of the CWGF
Visit our Shop