Heritage Open Days
This years heritage open days have concluded - thank you to everyone who visited one of our sites or attended one of our talks, tours or demonstrations throughout September. 
Heritage Open Days will resume in 2022 with another programme of events but until then, you can see what we did this year below: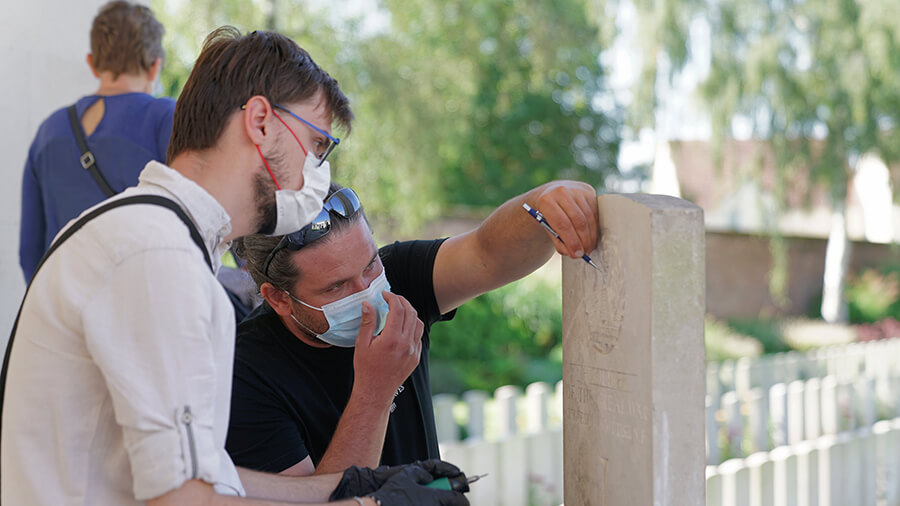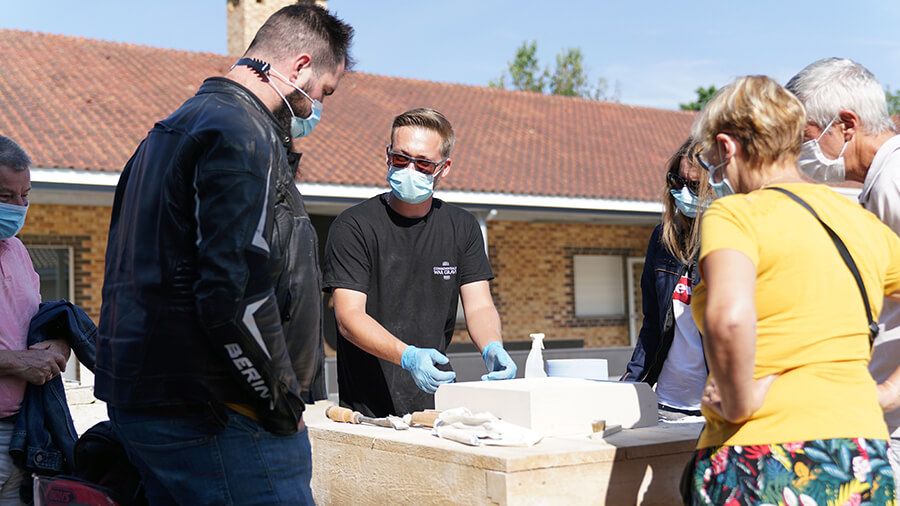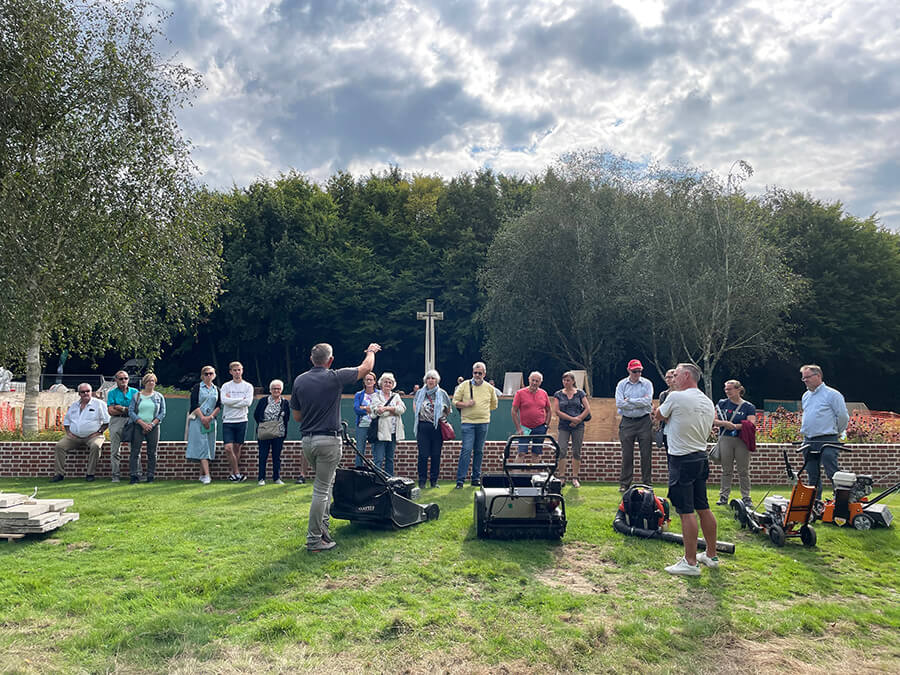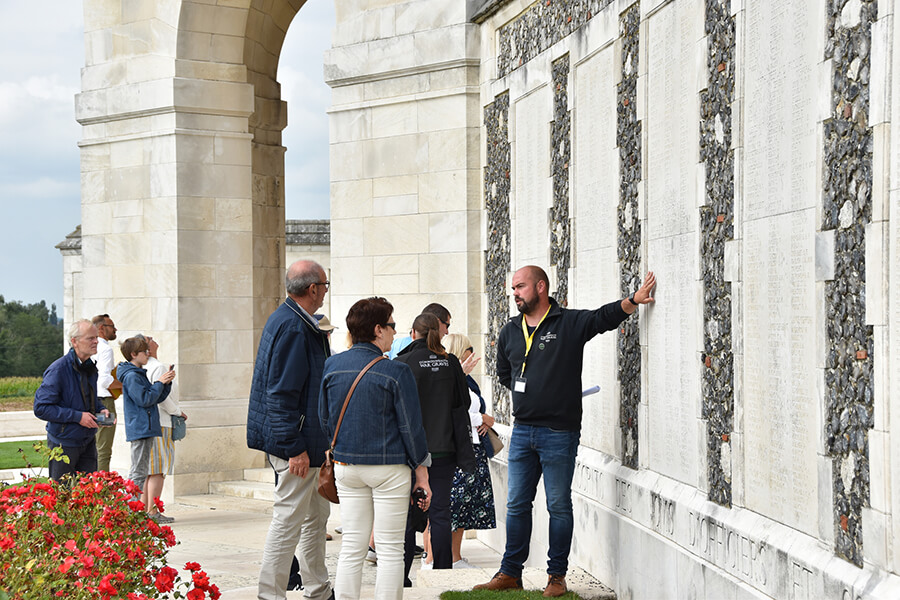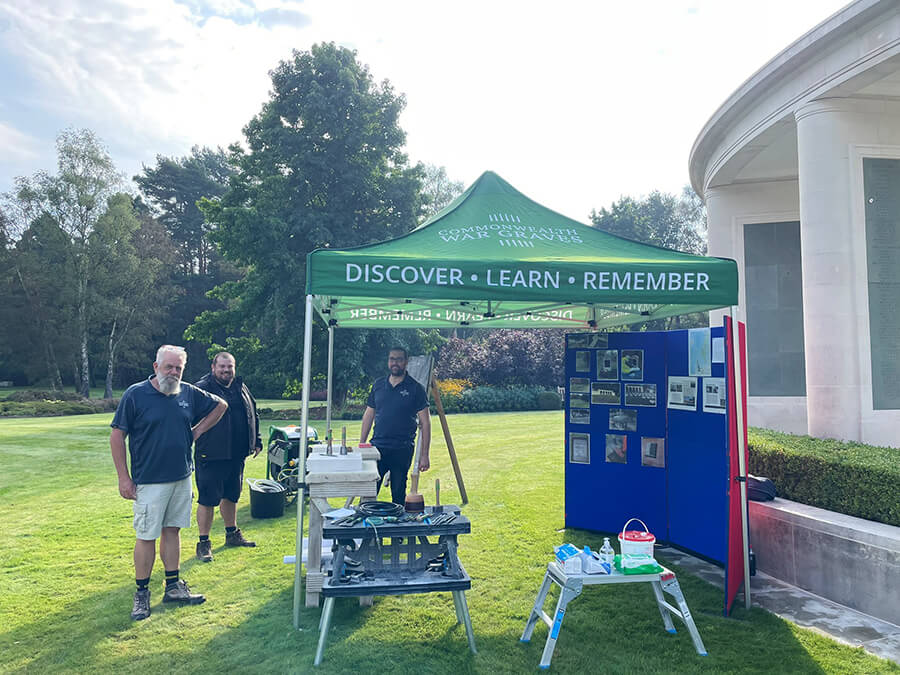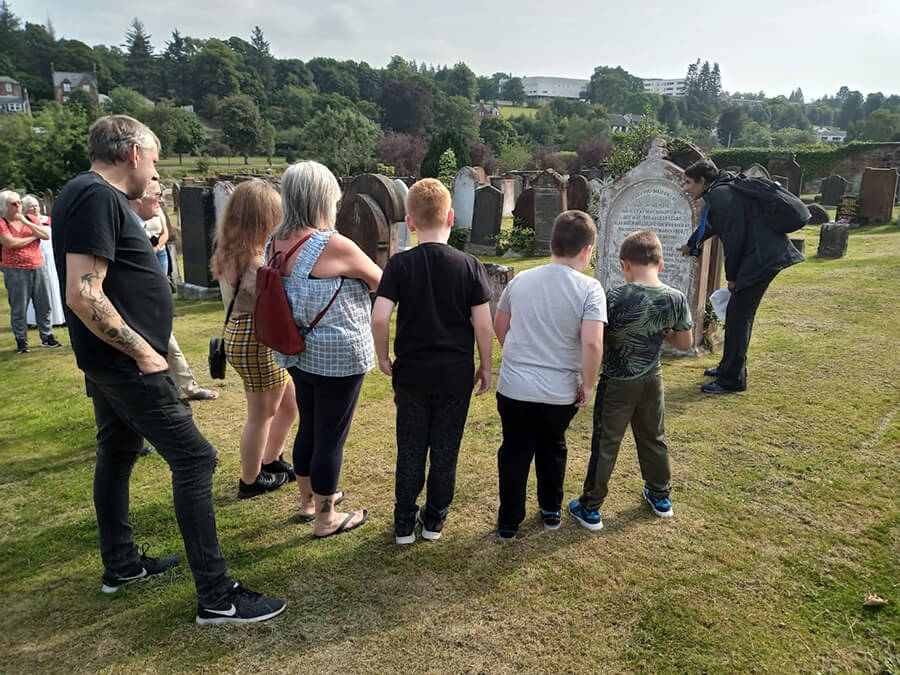 Can't wait until next year? 
Have a look at the resources below that will help you get out exploring and learning more about our work at home and around the work.