Discover the cemeteries and memorials of the CWGC in your local area, learn about our work across Great Britain, and remember the servicemen and women who died during the world wars and are now buried or commemorated on your doorstep.
Our aims for this campaign

Whether you are looking to remember those who fell in the two world wars, immerse yourself in the history or delve into our remarkable heritage, you've come to the right place.
Explaining our Icons
Our sites in Great Britain fit into one of four categories, find out more about them below.

This icon denotes a large cemetery.  

These cemeteries have a large number of war graves. Some are standalone CWGC cemeteries, such as Lyness Royal Naval Cemetery, but all have war graves organised in large plots or sections, like you will find at Cambridge City Cemetery. Large cemeteries have CWGC features including the Cross of Sacrifice and Stone of Remembrance.

There are only a small number of these sites in Great Britain.

This icon denotes a medium cemetery.  

These cemeteries and churchyards have war graves organised into a plot or section such as at Sutton Veny (St.John) Churchyard. These plots can often be found within larger civilian cemeteries like Liverpool (Anfield) Cemetery. You will find a Cross of Sacrifice in these cemeteries.

War grave plots and sections are common in town and city cemeteries across Great Britain. 

This icon denotes a small cemetery or churchyard.

These cemeteries or churchyards will contain only a small number of war graves, sometimes one or two, and they will be scattered throughout the cemetery. You will find scattered war graves in almost every town and village across Great Britain.

This icon denotes the CWGC Runnymede Memorial.

Across Great Britain the CWGC commemorates over 130,000 service personnel who have no known grave. You can find their names on eleven memorials to the missing.

Each memorial has its own unique icon.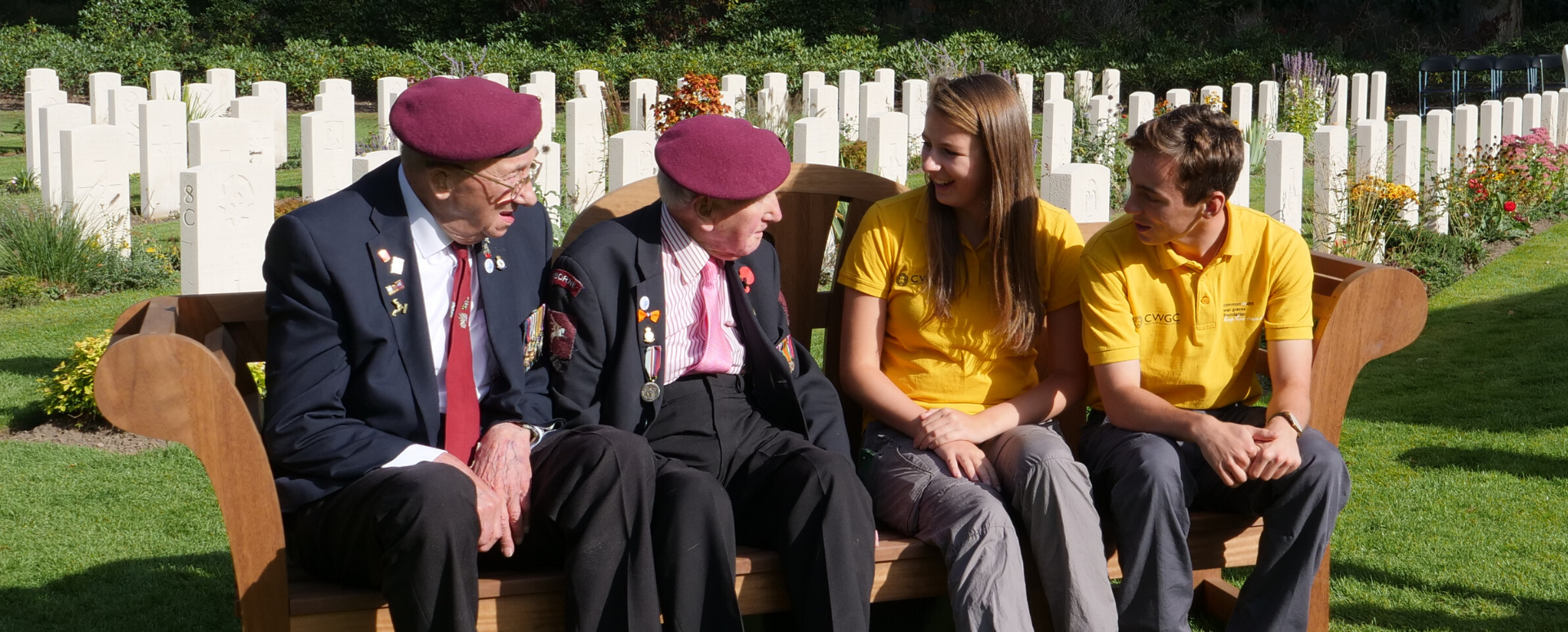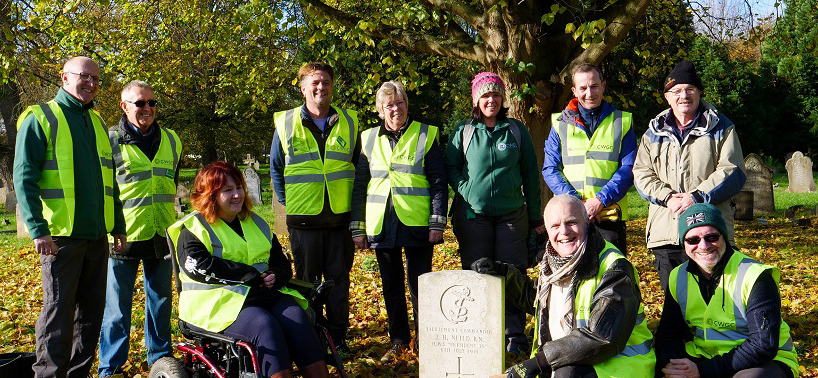 Volunteer with us
From helping our Archives team maintain our records to giving talks to schools and community groups, our volunteers help ensure that our history remains relevant to future generations.
Volunteer with us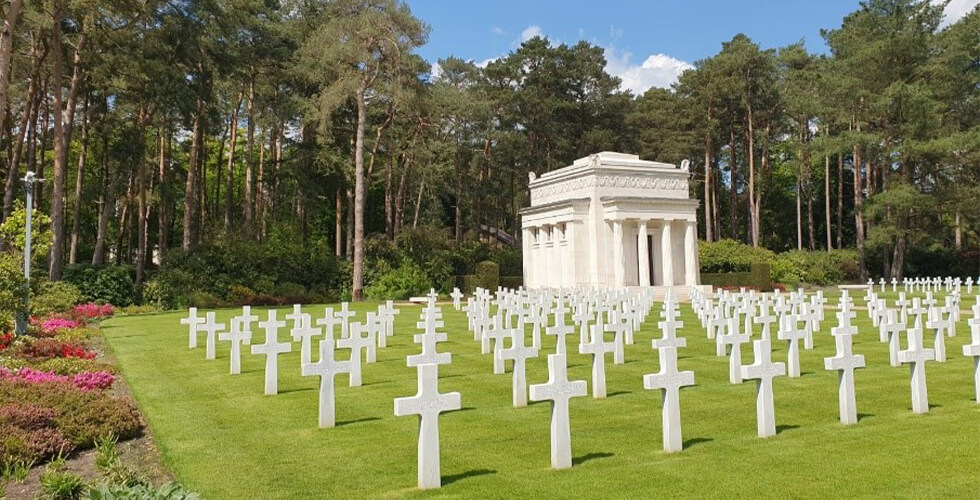 WHY ARE THERE AMERICAN WORLD WAR SOLDIERS BURIED IN SURREY?
The Brookwood American Military Cemetery is one of eight permanent overseas American Cemeteries established after the First World War. Gail Anderson, of the American Battle Monuments Commission, tells us about the American cemetery nestled in the middle of the largest CWGC cemetery in Great Britain.
Find out more
Wall of remembrance
Share the stories of your local Commonwealth war graves here. Use #ShareYourTribute when posting on social media.