Our work began more than a century ago, building the cemeteries and monuments to honour the men and women of the Commonwealth who fell in the two World Wars. Funded by the Australian, Canadian, Indian, New Zealand, South African and the United Kingdom governments, we have built and look after 2,500 cemeteries and plots and have erected over a million headstones at military and civil sites across the world.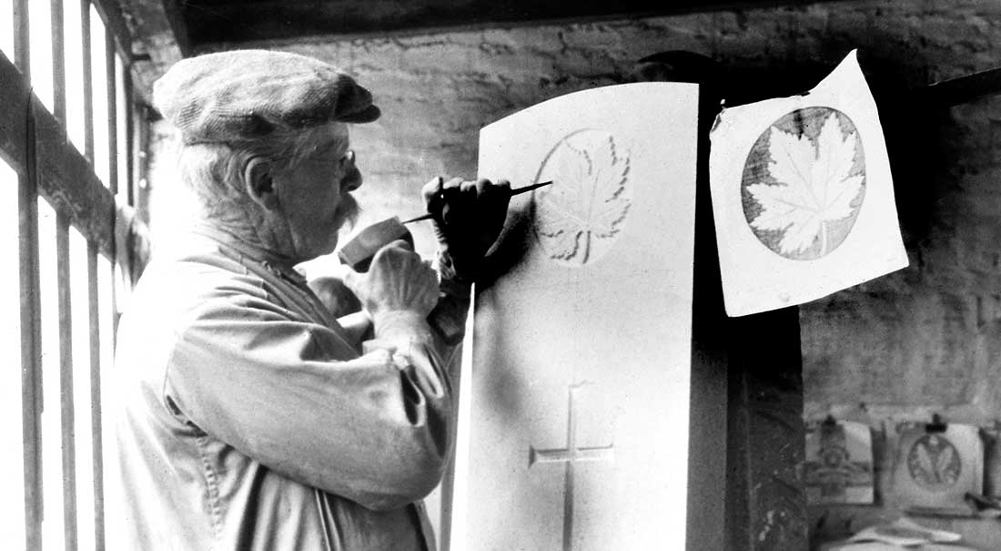 OUR COMMITMENT NEVER ENDS
We constantly care and repair our sites, some of them have reached or will soon be reaching their centenaries and are facing challenges our founders could not have envisaged requiring new materials and processes to ensure their longevity.
Every year remains are discovered, identified and reburied with honours, their names no longer on our many memorials to the missing but over their final resting place.
Our active public engagement and education programmes ensure the stories of the fallen are told to all generations through talks and tours at our sites and in schools, clubs, societies and organisations. Our War Graves Week every May throws a spotlight on the work we do and the men and women we commemorate.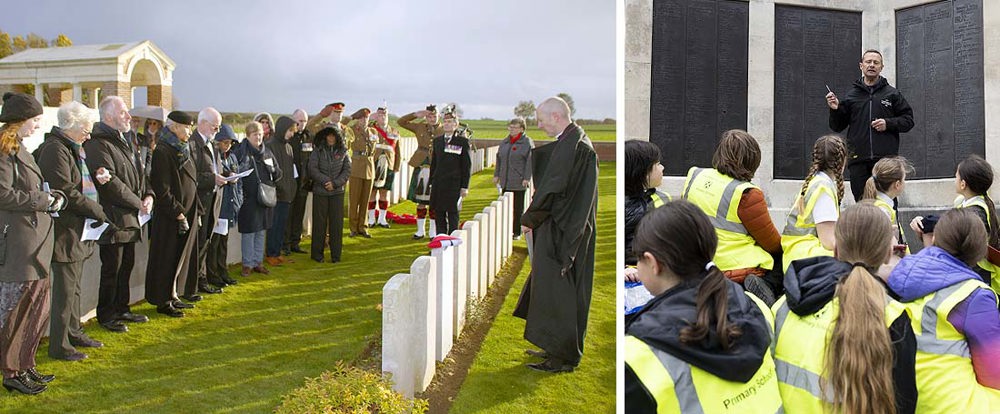 Our founders were determined that all the men and women of the British Empire who fell on the former battlefields of the First World War, on land and at sea, should be commemorated equally. The CWGC takes great pride in the principles that drove this work, which said that the organisation would not differentiate between the dead on the grounds of social or military rank, or by religion.
Our Non-Commemoration project works to identify any cases where names have been missed from our records, with extensive research already yielding important information helping ensure all Commonwealth war dead are commemorated as originally promised.