Frequently Asked Questions
Do you have a question about the CWGC and our work? 
Check the list below to see if it's been asked before - if you can't find your question, then follow the link to our Contact Us page at the bottom of the list. 
Frequently Asked Questions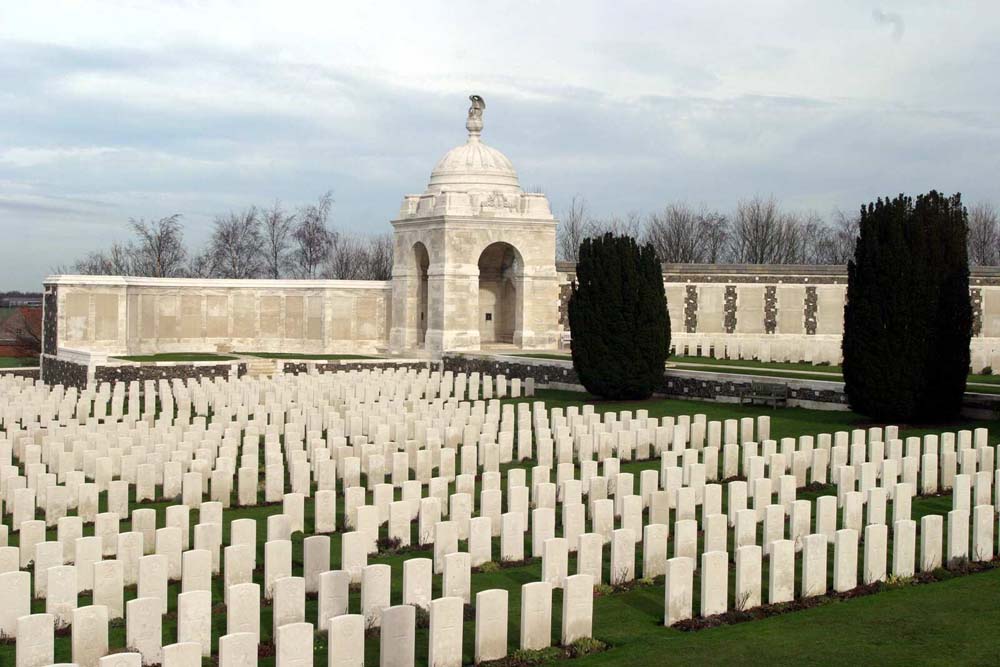 Have a question? Get in touch with us
Our customer service team is ready to assist you with any questions you have about our work.
Get in touch