05 November 2021
What are Commonwealth War Graves?
Walk through a cemetery and you'll see various headstones - but what are Commonwealth War Graves? As Catherine Nell, CWGC's Commemorations Officer, explains, it's often not as straightforward as you may imagine.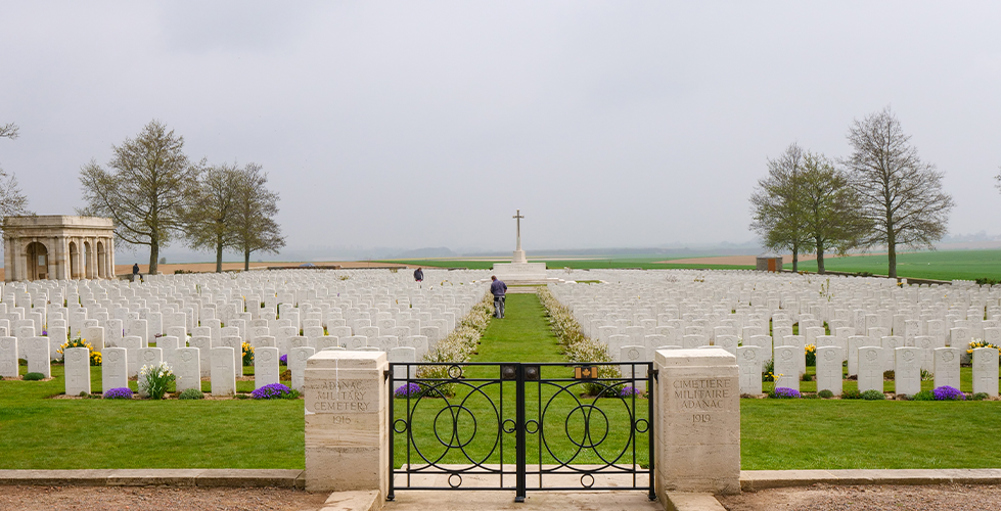 How many Commonwealth War Graves are there?
The CWGC cares for over 1.1 million Commonwealth War Graves at more than 23,000 locations across 150 countries and territories.
Who qualified for a Commonwealth War Grave?
Men and women of the Commonwealth military or auxiliary forces who lost their lives during the official dates of the World War One (4 August 1914 to 31 August 1921) and World War Two (3 September 1939 to 31 December 1947) are war casualties. Those who died after discharge may qualify if their death was a direct result of their war service.
You can find the full war grave eligibility criteria in our Commemorations Policy document.
Commonwealth War Grave Locations 
CWGC war graves can be found in every continent of the world apart from Antarctica. However, not every war grave is found within a CWGC cemetery, and not all are marked by the iconic CWGC headstone.
Where can you find Commonwealth War Graves?
CWGC war cemeteries
War grave plots in non-war cemeteries
Civilian cemeteries
Remote locations
CWGC war cemeteries
You will see similar features in CWGC war cemeteries and memorials all over the world. Depending on the number of graves, there may be a Stone of Remembrance or Cross of Sacrifice. However, the style of grave marker, the type of stone they are made from and horticultural designs are based on the history of the site, the climate and landscape. 
In most cases, the land was gifted to the Commission on the provision that only those service personnel who died during the two world wars could be buried there. 
A war cemetery may contain original wartime burials, or graves brought in ('concentrated') from the surrounding battlefields, or both.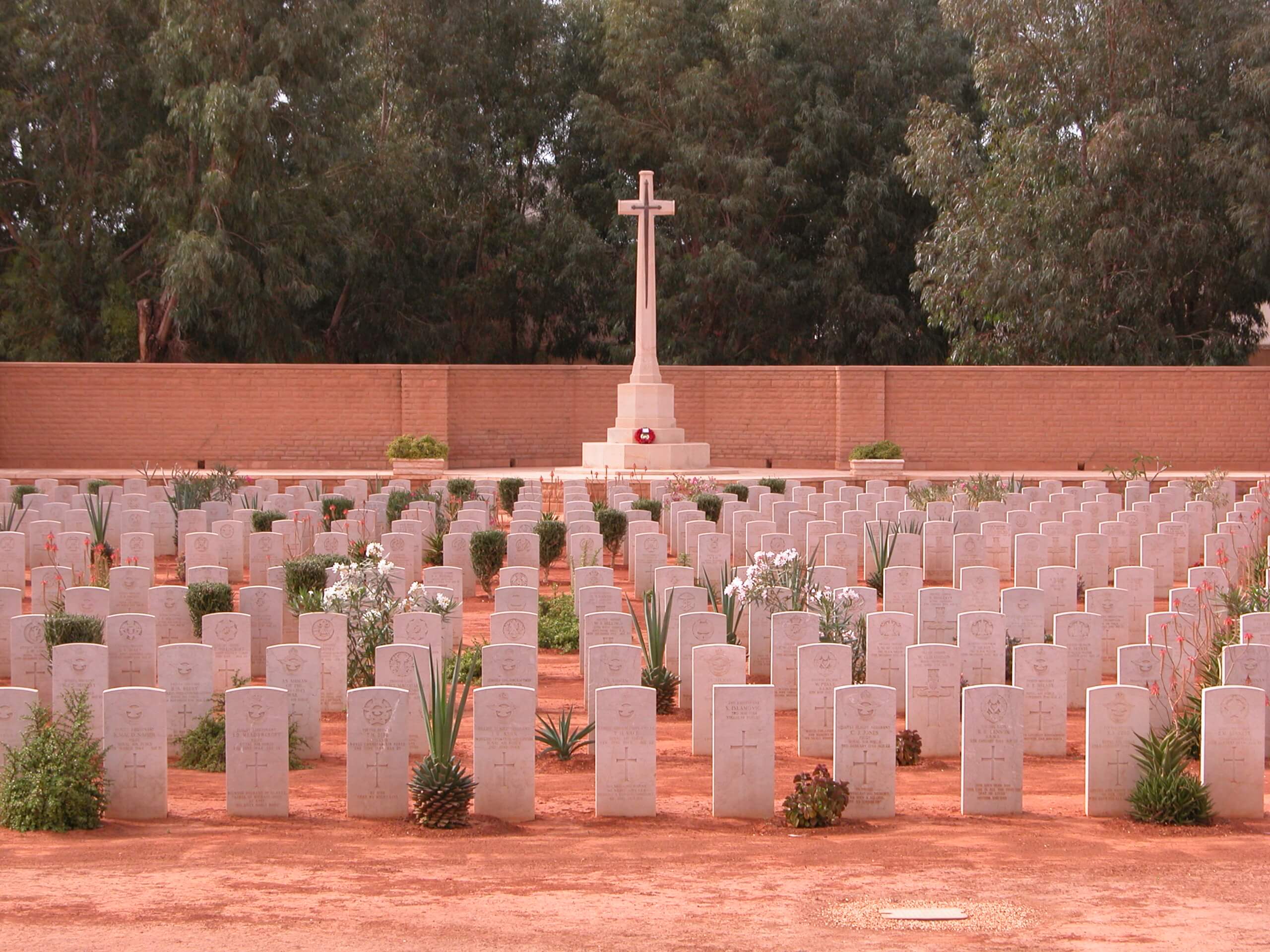 CWGC War Grave Plots within a Non-War Cemetery
Arrangements were also made for war casualties to be buried in special plots in civilian cemeteries.
These plots tend to resemble CWGC war cemeteries with uniform headstones and can be found all across the world.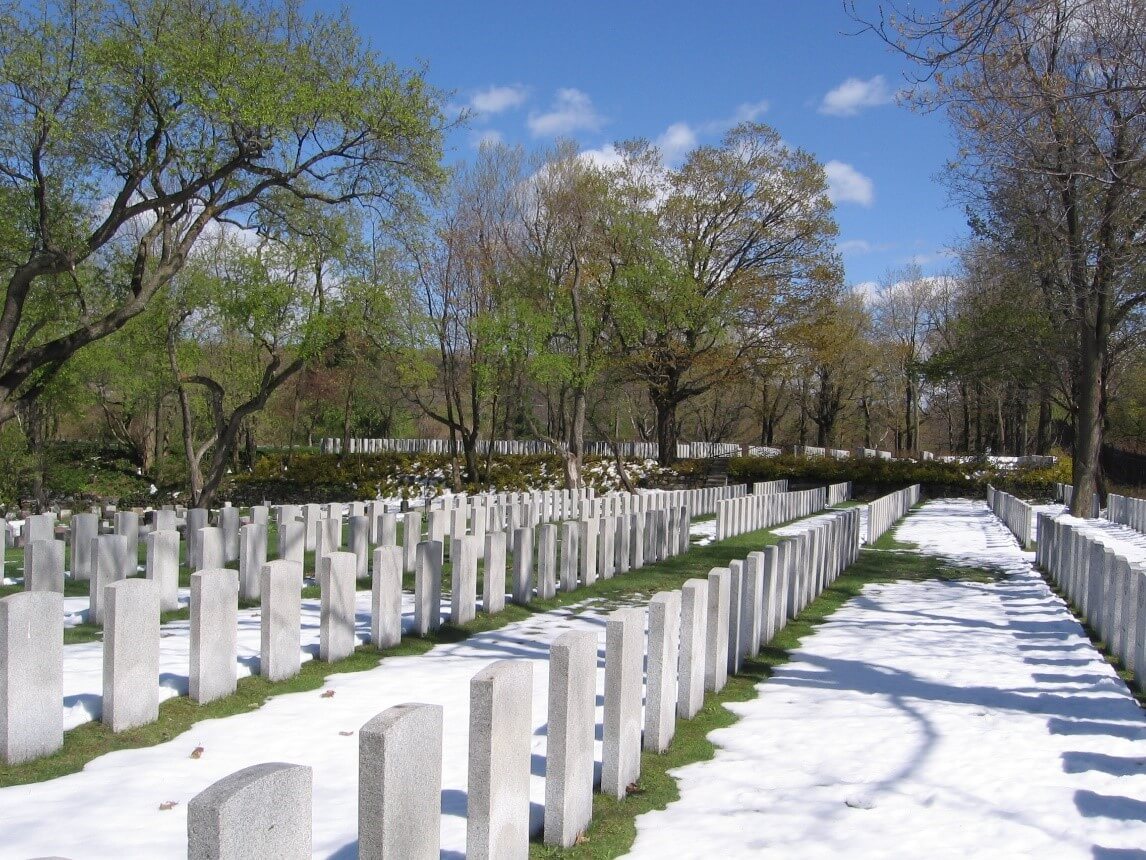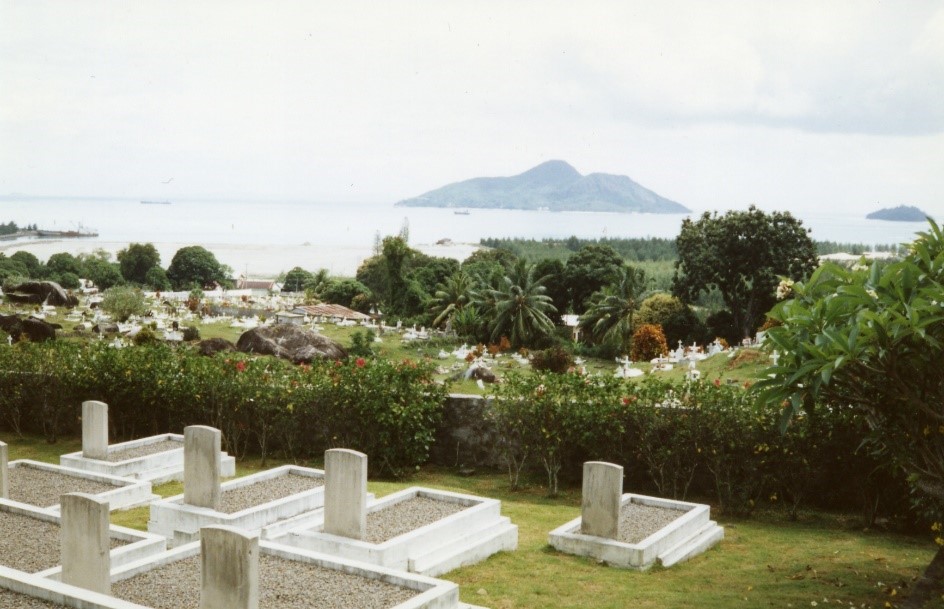 Scattered Graves within a Civilian Cemetery and in Remote Locations
Some war casualties were buried near to where they fell in remote locations around the world.
Many others returned home and later died of wounds or illness, to be buried by their next of kin in a family grave in a municipal cemetery, churchyard or private burial ground.
These sites are owned, operated and maintained by local authorities, churches or private companies and the burial rights to the grave are held by individuals, rather than CWGC. 
Because of this you may not see Commission headstones or border planting. 
The CWGC honours the choices made by the casualty's loved ones, and often adopt a family headstone or 'private memorial' as their official point of commemoration.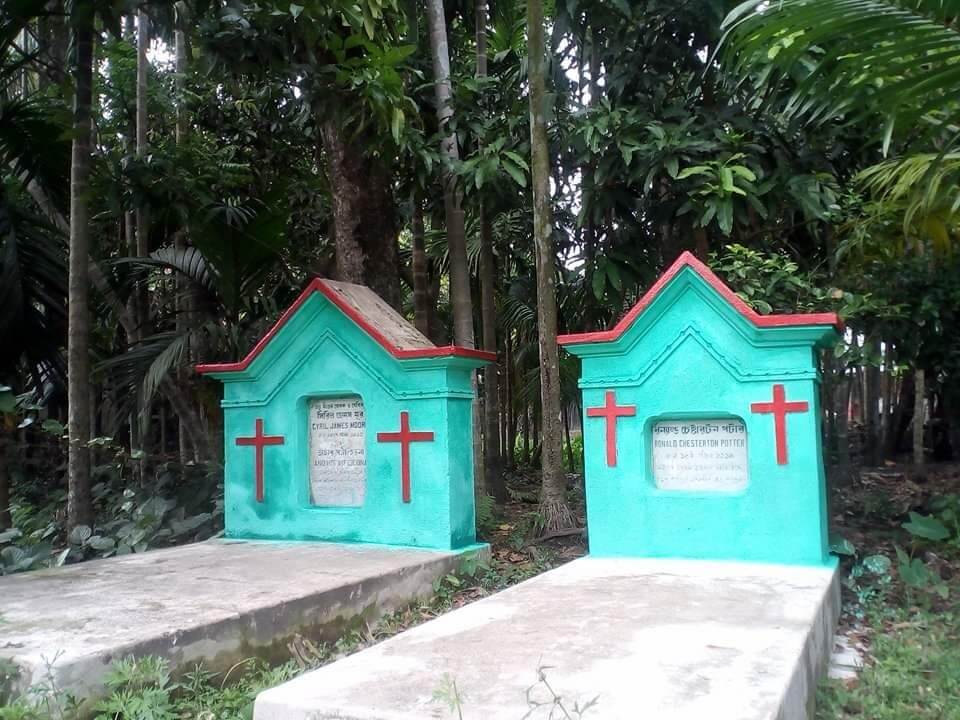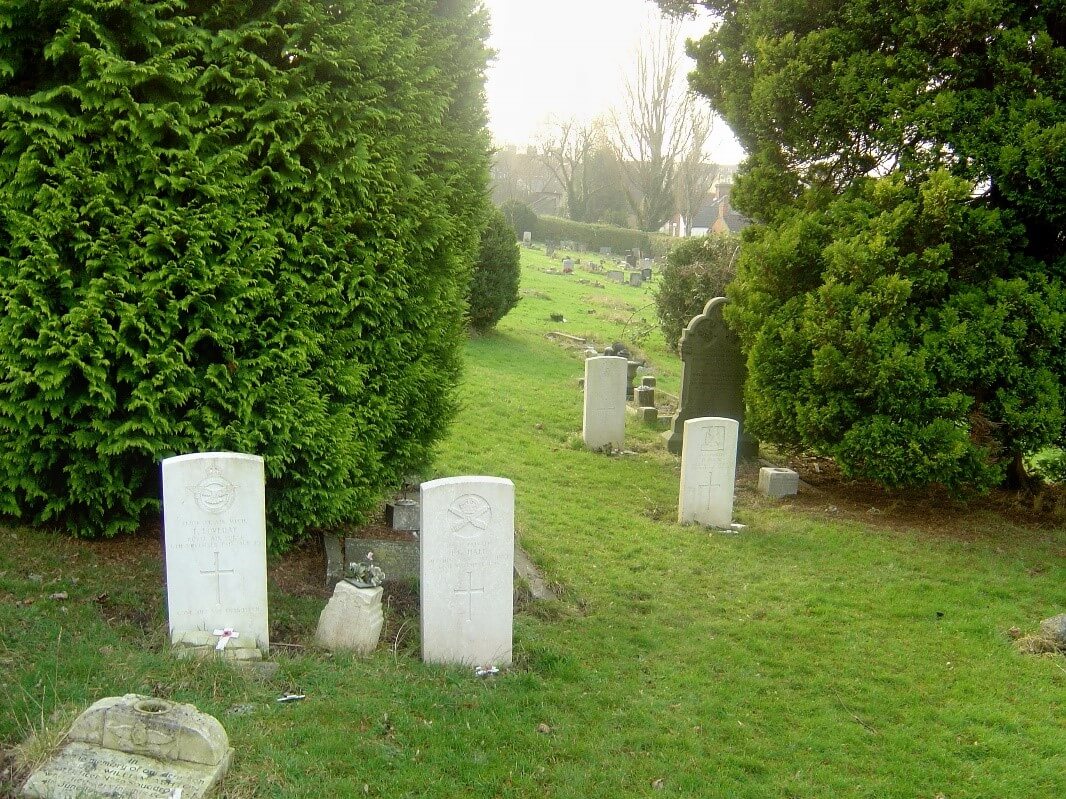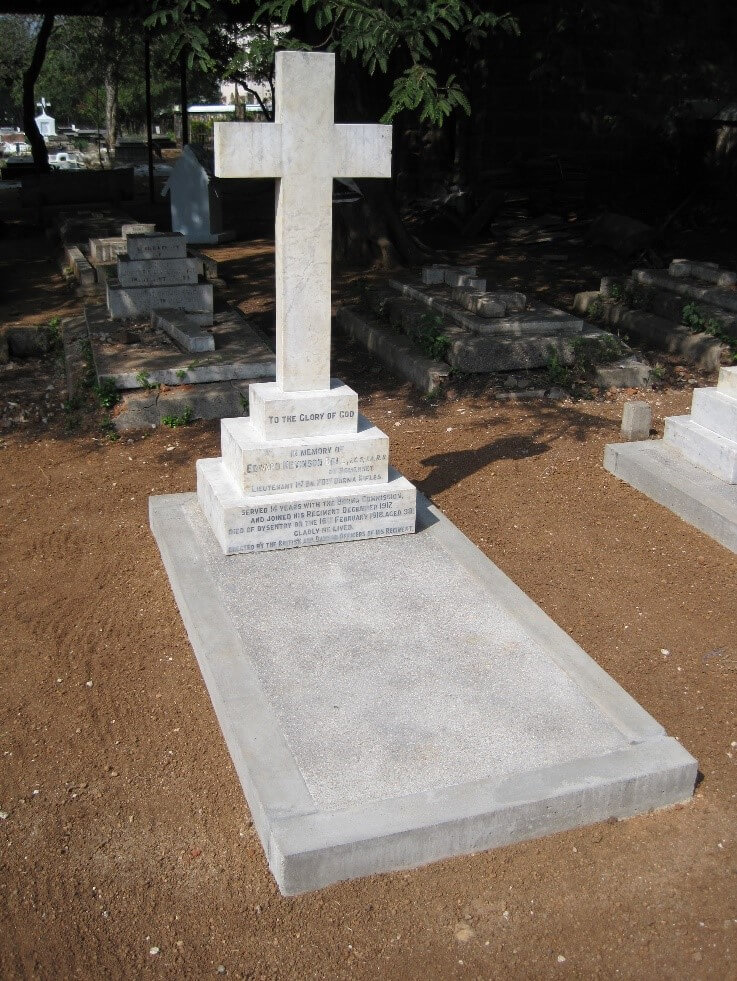 What do Commonwealth War Graves look like?
CWGC grave markers come in a multitude of styles, materials and shapes which reflect the service of casualties who died with the Australian, British, Canadian, Indian, New Zealand and South African forces during the two world wars.
Most will have a badge to show which force or regiment the individual served with, as well as their rank, name, and date of death. 
If their next of kin responded to us after the war, the marker may also show the age of the casualty and bear the families' choice of religious emblem (or none) and sometimes a personal inscription.
For the 200,000 graves where the individual could not be identified by name, the grave marker will bear as many details as could be established.  
The different styles of Commonwealth War Graves
Commission headstone style (most commonly used) - sloped top, standardised size, engraved lettering, various stone types depending on the environmental conditions.
Flat/recumbent markers used where there is a lack of space in a cemetery, where multiple casualties have been buried together or where the ground cannot support standing headstones.
Pedestal markers with bronze plaques are used where soil and weather conditions aren't suitable for a standard headstone.
Pedestal marker with stone tablet, known as Gallipoli marker. Widely used on the Gallipoli peninsula. Again, chosen to suit the ground conditions and weather.
Stone marker known as Macedonian tablet, environmentally suitable to the region.
Admiralty markers - erected by the Admiralty on some Royal Navy graves before the CWGC headstone was designed.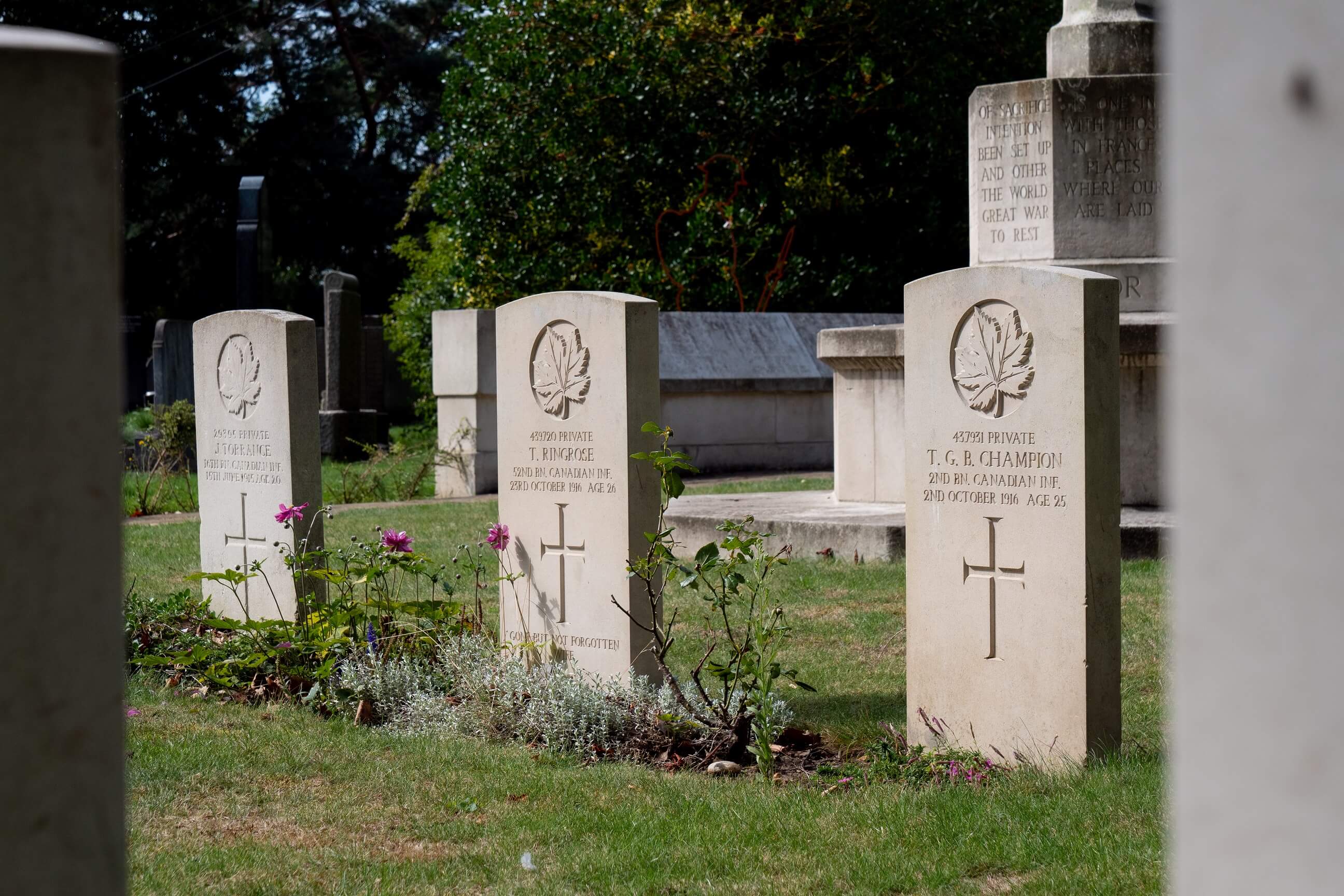 Commission Headstone
City Of London Cemetery And Crematorium, United Kingdom (CWGC)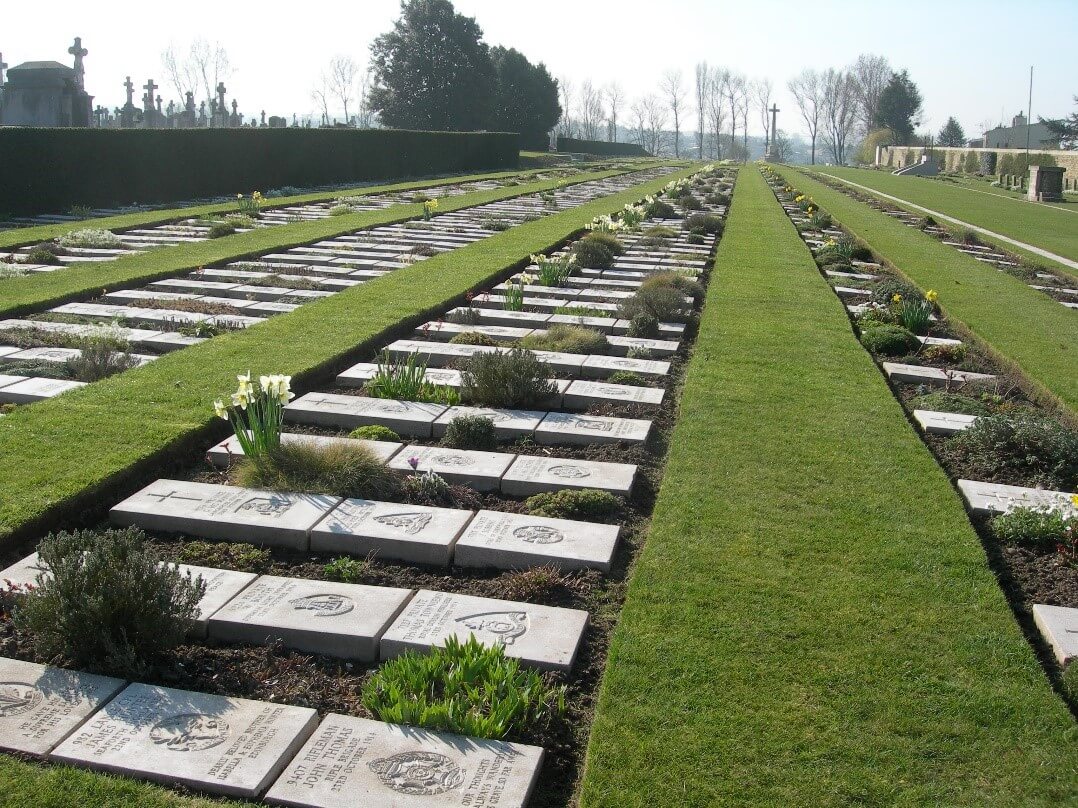 Flat/Recumbent Markers
Boulogne Eastern Cemetery, France (CWGC)
Pedestal Markers with Bronze Plaques
Rangoon War Cemetery, Myanmar (CWGC)
Gallipoli marker
Shrapnel Valley Cemetery (CWGC)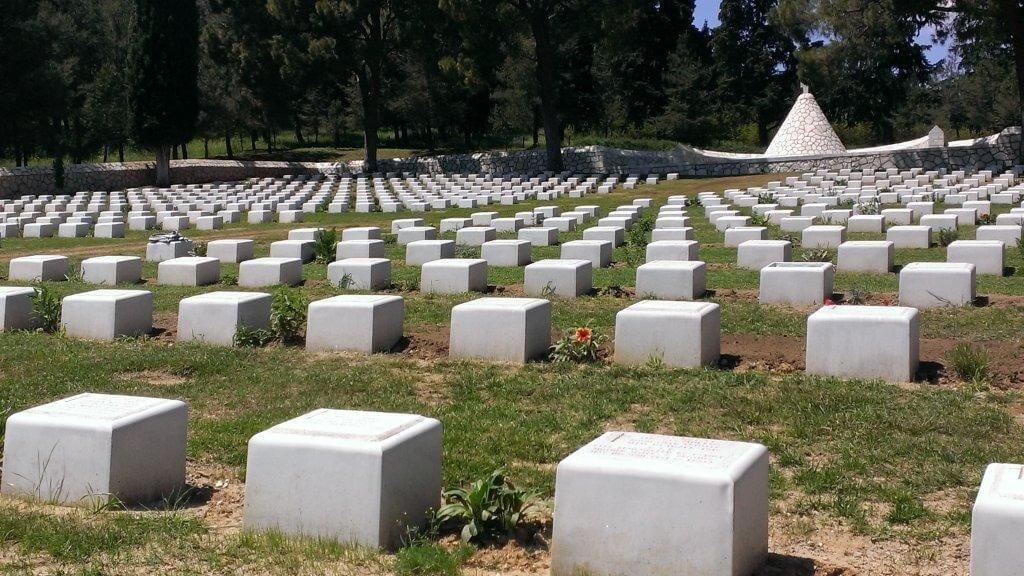 Macedonian tablet
Karosouli Military Cemetery, Greece (CWGC)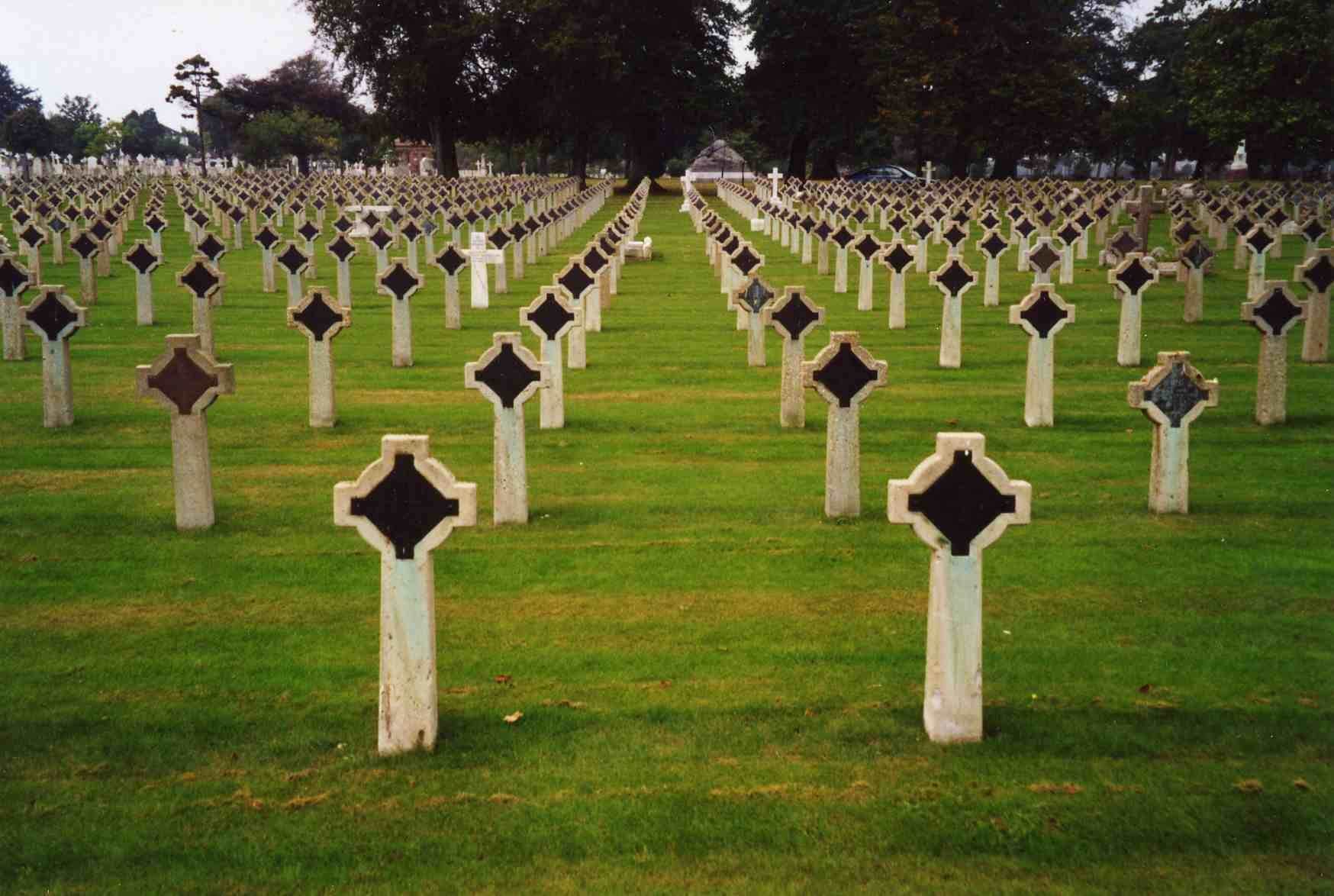 Admiralty markers
Haslar Royal Naval Cemetery, United Kingdom (CWGC)
What other Military Graves does the CWGC care for?
We also look after over 60,000 graves on behalf of non-Commonwealth nations, mostly burials within our war cemeteries or plots. 
They each have their own distinctive designs, chosen by the relevant nation. 
Other War Graves
Dutch War Graves
Belgian War Graves
Polish War Graves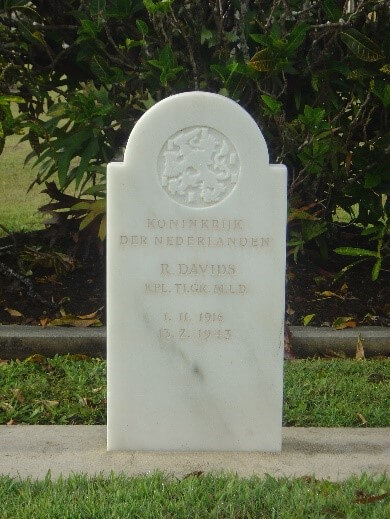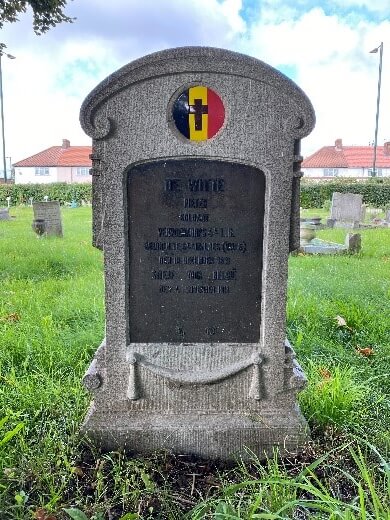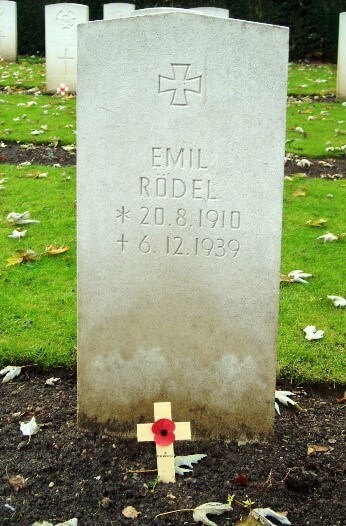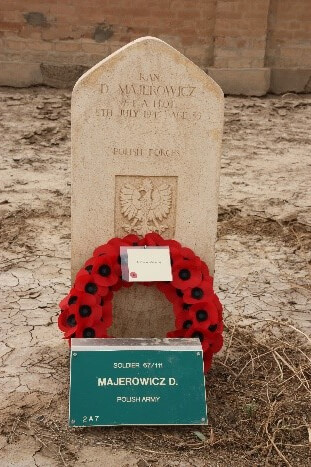 Non-War Graves
Whilst CWGC are not responsible for the graves of military men and women who died in conflicts before or after the two world wars, we do maintain some Non-War Graves, mostly those of post-World War Two casualties, on behalf of the United Kingdom Ministry of Defence.
Although they look similar to CWGC war grave headstones, you can tell them apart by the distinctive shape – they have notches at the top corners. 
Trincomalee War Cemetery, Sri Lanka
How are Commonwealth War Graves made? 
Our original headstones were carved by hand. Today, most are engraved at our Headstone Production Unit in Beaurains, France, or by local expert stonemasons around the world who produce the CWGC designs on our behalf.
The work never stops; replacing damaged markers and those where a casualty's information is found to be incorrect or creating new headstones to commemorate casualties recently recovered from the former battlefields.
You can visit the CWGC Experience to see behind the scenes and watch how our skilled team craft these poignant headstones.
Go behind the scenes at the CWGC Experience in France
Commonwealth War Graves Search
To learn more about the war graves and war memorials we maintain, as well as the location and visitor information for specific sites, use the Commonwealth War Graves Commission search tool to find cemeteries and memorials.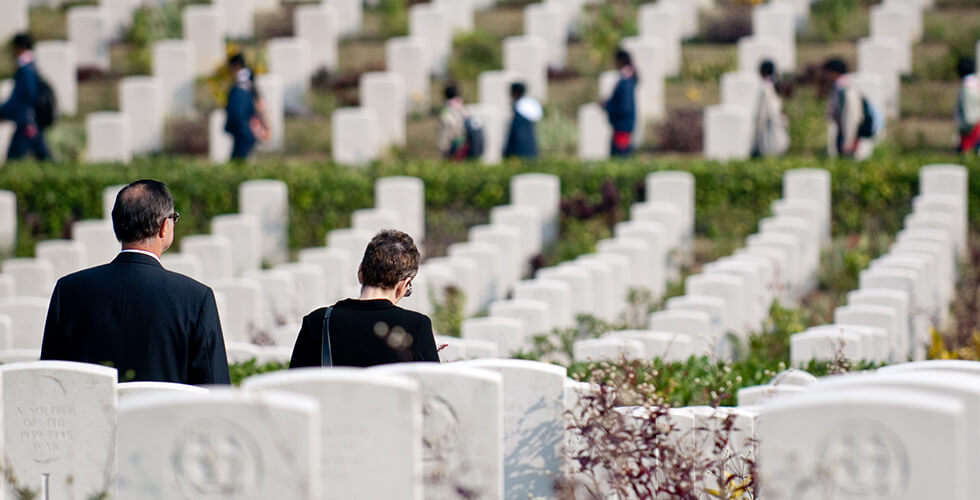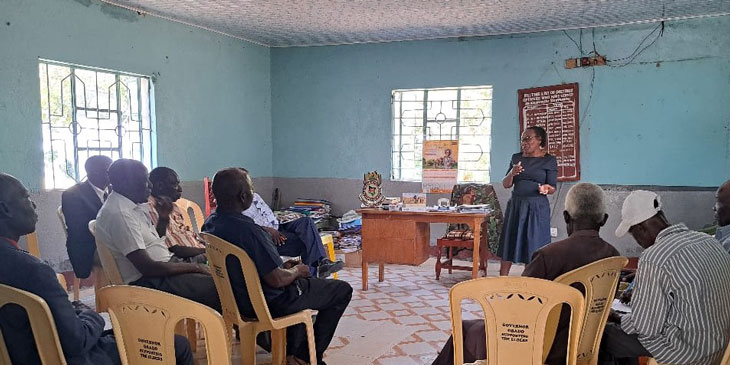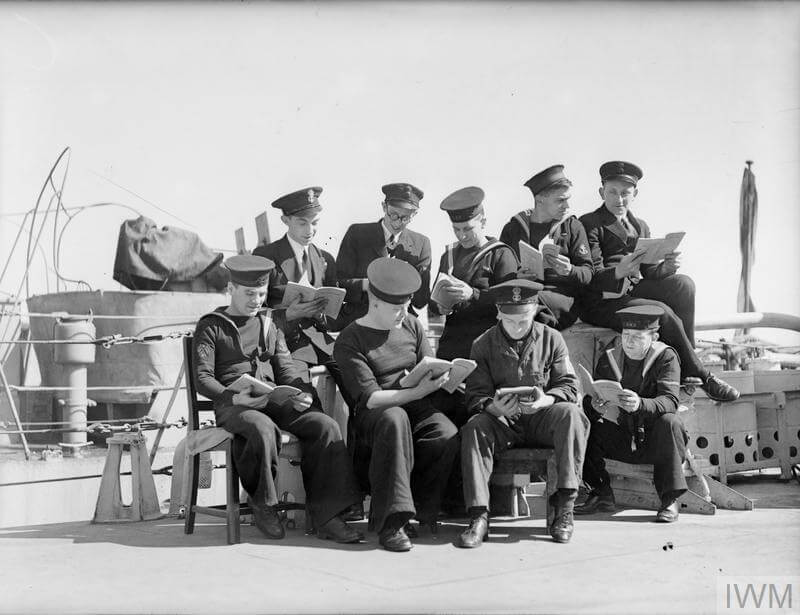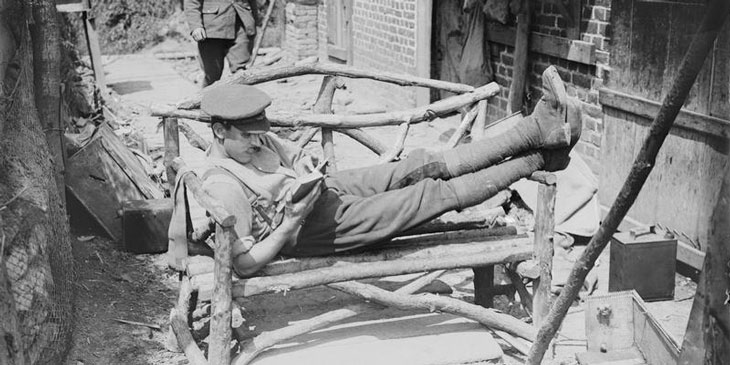 Read more blogs