Learning Resources
The CWGC is dedicated to providing high-quality resources for all ages. We bring together tools, teaching aids, cemetery guides and interpretative material that supports the community in exploring their local CWGC heritage. Find education resources for use in the classroom, in a cemetery or on battlefield visits, as well as guidance and aids to family historians.
We publish a series of free information leaflets illustrating aspects of our work and major war cemeteries and memorials. You can view these leaflets online by opening the links below. The Commission also has several publications which can be purchased.
Remembrance resources for teachers and youth leaders
This teaching pack encourages young people to consider what remembrance means to them, and to different communities around the world.
Download our Education pack
Before you download the education pack
Would you like to be included in our Educator's mailing list?
We're creating a list of educators at schools and organisations around the country. We'll use this list to occasionally get in contact with you with opportunities and programmes for students and youth groups.
If you would like to join, enter your details below. If not, please tick 'I do not wish to sign up' and then continue.
Download our activity booklet
This booklet is full of fun activities for young explorers, writers, and artists. Get inspired by visiting one of our cemeteries or memorials and discover more about the work that we do, the people we commemorate and to help us ensure that they are always remembered.
Get the CWGC Activity Book
Additional guides
As we create further resources, we will be adding them to this page. The guides are designed to help our users make the most of the various services available via our website.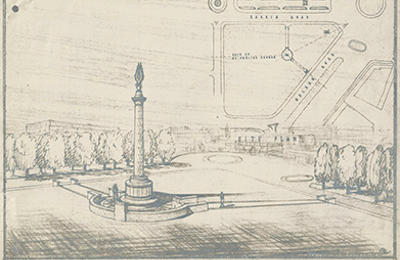 Researching cemeteries and memorials
This bitesize guide will show you how to get started with our online catalogue and give you a few tips on how to begin your research into one of our sites. You'll find out how to locate and access records relating to the site covering aspects including design, construction, unveiling, and maintenance.
View this guide as a PDF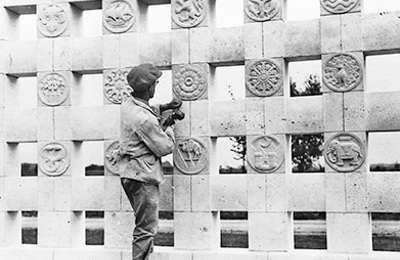 Researching CWGC staff members
This guide will show you how to research former CWGC members of staff. You'll get tips on how to use the CWGC Archive catalogue and how to use a member of staff's staff card to find out more about their role.
View this guide as a PDF