Pieta Military Cemetery
Country

Malta

Total identified casualties

1479 Find these casualties

Identified casualties from

First & Second World War

GPS Coordinates

Latitude: 35.89043, Longitude: 14.49549
PLEASE NOTE
1st July till end of September the cemetery will be opened during working hours as follows: Monday to Friday from 06:30 till 13:00.
1st October till the end of March the cemetery will be opened during working hours as follows: Monday to Friday from 07:00 till 16:00, Wednesdays from 07:00 till 13:00.
1st April till end of June the cemetery will be opened during working hours as follows: Monday to Friday from 06:30 till 16:30.
During non-working hours (Saturday, Sundays and Public Holidays) visitors can access the cemetery by inserting the combination code which could be found on our website or telephone +356 99891837.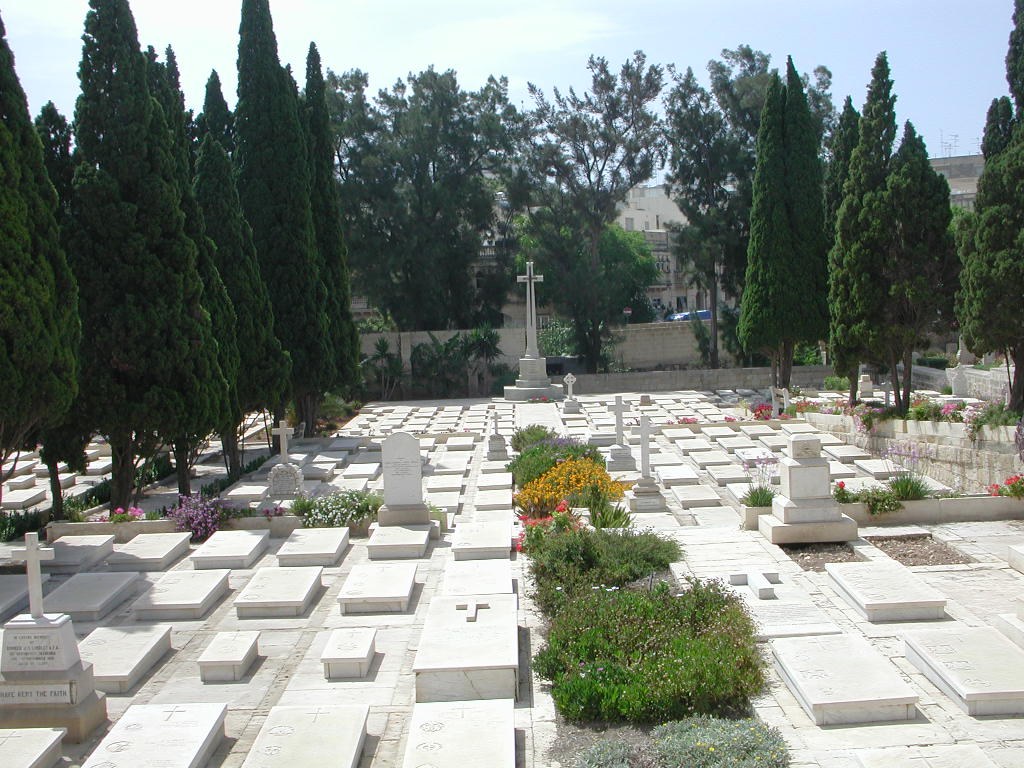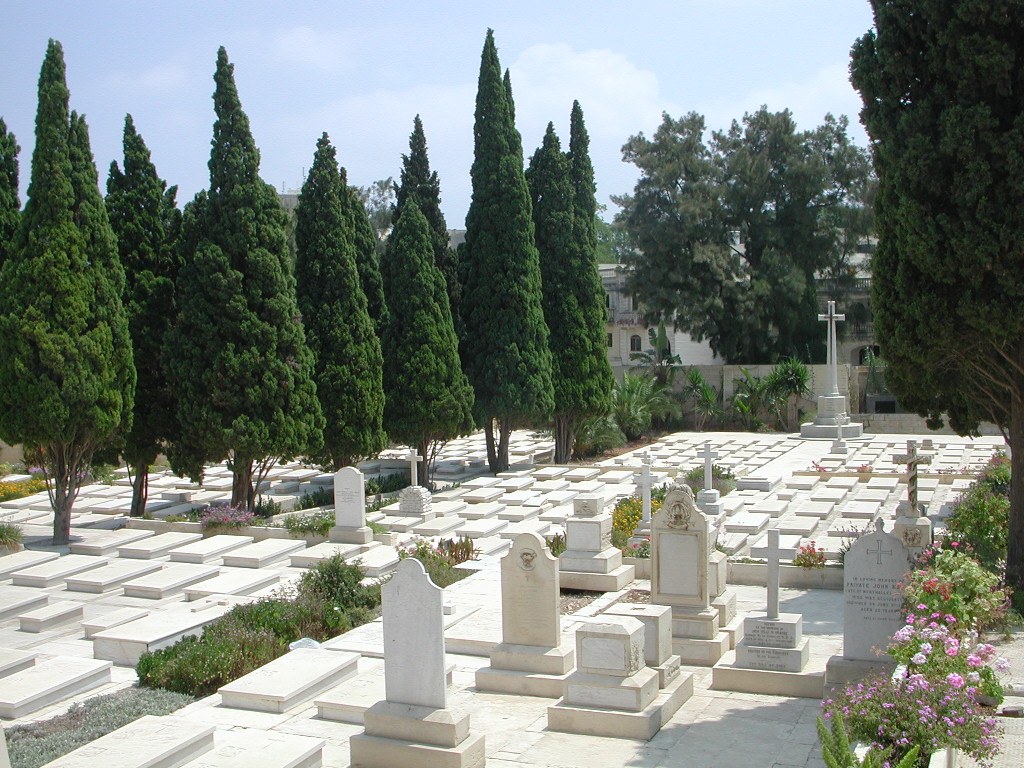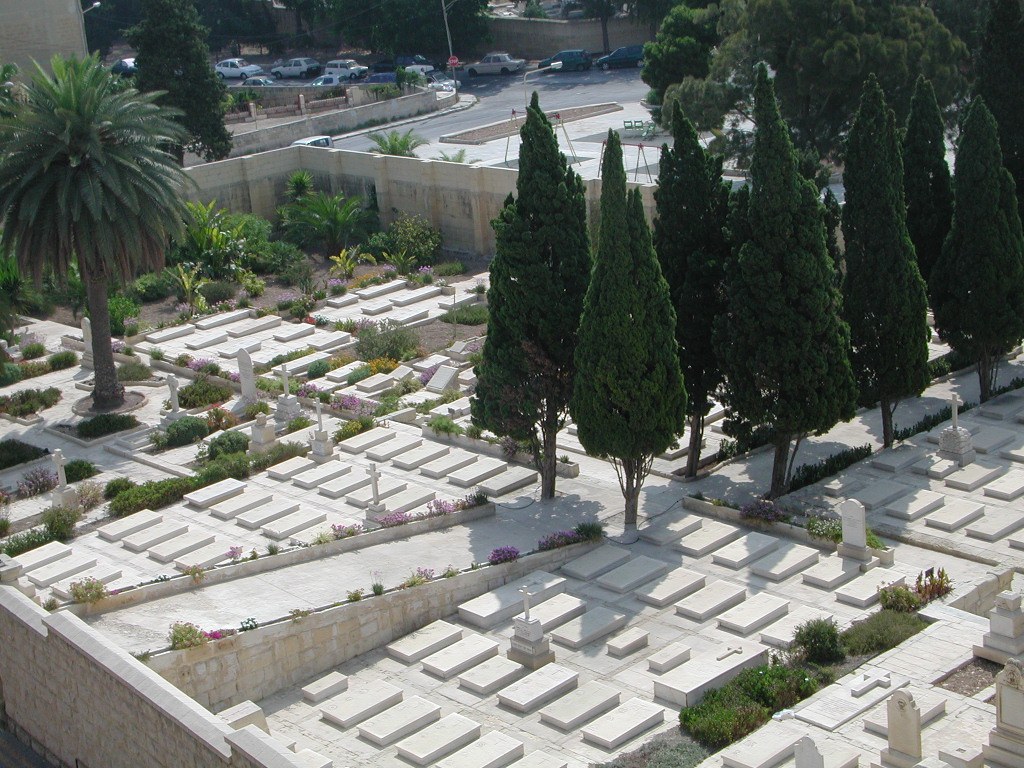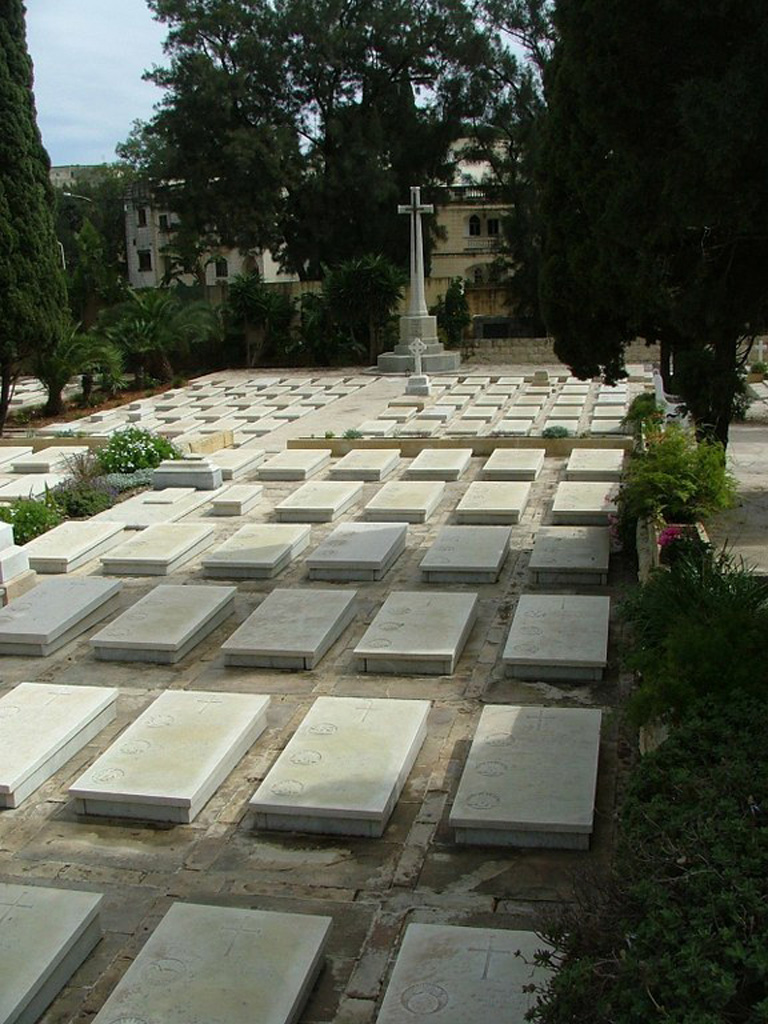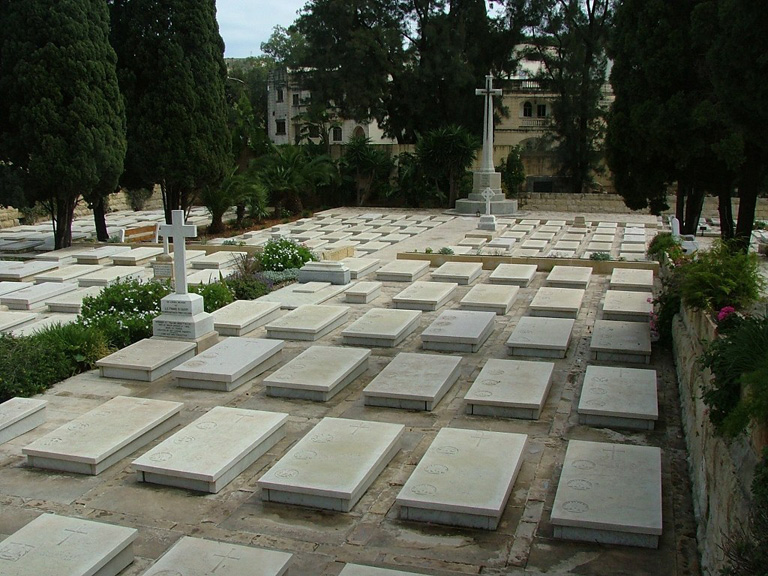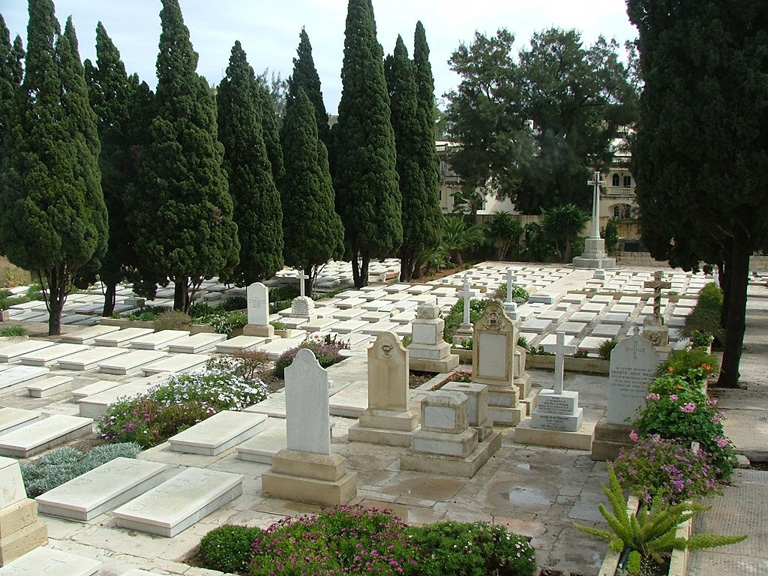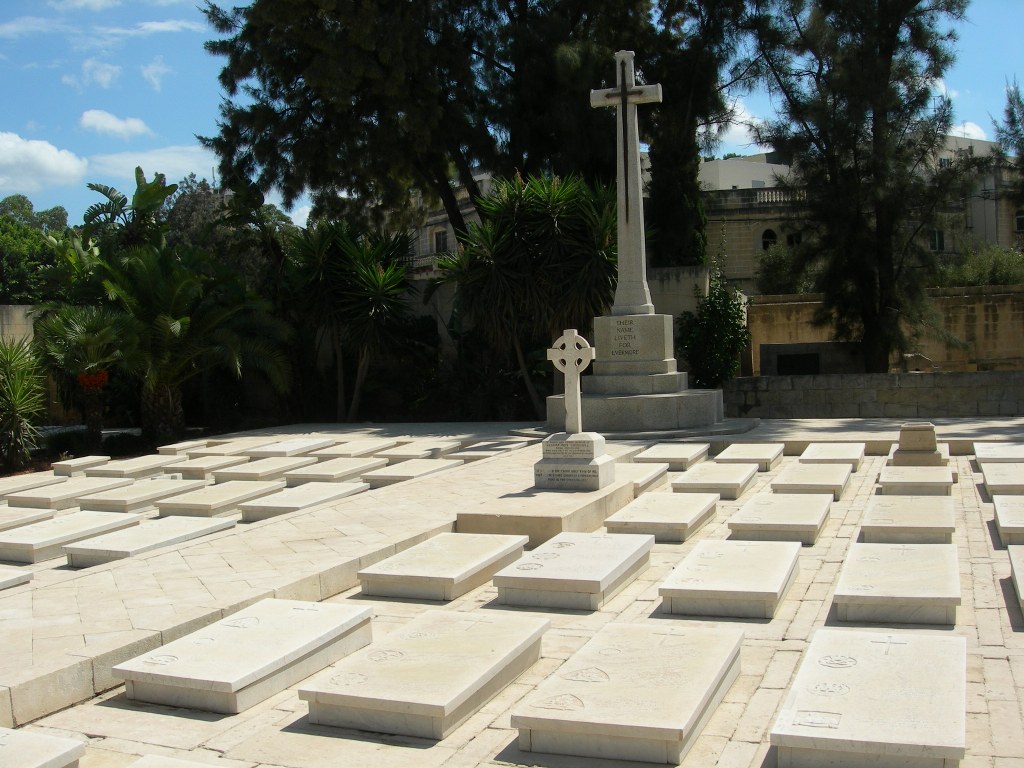 Location information
The Cemetery is located in Triq id-Duluri (Our Lady of Sorrows Street), 2 kilometres south-west of Valletta on the road to Sliema. On the edge of the Gwardamanga district, the entrance is on Triq II-Principessa Melita, leading to Triq Tal-Pieta and Msida Sea Front and Creek. Please note that there are several "Our Lady of Sorrows" streets in Malta. Visitors are advised to refer to the google map directions via the link provided to avoid confusion.
Visiting information
Opening Times:
1st March to 30th September - Weekdays from 06:30 till 16:30.
Weekends and Public holidays from 08:30 till 18:30.
1st October to 27th February - Weekdays from 07:00 till 16:00.
Weekends and Public holidays from 08:30 till 18:00.
For further information please contact:-
Site Contact Details:
Mark Fitzgerald mark.fitzgerald@cwgc.org
Mobile: +356 99891837
CWGC Area Office Contact Details:
5 Artemidos Avenue, 7th Floor, 6020 Larnaca, PO Box 40970 – TT 6308, Cyprus
Tel: +357 24819460
Tucked away in the bustling town of Pieta is this tranquil cemetery. The Commonwealth War Graves Commission cares for over 2,000 graves here, of which 1,300 were servicemen. Many of the Commonwealth burials are marked by flat headstones bearing multiple names due to the shallow earth and hard rock found in Malta.
Fascinating people and stories are contained within the cemetery walls. One is as Private Robert Hugh Martin whose injury in 1918 prompted a major advancement in medical history. After being shot in the chest Private Martin underwent complex heart surgery in 1918, the first of its kind in the battlefield.
Also resting here is a true trail blazer, Dr Isobel Tate. Female doctors were extremely rare at start of the 20th century but Dr Tate qualified and answered the call to work with wounded soldiers during First World War. She tragically succumbed to typhoid in 1917 and was laid to rest here.
Whilst here pay a visit to the Indian Memorial honouring casualties from what is now India, Pakistan and Nepal. Here you will see names of soldiers, labourers and members of the Gurkha regiments who were cremated at nearly Lazaretto and are commemorated here on the memorial wall.
Download Cemetery Plan
History information
From the spring of 1915, the hospitals and convalescent depots established on the islands of Malta and Gozo dealt with over 135,000 sick and wounded, chiefly from the campaigns in Gallipoli and Salonika, although increased submarine activity in the Mediterranean meant that fewer hospital ships were sent to the island from May 1917.
During the Second World War, Malta's position in the Mediterranean was of enormous Allied strategic importance. Heavily fortified, the island was never invaded, but was subjected to continual bombardment and blockade between Italy's entry into the war in June 1940 and the Axis defeat at El Alamein in November 1942. At the height of Axis attempts to break Malta's resistance in April 1942, the island and her people were awarded the George Cross by King George VI.
Malta's defence relied upon a combined operation in which the contributions made by the three branches of the armed forces and Merchant Navy were equally crucial. Although heavily pressed in defence, offensive raids launched from the island by air and sea had a crippling effect on the Axis lines of communication with North Africa, and played a vital part in the eventual Allied success there.
There are 1,303 Commonwealth casualties of the First World War buried or commemorated at Pieta Military Cemetery, including 20 Indian servicemen who were cremated at Lazaretto Cemetery. Second World War burials number 166. The Commission also cares for 772 non-war graves in the cemetery and 15 war graves of other nationalities.
NOTE: The earth is shallow on Malta and during both wars, many joint or collective burials were made as graves had to be cut into the underlying rock. During the Second World War, such work was particularly hazardous because of air raids. Most of these graves are marked by recumbent markers on which several inscriptions could be carved, and for the sake of uniformity, the same type of marker was used for single graves.