Ta-Braxia Cemetery
Country

Malta

Total identified casualties

8 Find these casualties

Identified casualties from

First & Second World War

GPS Coordinates

Latitude: 35.8902, Longitude: 14.49899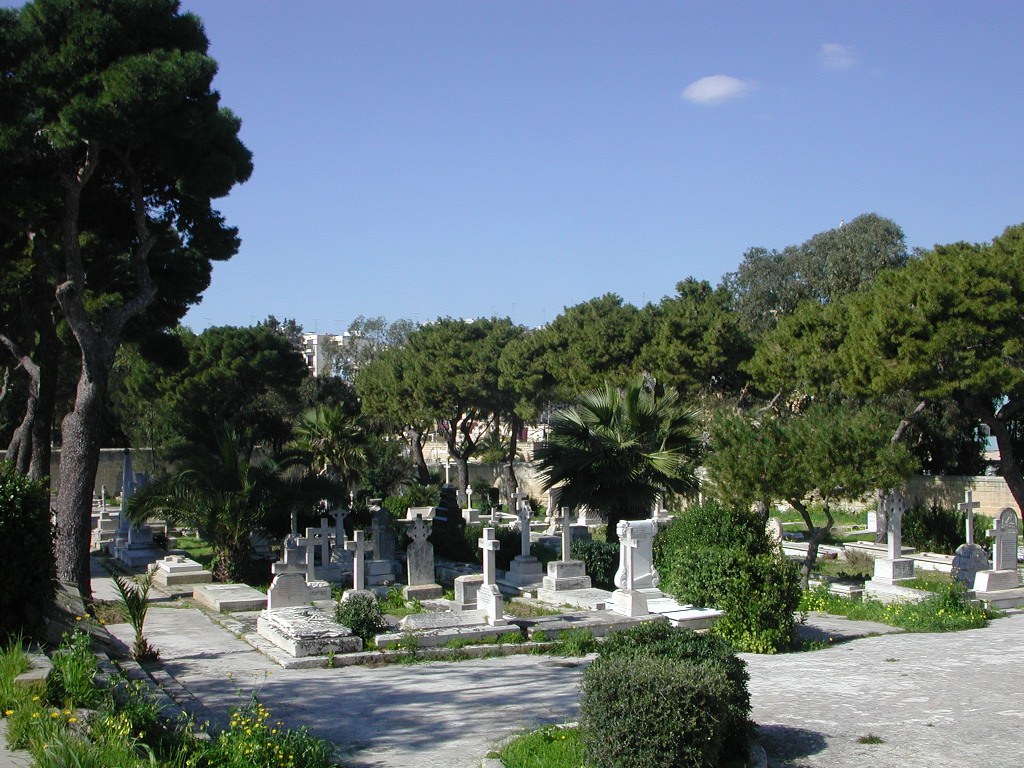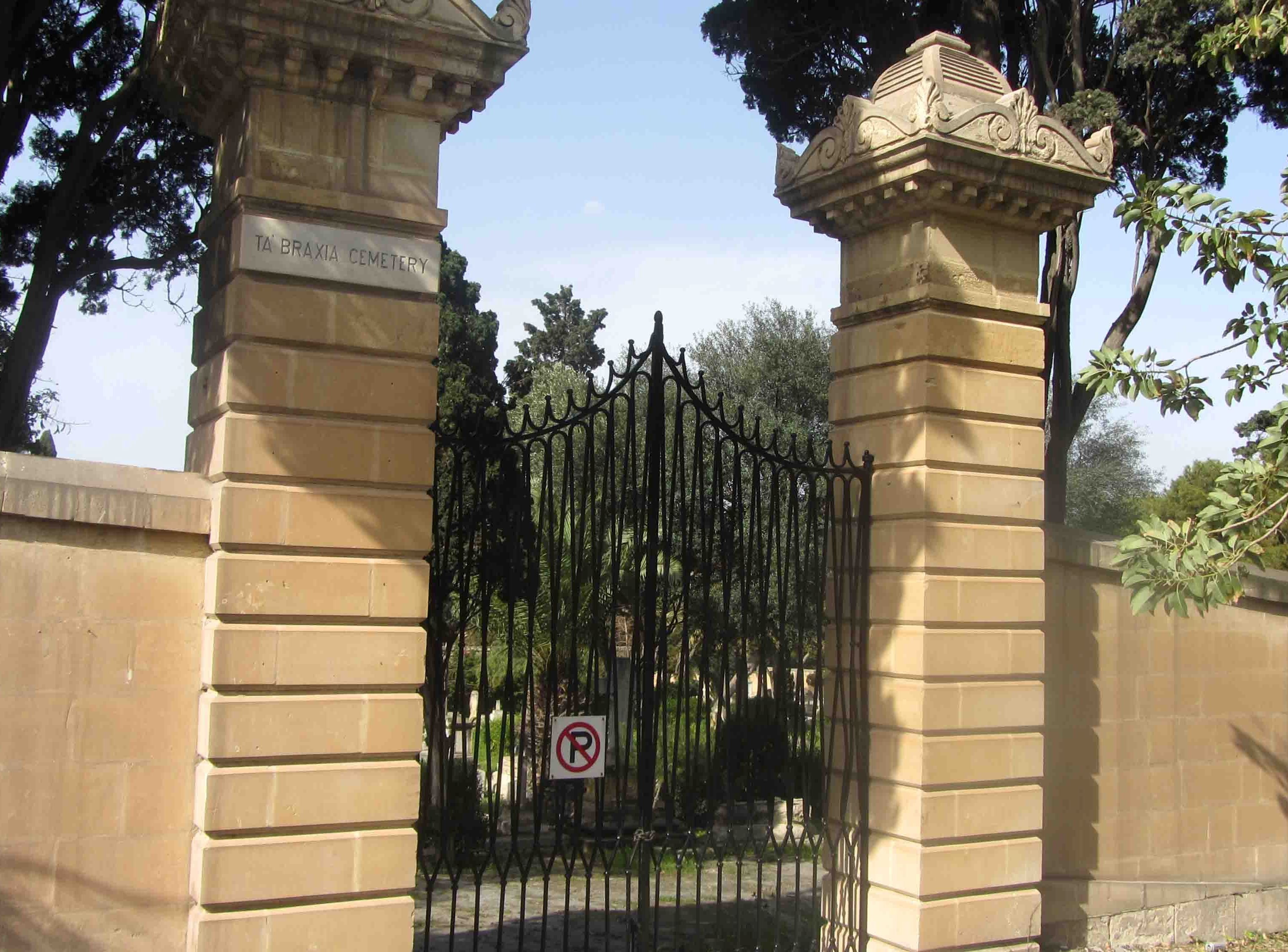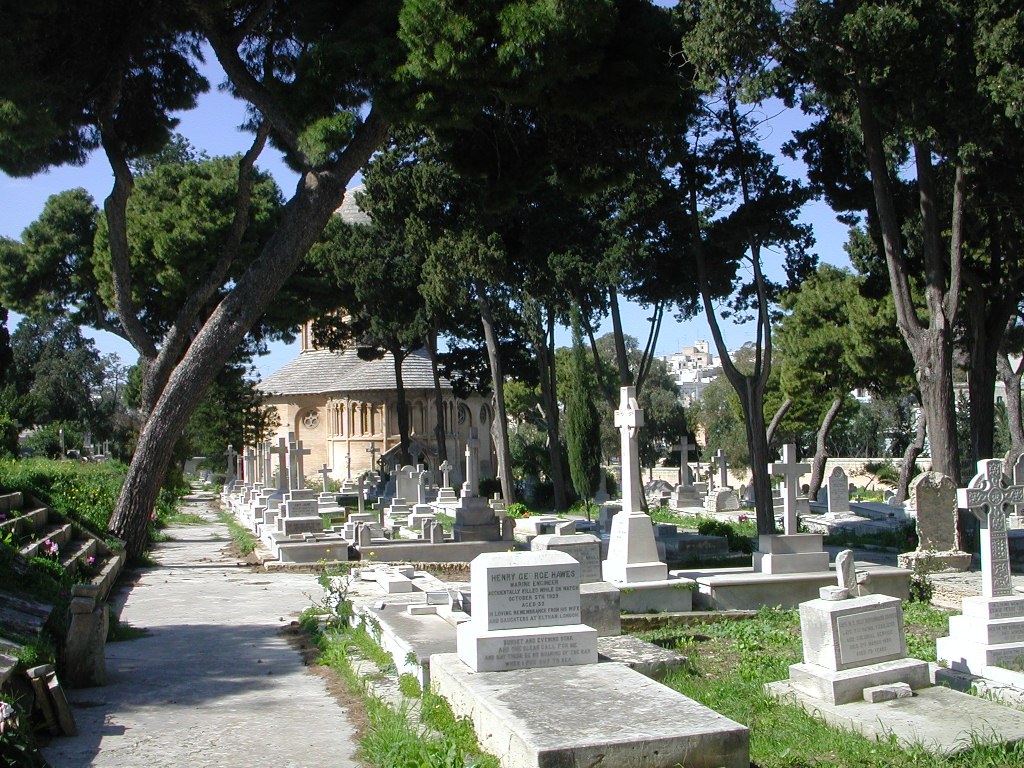 Location information
This is a civil burial ground on the south-eastern side of Pieta Military Cemetery. Pieta is the name of a village and a creek at the head of Marsamuscetto Harbour, near the base of the peninsular on which Valletta stands. The cemetery is 2 kilometres from Valletta and is approached by the main road running north-west to Sliema. Where this turns towards the head of Pieta creek it leaves, on the left hand side, the cemeteries of Ta-Braxia and Pieta. At the bottom of Ta-Braxia Cemetery there is a sign post indicating Pieta Cemetery at the beginning of the street "Triq id Duluri" (Our Lady of Sorrows Street). Cemetery address: Ta Braxia Cemetery, Pieta. GPS Co-ordinates: Latitude 35.890237, Longitude: 14.498981.
Visiting information
The cemetery is open Monday to Friday from 8:00am to 12.00pm and 1.00pm to 4.00pm
For further information and enquiries please contact enquiries@cwgc.org
History information
From the spring of 1915, the hospitals and convalescent depots established on the islands of Malta and Gozo dealt with over 135,000 sick and wounded, chiefly from the campaigns in Gallipoli and Salonika, although increased submarine activity in the Mediterranean meant that fewer hospital ships were sent to the island from May 1917.
During the Second World War, Malta's position in the Mediterranean was of enormous Allied strategic importance. Heavily fortified, the island was never invaded, but was subjected to continual bombardment and blockade between Italy's entry into the war in June 1940 and the Axis defeat at El Alamein in November 1942. At the height of Axis attempts to break Malta's resistance in April 1942, the island and her people were awarded the George Cross by King George VI.
Malta's defence relied upon a combined operation in which the contributions made by the three branches of the armed forces and Merchant Navy were equally crucial. Although heavily pressed in defence, offensive raids launched from the island by air and sea had a crippling effect on the Axis lines of communication with North Africa, and played a vital part in the eventual Allied success there.
Ta-Braxia Cemetery contains five Commonwealth burials of the First World War and three from the Second World War.