Castiglione South African Cemetery
Country

Italy

Total identified casualties

502 Find these casualties

Identified casualties from

Second World War

GPS Coordinates

Latitude: 44.14397, Longitude: 11.16183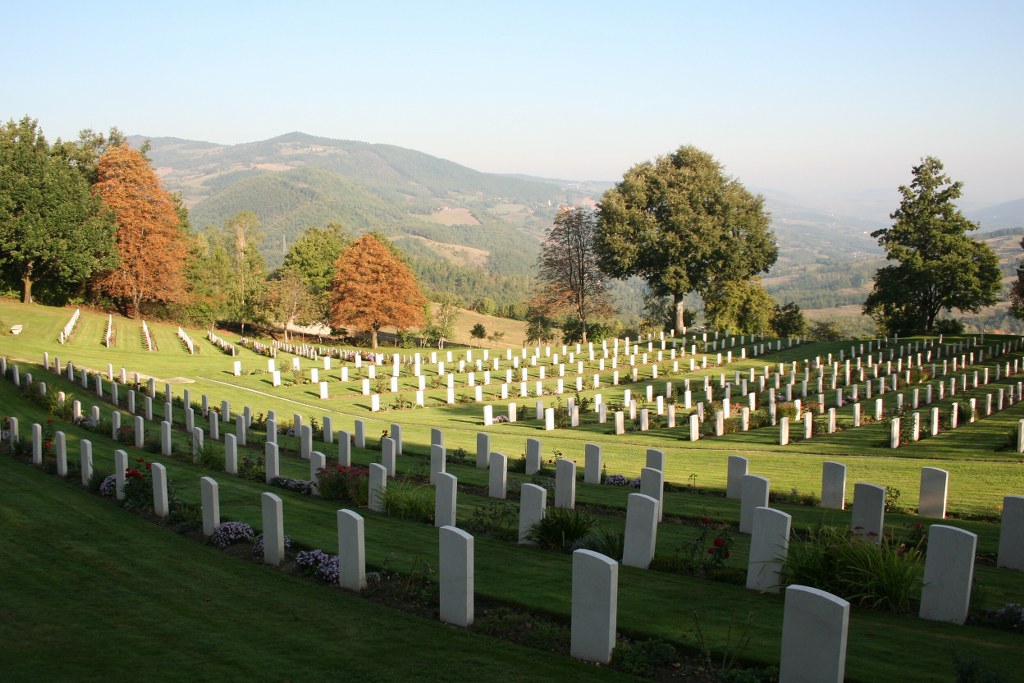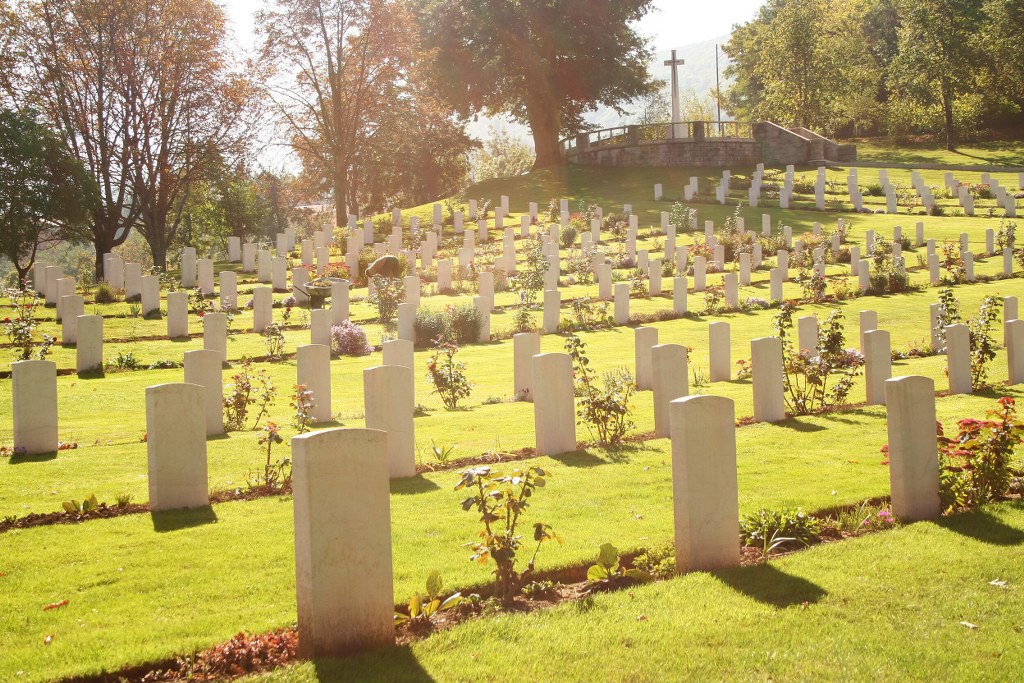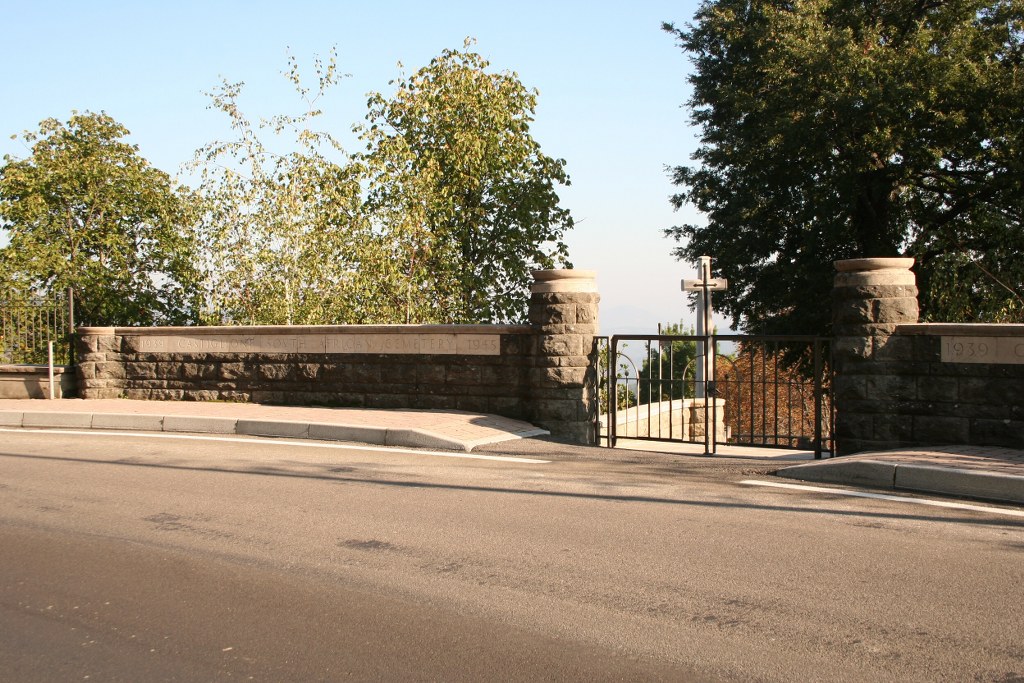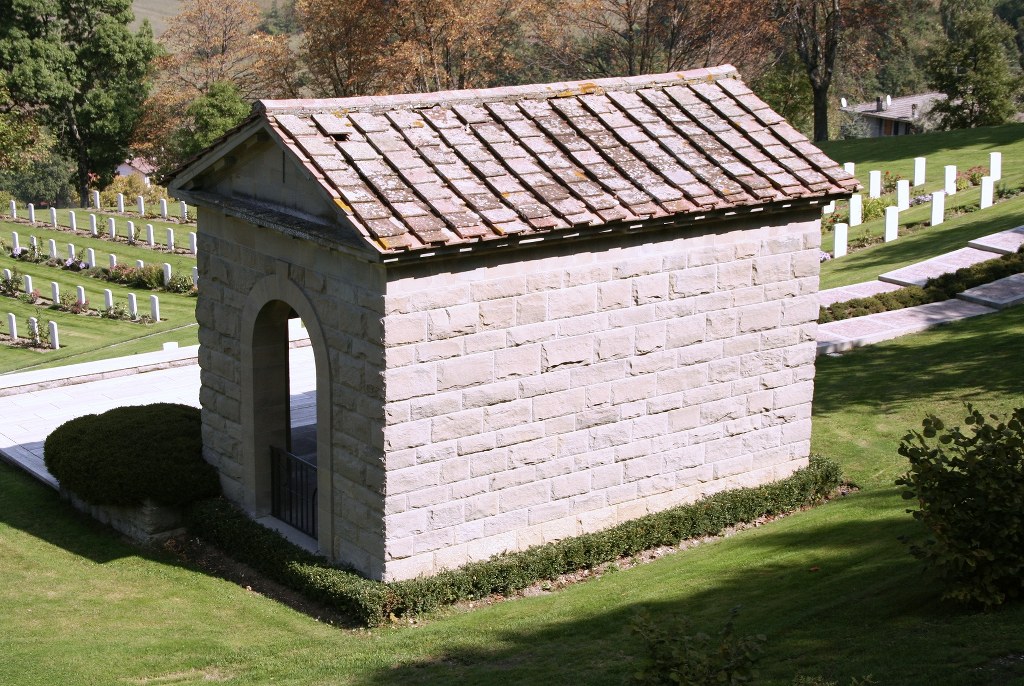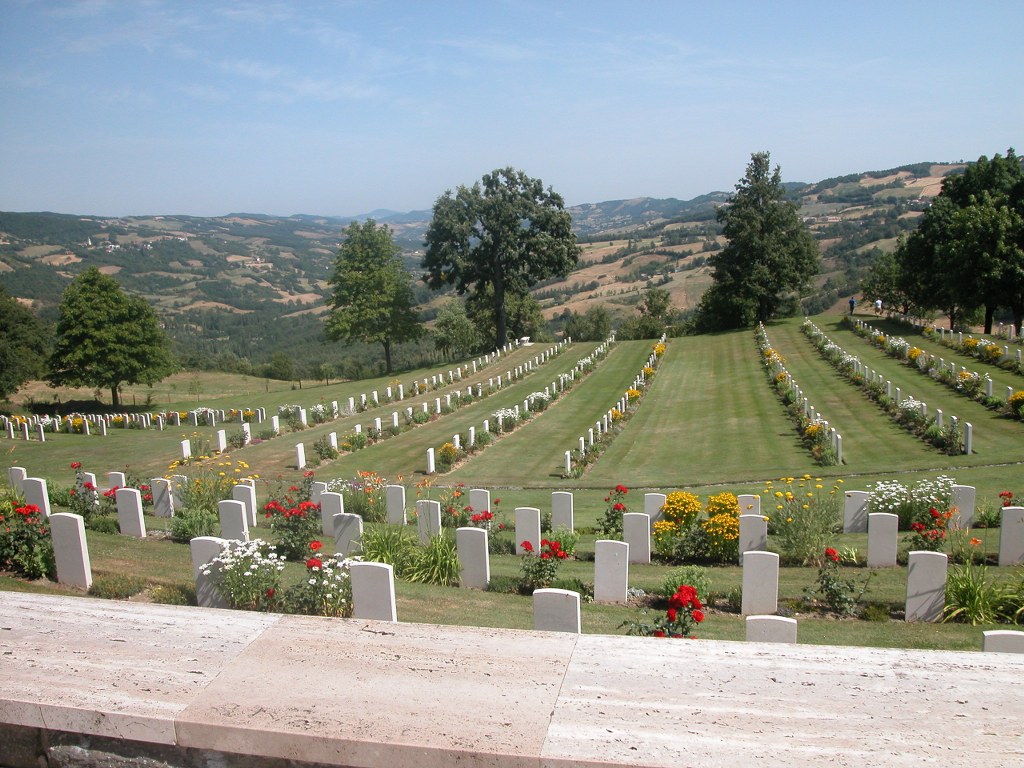 Location information
Castiglione dei Pepoli is a town in the Province of Bologna about 60 kilometres north of Florence and about 60 kilometres south of Bologna. It is situated in mountainous country near the highest point of the road connecting Prato and Bologna. The cemetery is on the west side of the road a little to the north of the town. Take the autostrada A1 and leave it at Roncobilaccio exit and keep heading for Castiglione. The cemetery is at the edge of the road on the right entering the town. Cemetery address: Via Bolognese, 51 40035 Castiglione dei Pepoli (BO) Emilia-Romagna.
Visiting information
The cemetery is permanently open and may be visited anytime. However, please note the cemetery is steeply terraced with numerous steps. Wheelchair access into the cemetery is possible via an alternative entrance.
For further information and enquiries please contact enquiries@cwgc.org
Download Cemetery Plan
History information
On 3 September 1943 the Allies invaded the Italian mainland, the invasion coinciding with an armistice made with the Italians who then re-entered the war on the Allied side.
Following the fall of Rome to the Allies in June 1944, the German retreat became ordered and successive stands were made on a series of defensive lines. In the northern Appenine mountains the last of these, the Gothic Line, was breached by the Allies during the Autumn campaign and the front inched forward as far as Ravenna in the Adratic sector, but with divisions transferred to support the new offensive in France, and the Germans dug in to a number of key defensive positions, the advance stalled as winter set in.
Castiglione South African Cemetery was started in October 1944 by the 6th South African Armoured Division, which had entered Castiglione at the end of September and remained in the neighbourhood until the following April. Many of the burials were made direct from the battlefields of the Apennines, where during that winter South African troops held positions some 8 kilometres north of Castiglione.
The majority of those buried in this cemetery were South Africans, the remainder belonging mostly to the 24th Guards Brigade, which was under command of the 6th South African Armoured Division. In the cemetery there is a memorial building originally erected by South African troops, which contains two tablets unveiled by Field-Marshal Smuts; they bear the inscription in English and Afrikaans:
TO SAVE MANKIND YOURSELVES YOU SCORNED TO SAVE
OM DIE MENSDOM TE DIEN HET JUL VEILIGHEID VERSMAAD
The cemetery contains 502 Commonwealth burials of the Second World War.