Port Moresby (Bomana) War Cemetery
Country

Papua New Guinea

Total identified casualties

3138 Find these casualties

Identified casualties from

Second World War

GPS Coordinates

Latitude: -9.39535, Longitude: 147.2531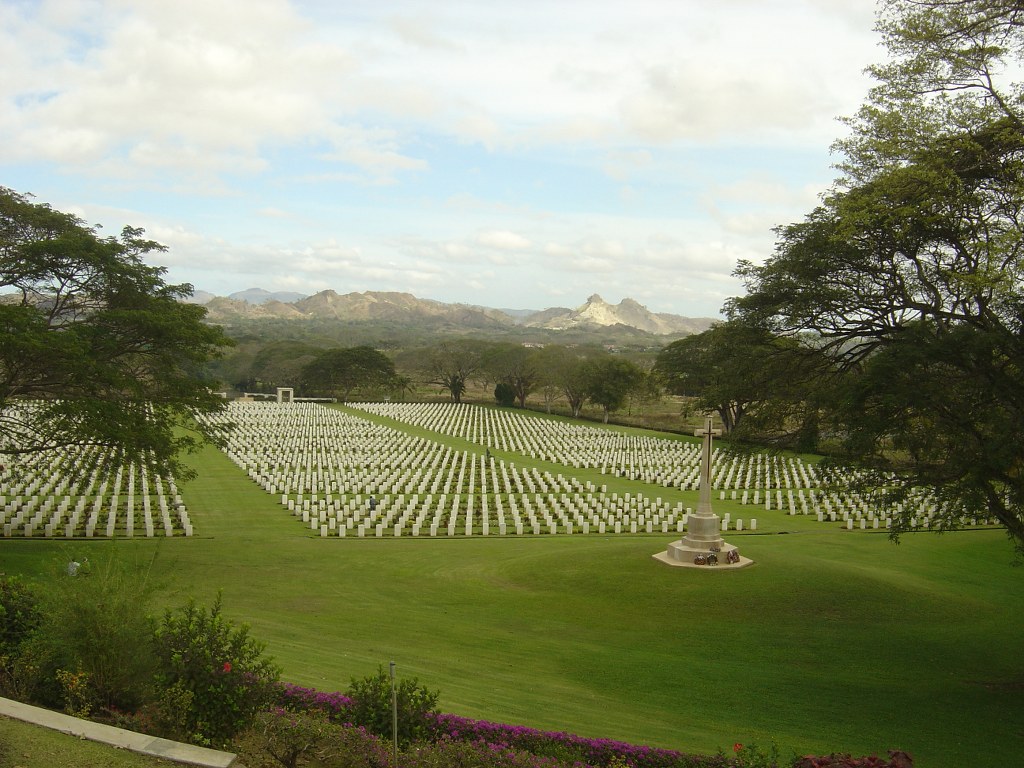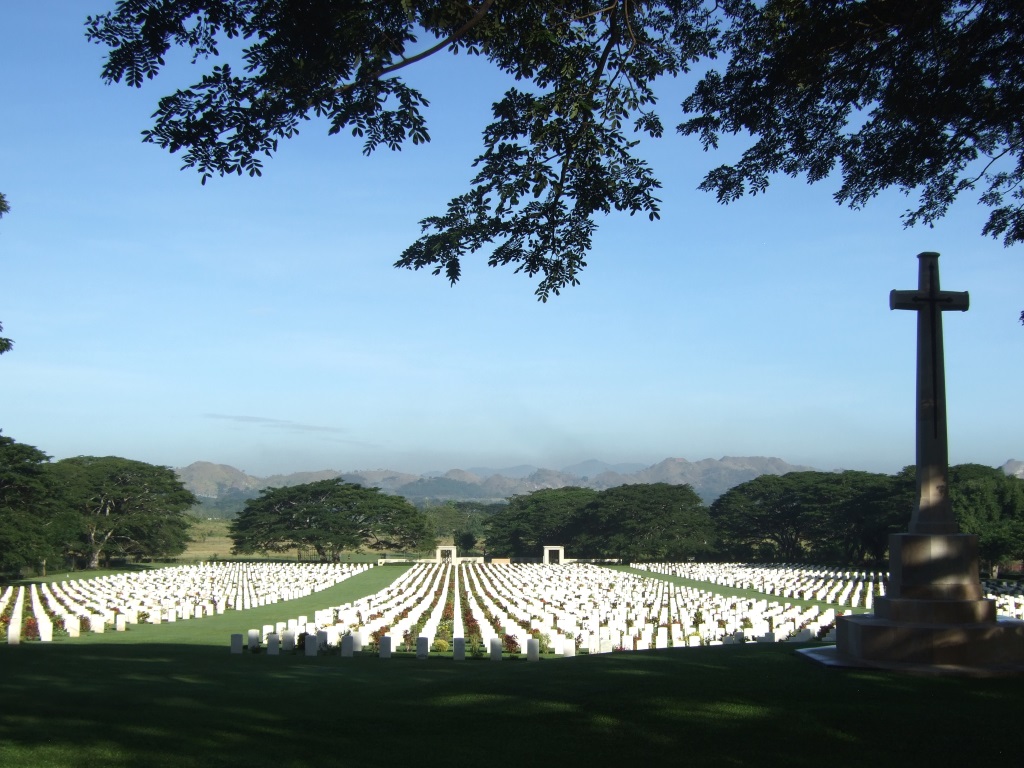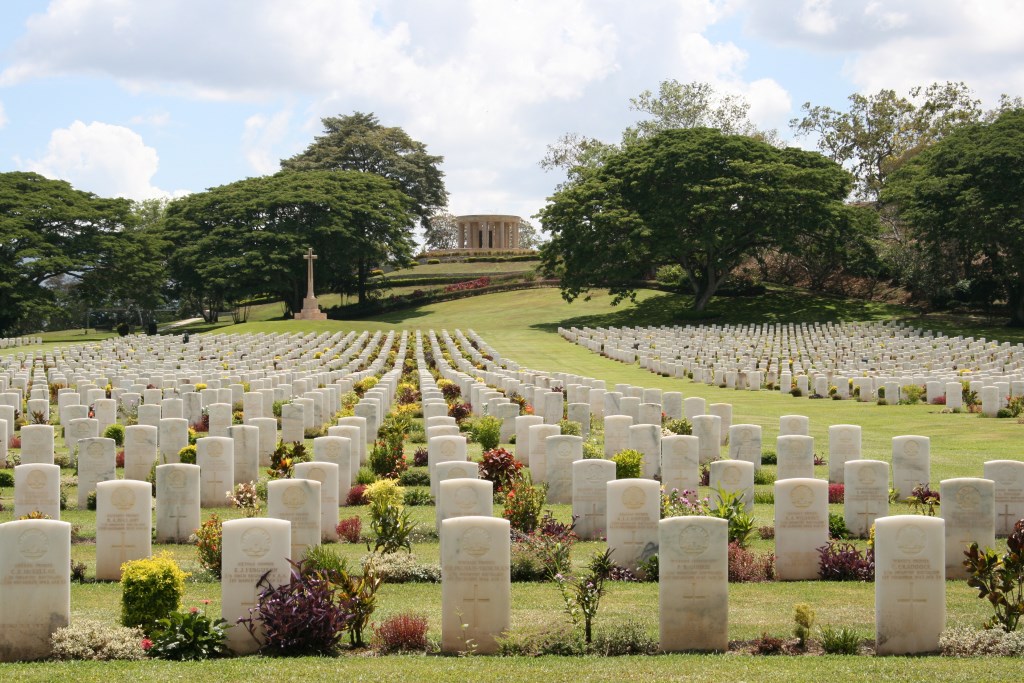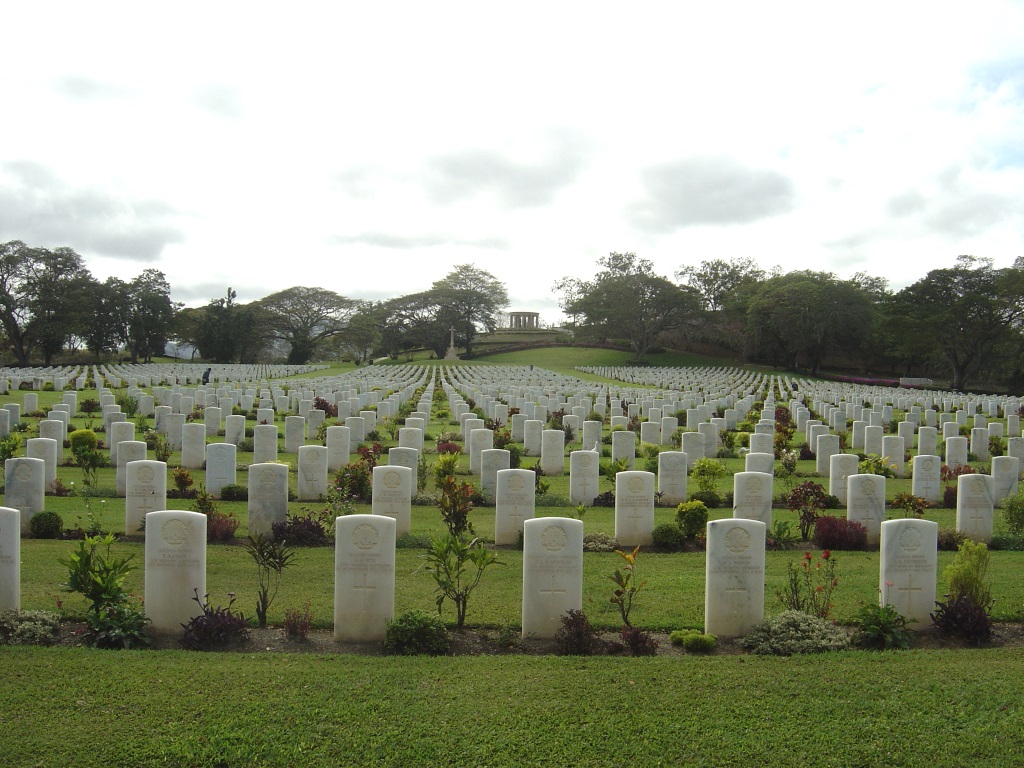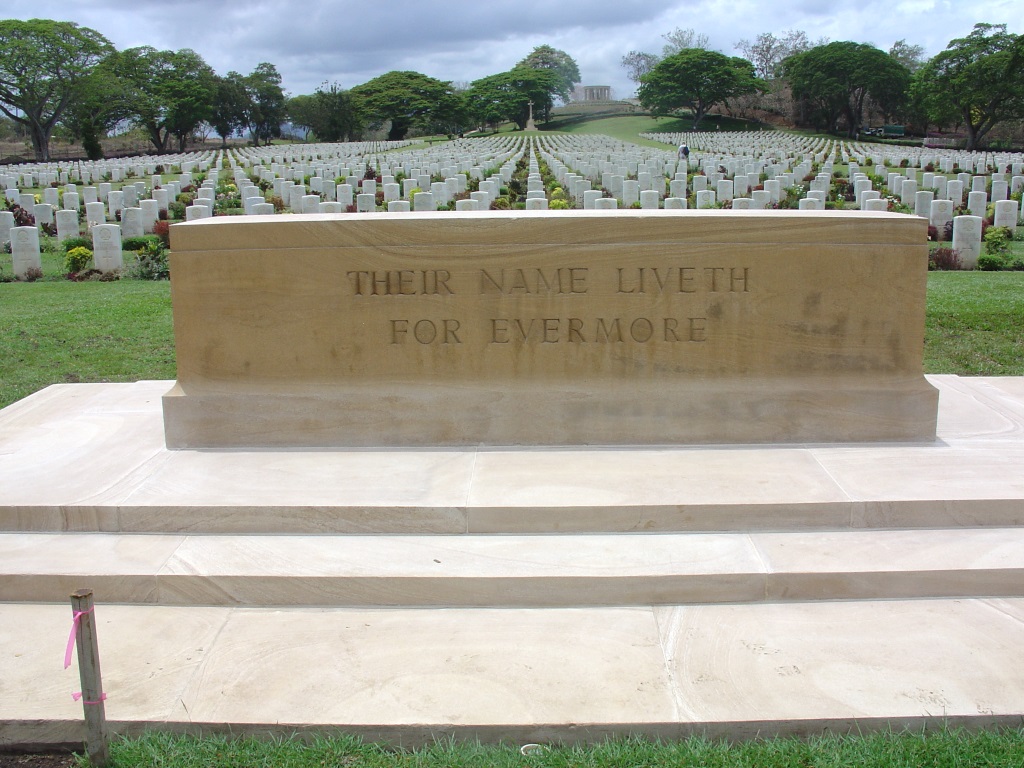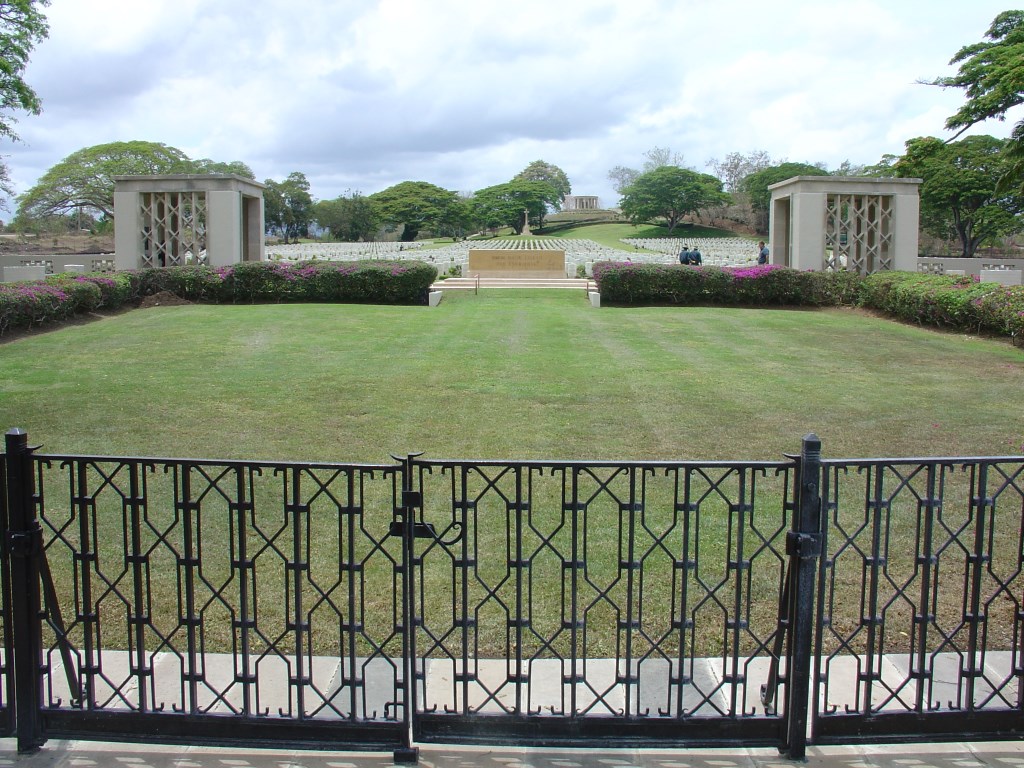 Location information
Port Moresby (Bomana) War Cemetery lies approximately 19 kilometres north of Port Moresby on the road to Nine Mile, and is approached from the main road by a short side road called Pilgrims Way.
Download Cemetery Plan
History information
After the Japanese landed at Lae and Salamaua in March 1942, Port Moresby became their chief objective. They decided to attack by sea, and assembled an amphibious expedition for the purpose, which set out early in May, but they were intercepted and heavily defeated by American air and naval forces in the Coral Sea, and what remained of the Japanese expedition returned to Rabaul. After this defeat they decided to advance on Port Moresby overland and the attack was launched from Buna and Gona in September 1942.
Early in 1942, and almost without resistance, the Japanese established a considerable force and developed a useful base on Bougainville, the largest and most northerly of the Solomon Islands. This they held until Americans and Australians began offensive operations towards the end of 1943, when Bougainville was the only one of these islands remaining in Japanese hands. By August 1945, when the Japanese surrendered, most of the island had been recovered.
Those who died in the fighting in Papua and Bougainville are buried in PORT MORESBY (BOMANA) WAR CEMETERY, their graves brought in by the Australian Army Graves Service from burial grounds in the areas where the fighting had taken place.
The unidentified soldiers of the United Kingdom forces were all from the Royal Artillery, captured by the Japanese at the fall of Singapore; they died in captivity and were buried on the island of Bailale in the Solomons. These men were later re-buried in a temporary war cemetery at Torokina on Bougainville Island before being transferred to their permanent resting place at Port Moresby.
The cemetery contains 3,824 Commonwealth burials of the Second World War, 699 of them unidentified. There is also 1 Non war and 1 Dutch Foreign National burials here. The cemetery was designed by Mr. A.G. Robertson and was unveiled by the Governor-General of Australia, Field Marshal Slim, on 19 October 1953.
The PORT MORESBY MEMORIAL stands behind the cemetery and commemorates almost 750 men of the Australian Army (including Papua and New Guinea local forces), the Australian Merchant Navy and the Royal Australian Air Force who lost their lives in the operations in Papua and who have no known graves. Men of the Royal Australian Navy who died in the south-west Pacific region, and have no known grave but the sea, are commemorated on the Plymouth Naval Memorial in England, along with many of their comrades of the Royal Navy and of other Commonwealth Naval Forces. Bougainville casualties who have no known graves are commemorated on a memorial at Suva, Fiji.