Kohima War Cemetery
Country

India

Total identified casualties

1275 Find these casualties

Identified casualties from

Second World War

GPS Coordinates

Latitude: 25.66736, Longitude: 94.10373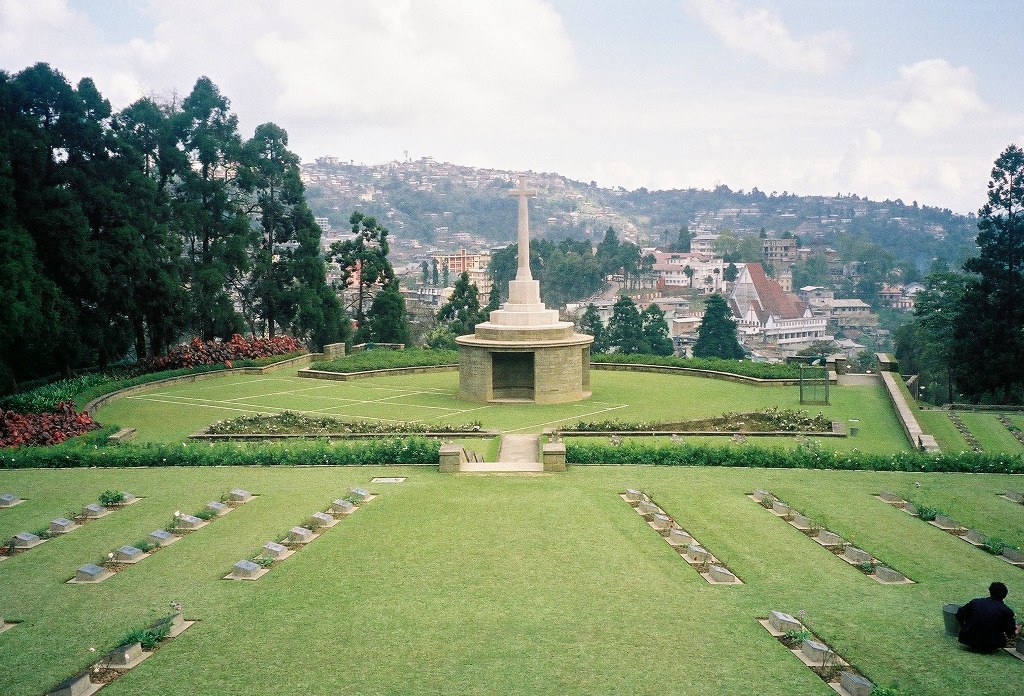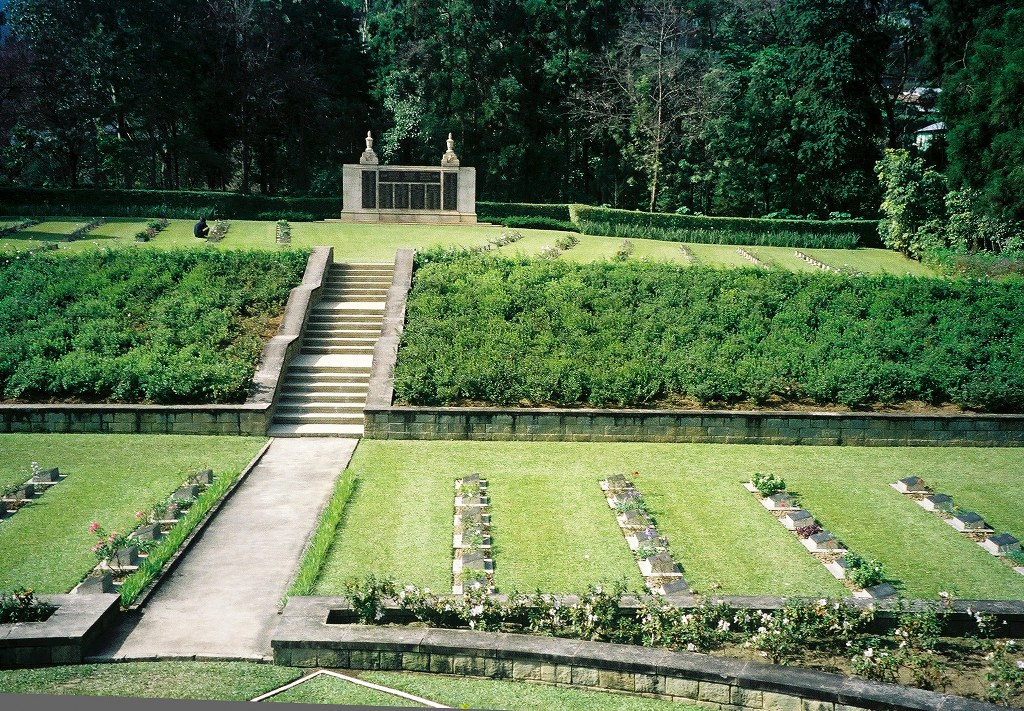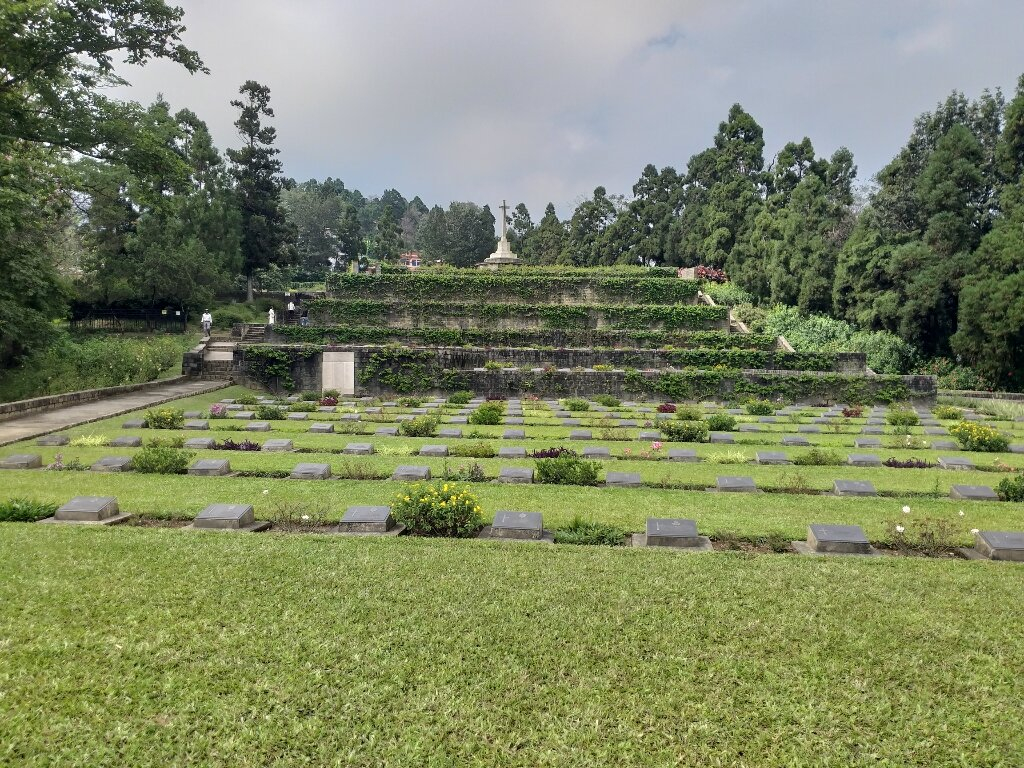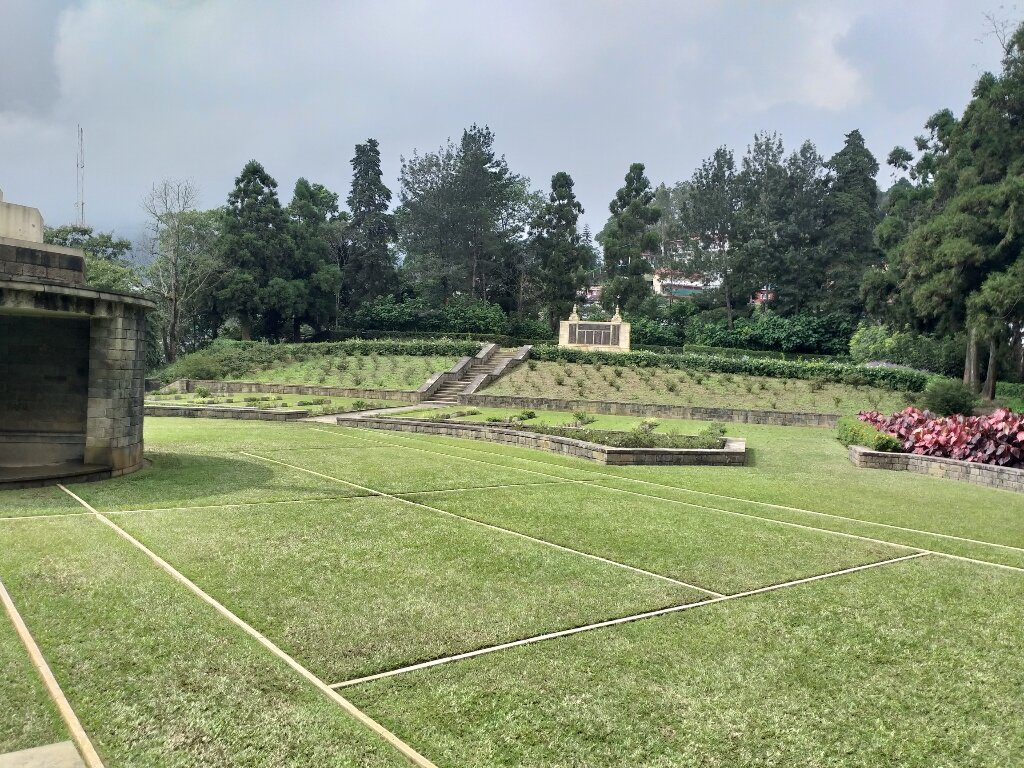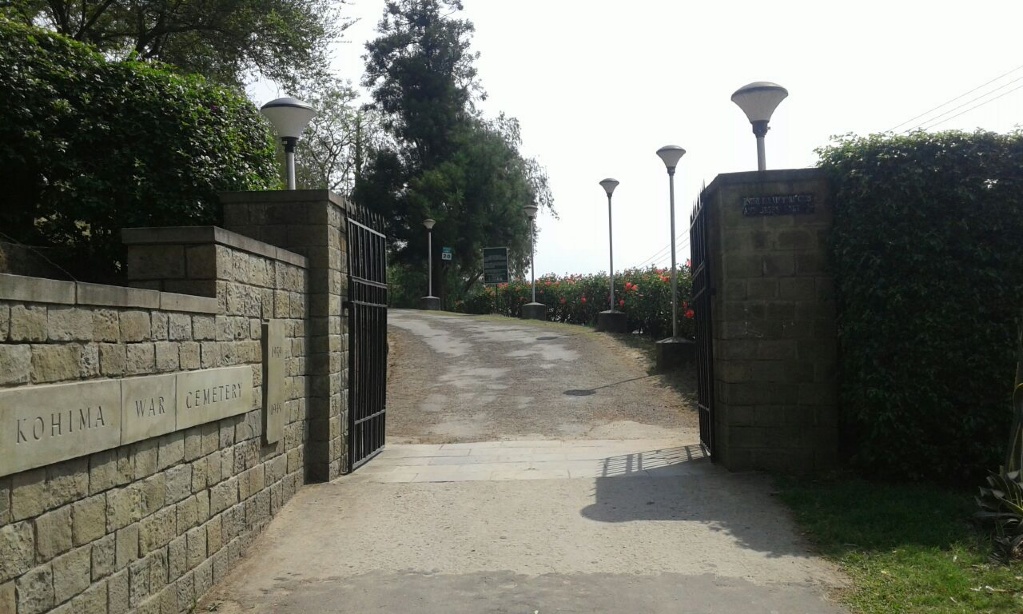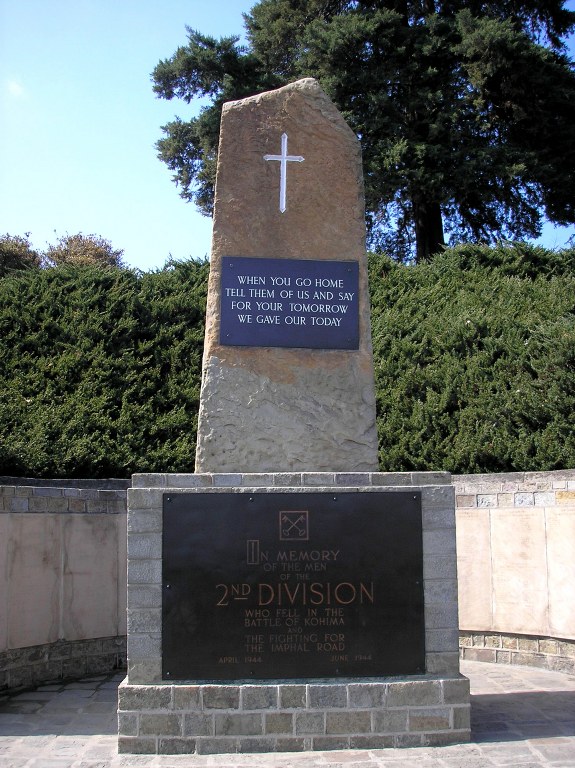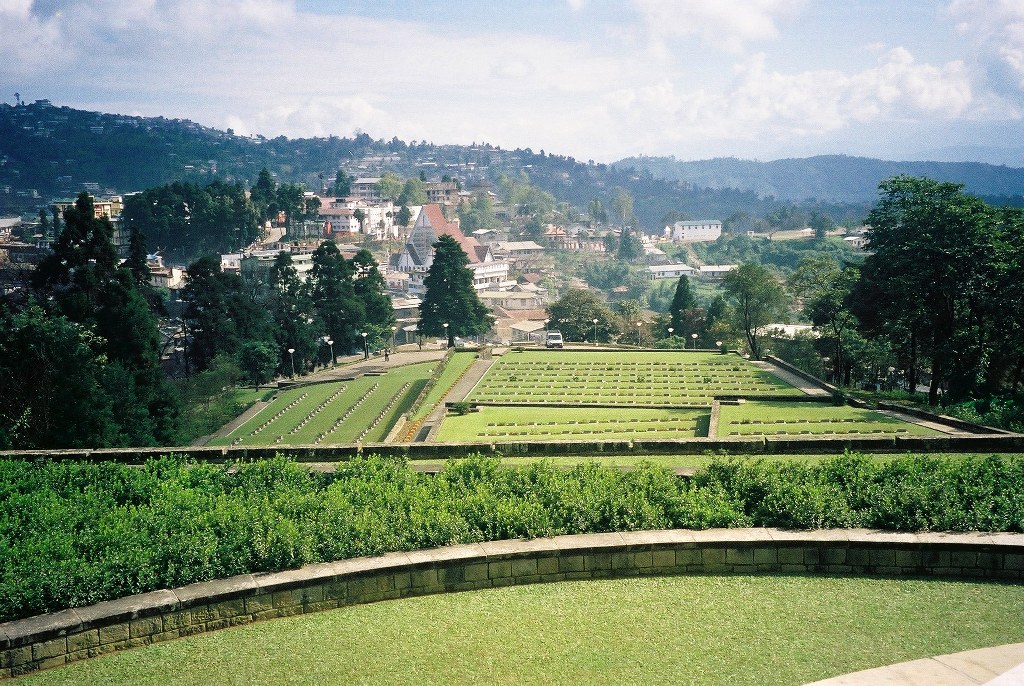 Location information
Kohima, the capital city of Nagaland state, is some 200 kilometres from the Indo-Burmese border (now known as the Indo-Myanmar border). Kohima is best reached by air from Calcutta to Dimapur or from Delhi to Dimapur via Gauhati in Assam State and then by a winding road up the mountains. Kohima is 74 kilometres from Dimapur. It can also be reached by road from Gauhati - a long and difficult journey. Kohima War Cemetery is situated on the left of the Imphal-Diampur road (Highway 39) close to the centre of the town.
Visiting information
Kohima War Cemetery is open everyday 09:00-16:00. The cemetery is completely terraced with terrace levels ranging from 3 - 5 metres high which makes wheelchair access to this site impossible.
Download Cemetery Plan
History information
The Japanese advance into India was halted at Kohima in April 1944 and Garrison Hill, a long wooded spur on a high ridge west of the village, was the scene of perhaps the most bitter fighting of the whole Burma campaign when a small Commonwealth force held out against repeated attacks by a Japanese Division. The fiercest hand to hand fighting took place in the garden of the Deputy Commissioner's bungalow, around the tennis court, but the heaviest casualties on both sides occurred after relieving forces reached the Garrison and the Japanese were driven off the ridge, so re-opening the road to Imphal.
KOHIMA WAR CEMETERY lies on the battle ground of Garrison Hill. No trace remains of the bungalow, which was destroyed in the fighting, but white concrete lines mark and preserve permanently the historic tennis court.
The cemetery now contains 1,420 Commonwealth burials of the Second World War and 1 non-war burial.
At the highest point in the cemetery stands the KOHIMA CREMATION MEMORIAL commemorating 917 Hindu and Sikh soldiers whose remains were cremated in accordance with their faith.
At the lower end of the cemetery, near the entrance, is a memorial to the 2nd Division. It bears the inscription;- "When you go home Tell them of us and say, For your tomorrow, We gave our today."
The cemetery also contains a memorial to the 2nd Battalion, the Dorsetshire Regiment and a number of other regimental memorials have been erected on and near Garrison Hill.
The cemetery was designed by Colin St. Claire Oakes.