Milan War Cemetery
Country

Italy

Total identified casualties

396 Find these casualties

Identified casualties from

Second World War

GPS Coordinates

Latitude: 45.48499, Longitude: 9.10346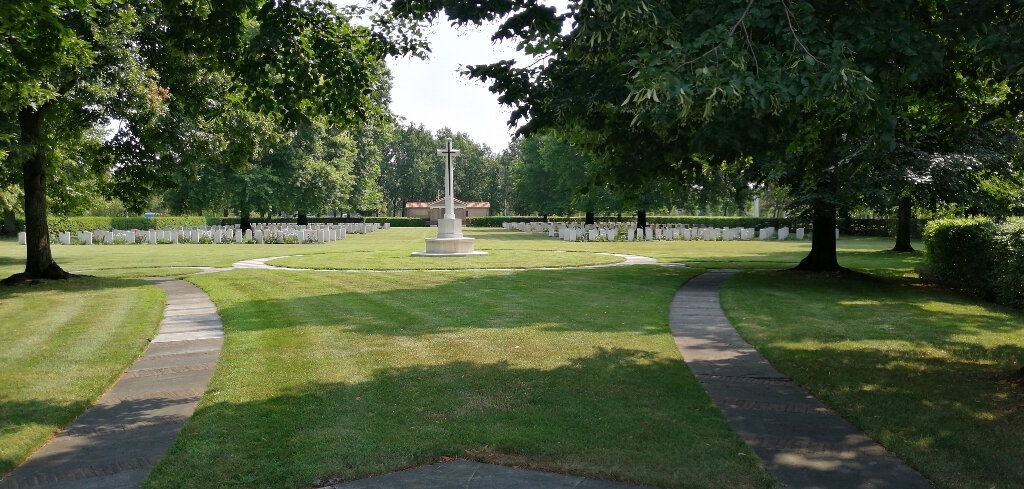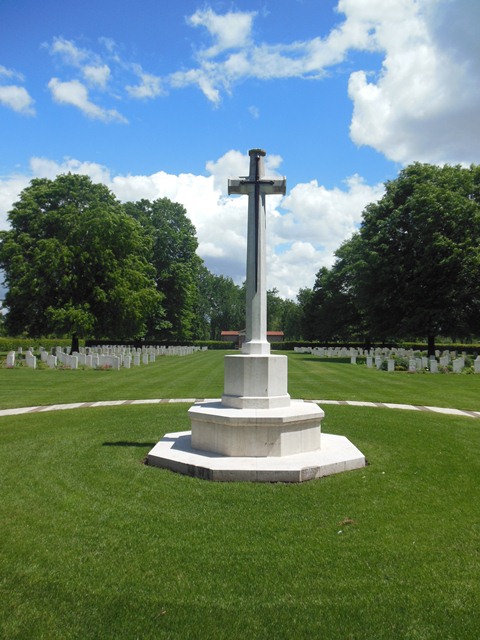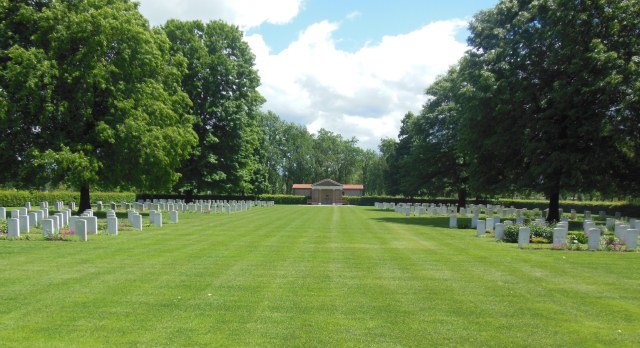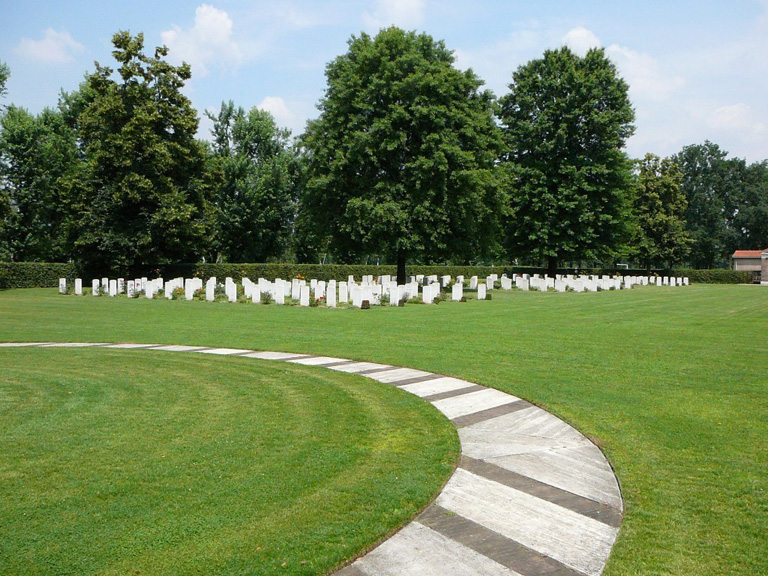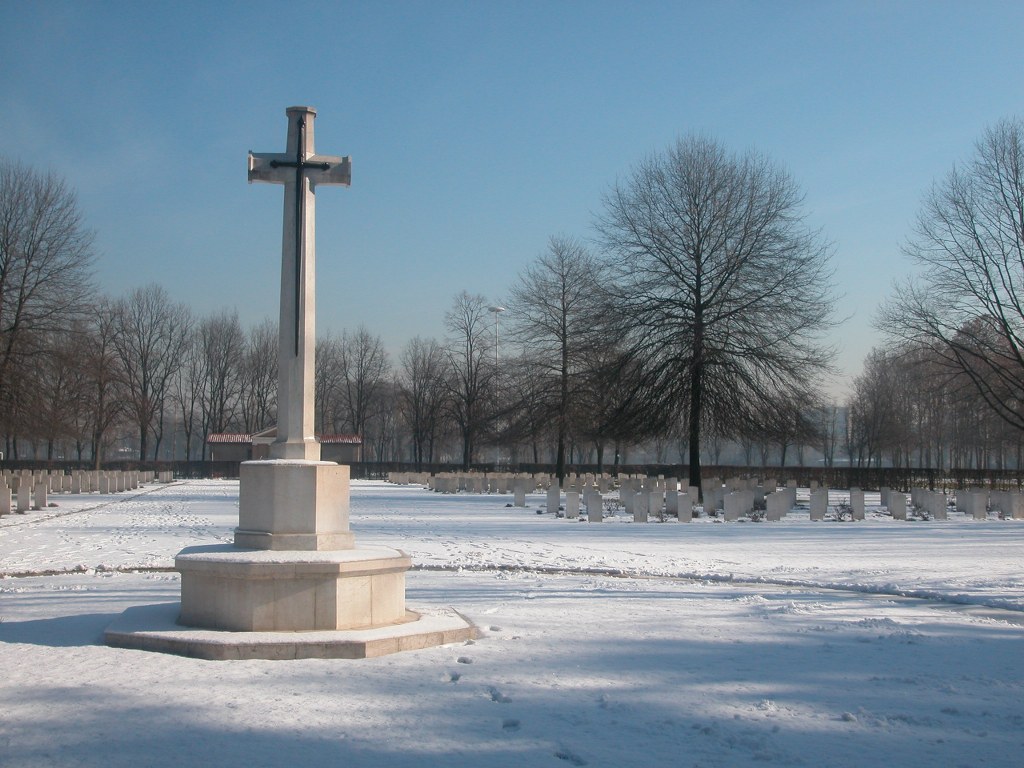 Location information
Take the tangenziale west, skirting Milan, from the autostradas A1, A4 or A7. Exit from the tangenziale (main road) following the sign to Stadio San Siro (exit n.3). Proceed on route SS11 in direction of Stadio San Siro for 3,4 Km). Take the sharp turn to the left following the local authorities sign for the Cemetery. The cemetery lies in a large park (Parco di Trenno) approximately 0.5 kilometre along on the right. From the city centre head west following signs for the San Siro football Stadium. The road which runs past the stadium has local authority signs for Milan War Cemetery. If travelling by train, the nearest station is Milano Centrale located in Piazza Duca d'Aosta in the city centre. From there a taxi service is available. Cemetery address: Via Cascina Bellaria s.n. - 20153 Milano (MI) Lombardia.
Visiting information
The cemetery is permanently open and may be visited anytime.
Wheelchair access to the cemetery is possible via the main entrance. Part of the main gate is locked with a combination padlock and can be unlocked using the combination 1221.
For further information and enquiries, please contact enquiries@cwgc.org
Download Cemetery Plan
History information
On 3 September 1943 the Allies invaded the Italian mainland, the invasion coinciding with an armistice made with the Italians who then re-entered the war on the Allied side. The Allied advance was stalled for two successive winters: in 1943 on the German defensive position known as the Gustav Line, stretching from the river Gargliano in the west to the Sangro in the east, and in 1944 on the Gothic Line in the northern Appenine mountains. At the beginning of April 1945, the Allies launched their final offensive against the German positions spread out in a line across Italy, south of Bologna. German resistance was by now beginning to disintegrate and the Allies were able to fan out rapidly across the Po valley. Milan, already freed by Italian Partisans, was entered by the US 4th Corps on 2 May 1945, the day of the German surrender in Italy. As Milan fell to the Allies largely without a fight, the Commonwealth forces suffered few casualties. Most of the graves in Milan War Cemetery were those of prisoners-of-war or airmen and were brought in from the surrounding towns and villages - places such as Bergamo, Boves, Carpi, Cicagna, Modena, Parma, Piacenza, Turin and Val d'Isere - after the war. Milan War Cemetery contains 417 Commonwealth burials of the Second World War, 27 of them unidentified. There are also six war graves of other nationalities.