Harare (Pioneer) Cemetery
Country

Zimbabwe

Total identified casualties

259 Find these casualties

Identified casualties from

First & Second World War

GPS Coordinates

Latitude: -17.85092, Longitude: 31.03899
Please note
Please be aware of your personal safety at all times. We strongly advise not carrying valuables and not leaving them on display in vehicles. There is the potential for items to be stolen by people who frequent the area. We recommend notifying the Municipality of your visit and not going into the Cemetery alone. There may be stray dogs present and there are also steps at the entrance to the Cemetery.
Historical Note

Within this cemetery, 46 graves of the First World War were never individually marked. These casualties were instead commemorated by name on Harare Memorial. Work is now underway to see if any of these graves can be restored.
You can find more information about historical inequalities in commemoration in our Special Committee's report.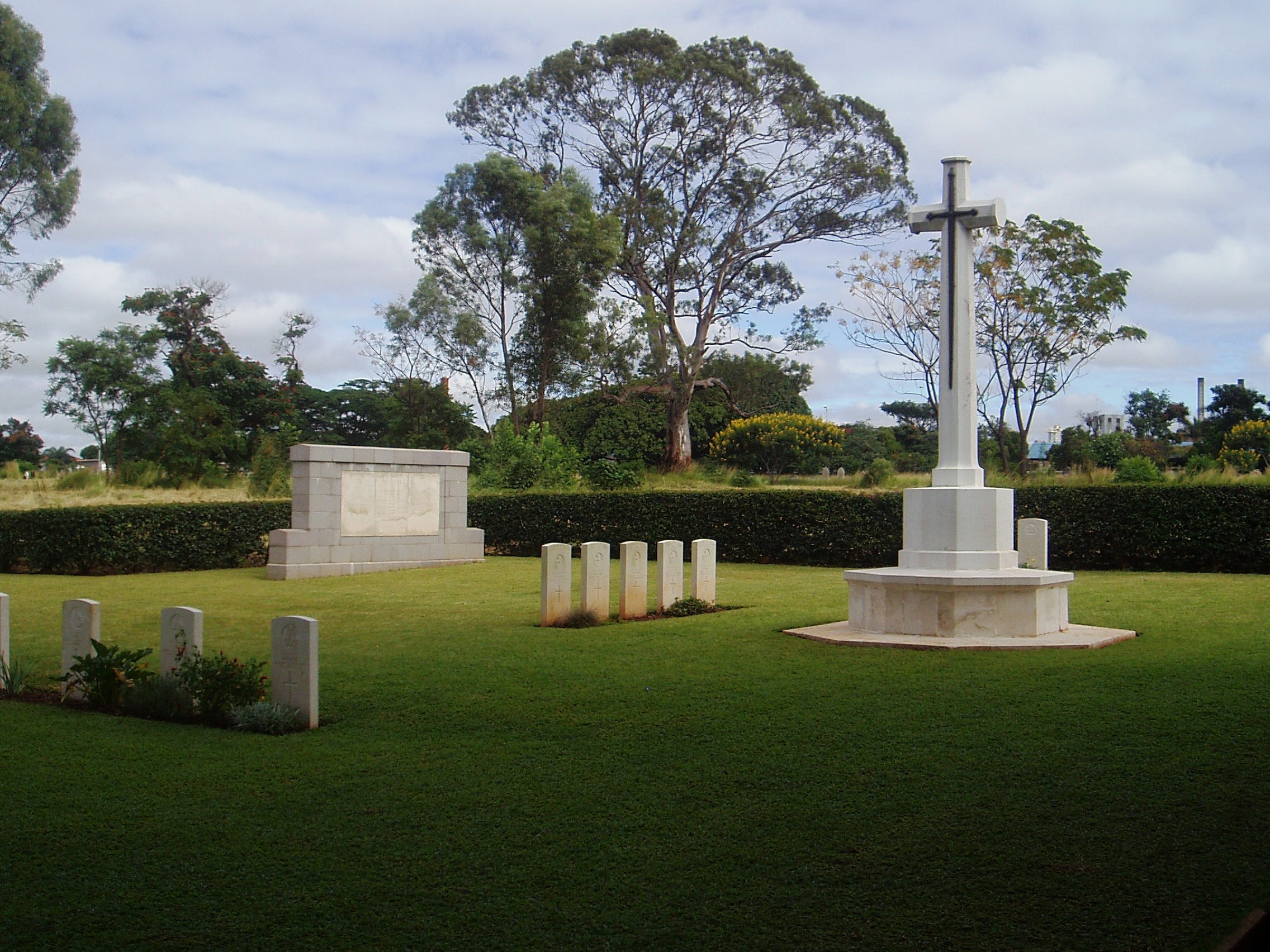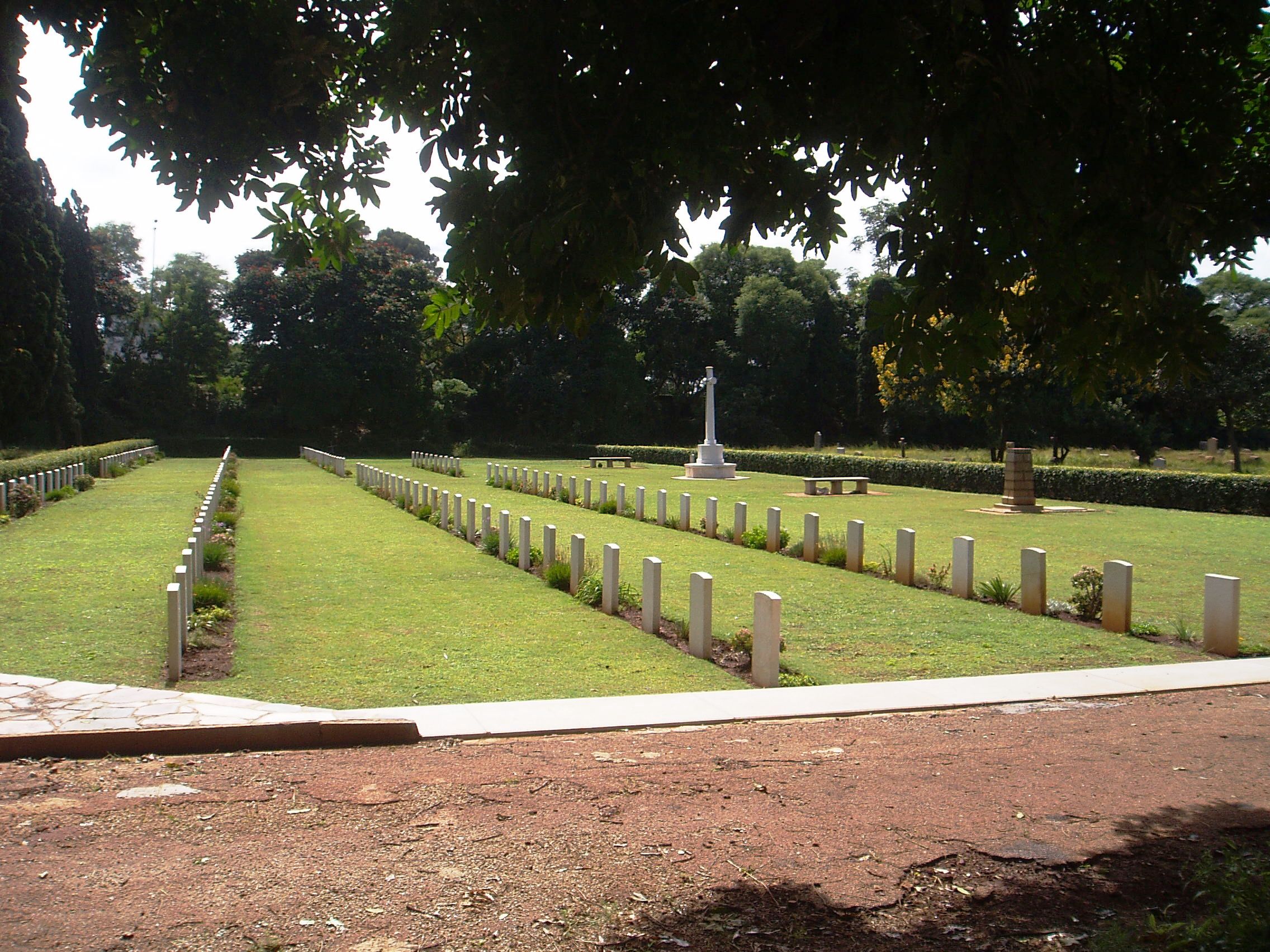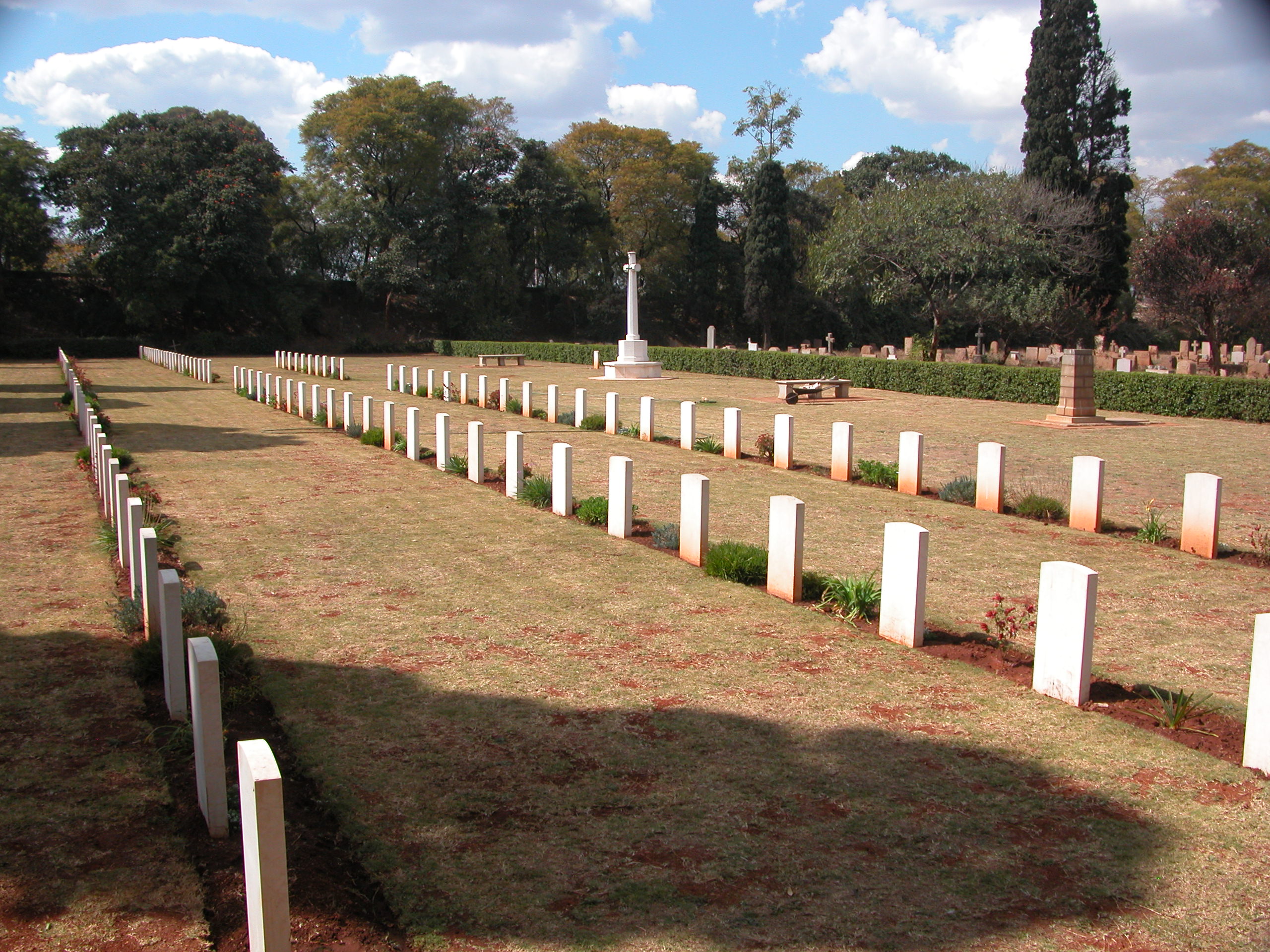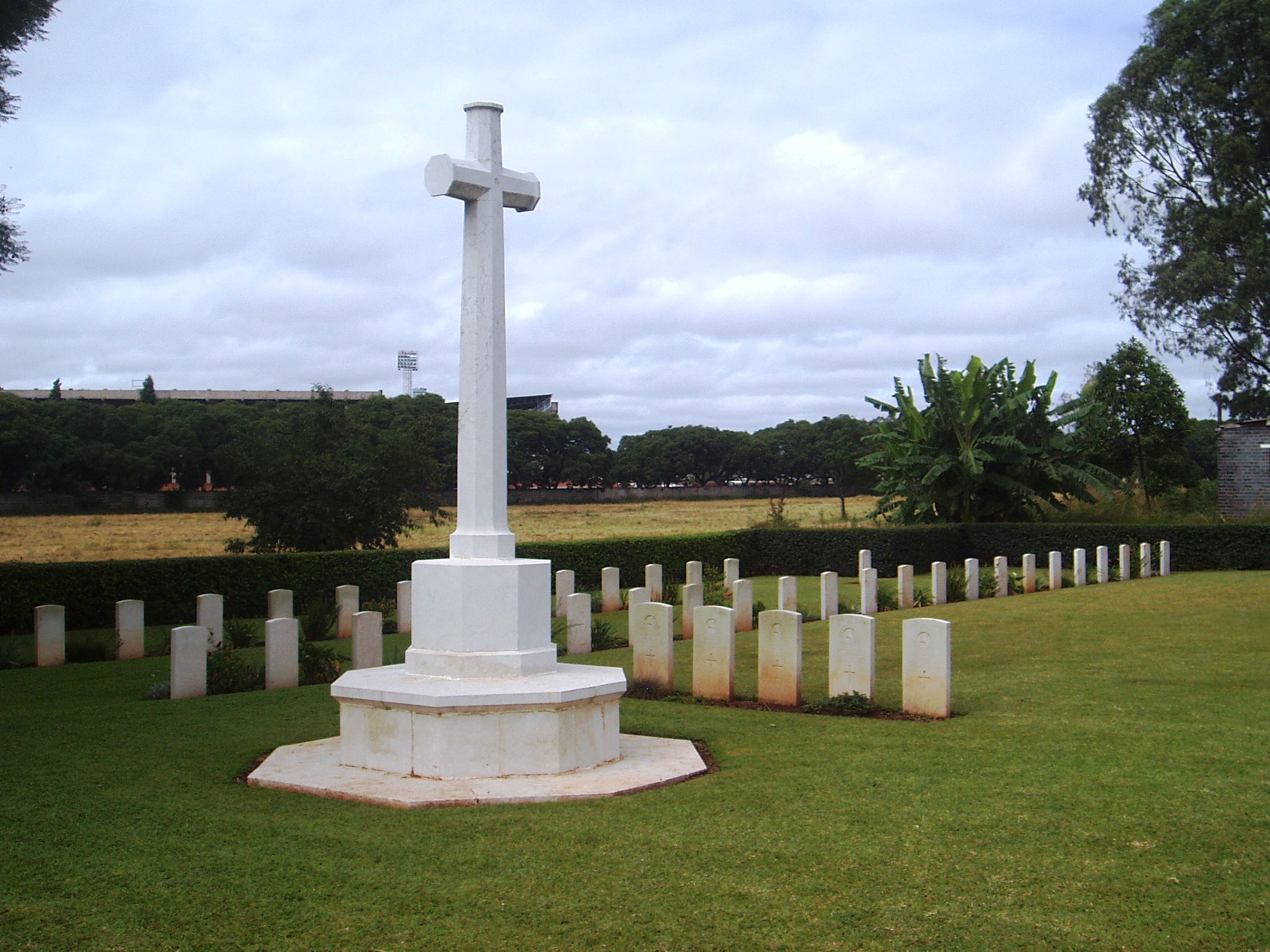 Location information
Harare (Pioneer) Cemetery is situated within Mbare West Cemetery; a large town cemetery. It consists of two separate plots, both marked by a Cross of Sacrifice. From Unity Square (town centre) proceed 200 metres on 2nd Street and turn right into Jason Moyo Avenue. Proceed for 2 kilometres keeping to the right, and turn left at the lights into Rotten Row. Proceed for a further 2 kilometres, passing over a large flyover. At the crossroads turn right and the entrance to the Cemetery will be found 200 metres further along on the right. Also within the War Graves Plots are the Harare Memorial, commemorating 66 men of the Rhodesia Native Regiment and British South Africa Police, and the Harare Cremation Memorial, commemorating a single Royal Air Force casualty of the Second World War.
Visiting information
Harare (Pioneer) Cemetery is open every day between 06:00 and 18:00. Wheelchair access is possible through the front entrance.
History information
There are 27 Commonwealth burials of the 1914-1918 war and a further 224 Commonwealth burials of the 1939-1945 war in this cemetery.