Taiping War Cemetery
Country

Malaysia

Total identified casualties

331 Find these casualties

Identified casualties from

Second World War

GPS Coordinates

Latitude: 4.85874, Longitude: 100.75749
Please note
Before planning a visit, please be aware of the following:
- it is important to check the weather forecast, as the site is in an exposed location
- it is on a busy main road, with limited parking by the main entrance
- avoid the wild monkeys and wild boar
- there are snakes present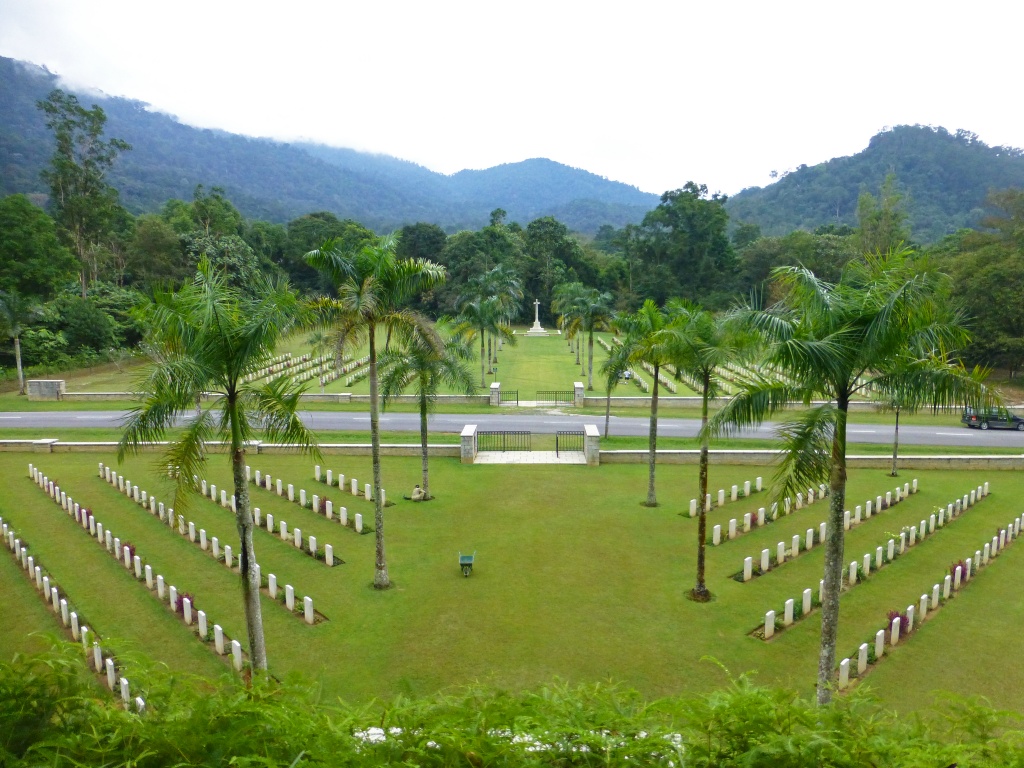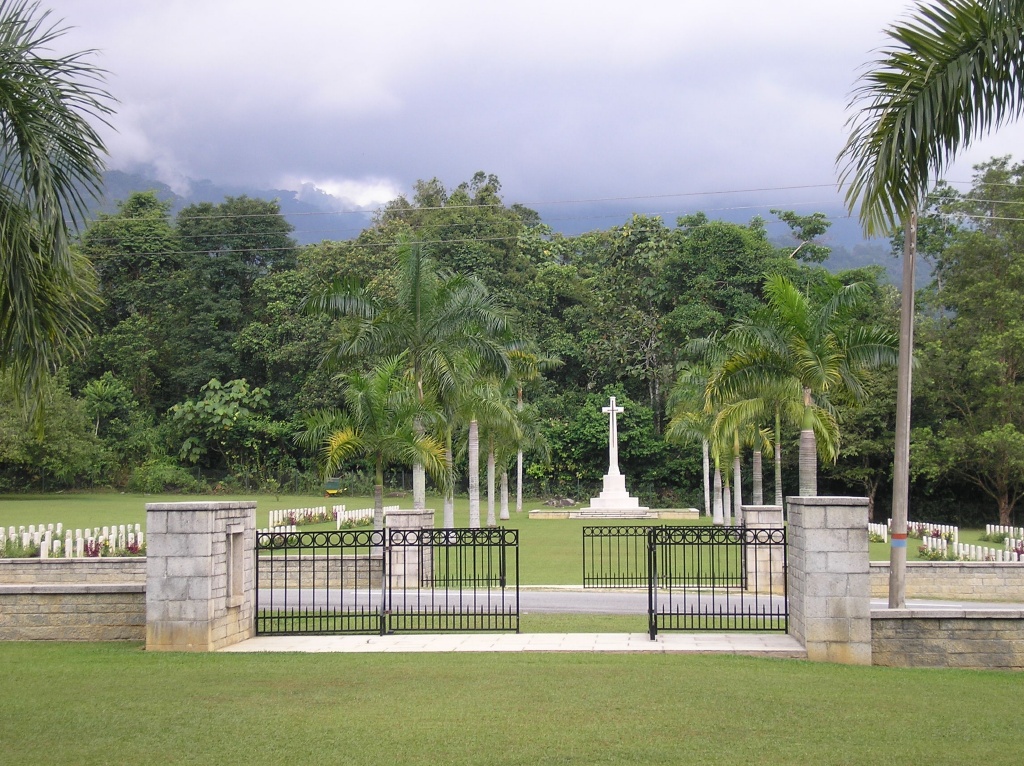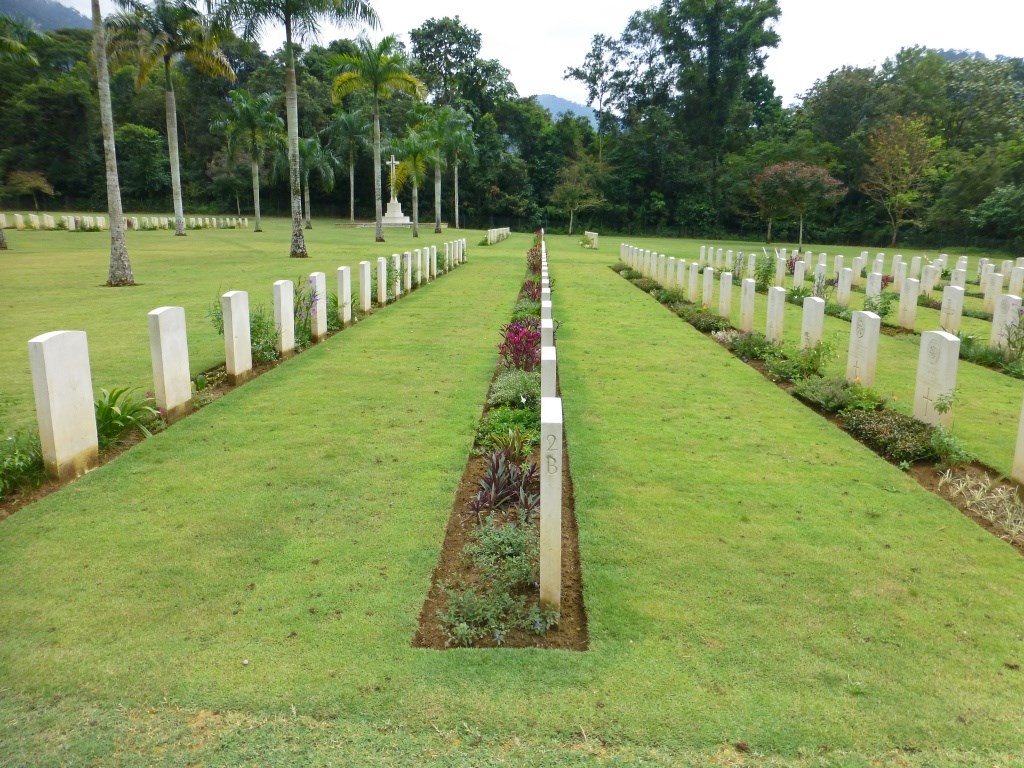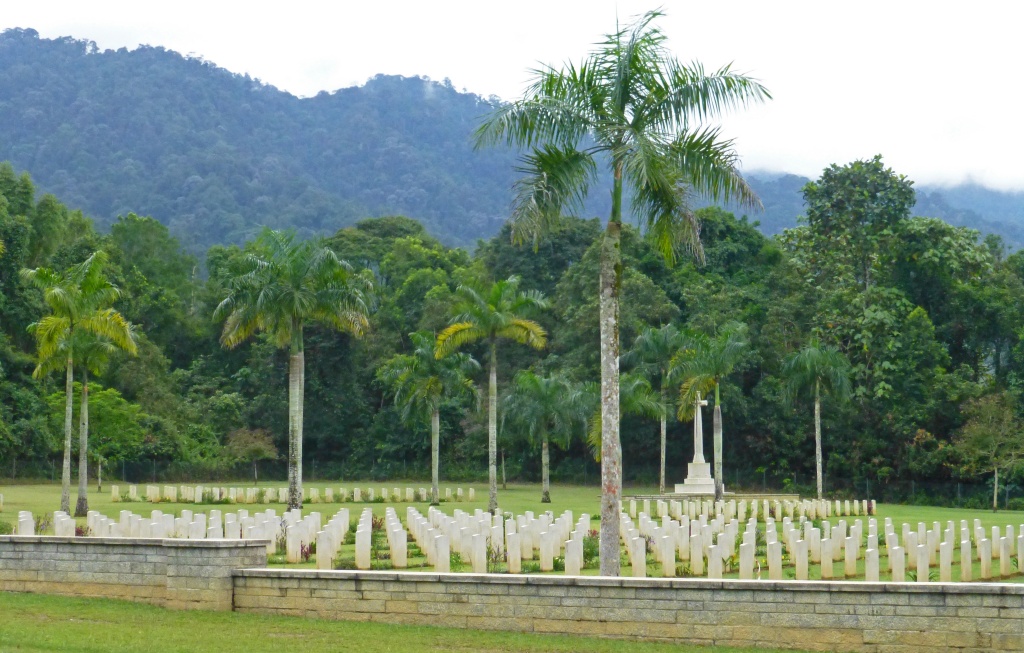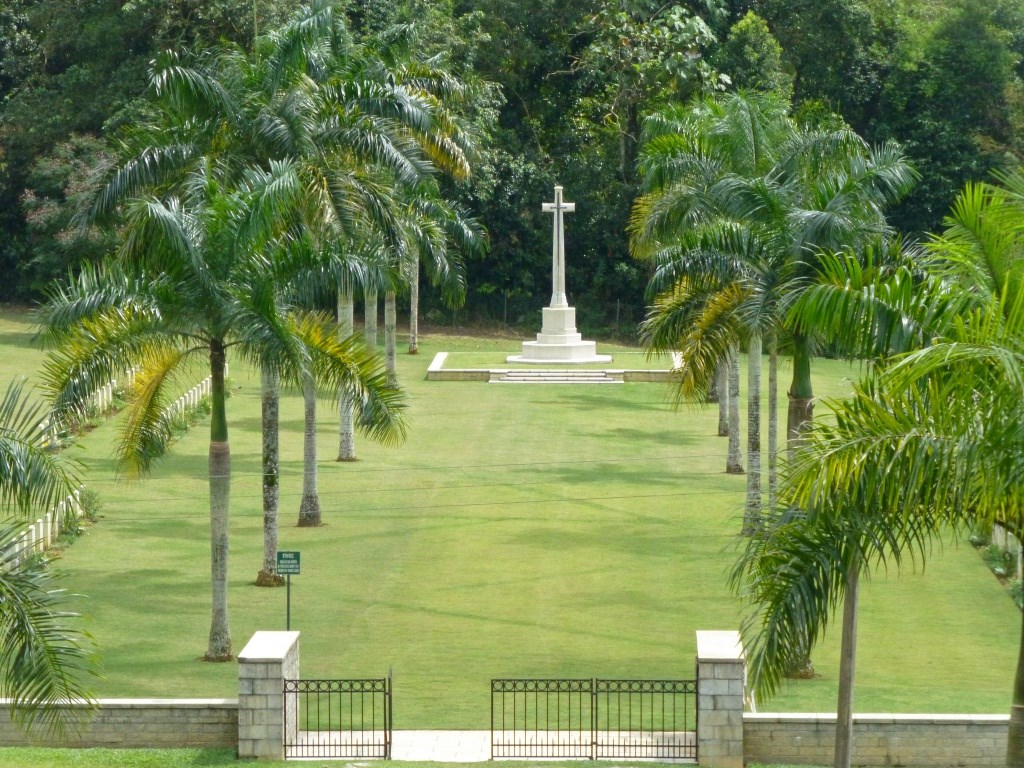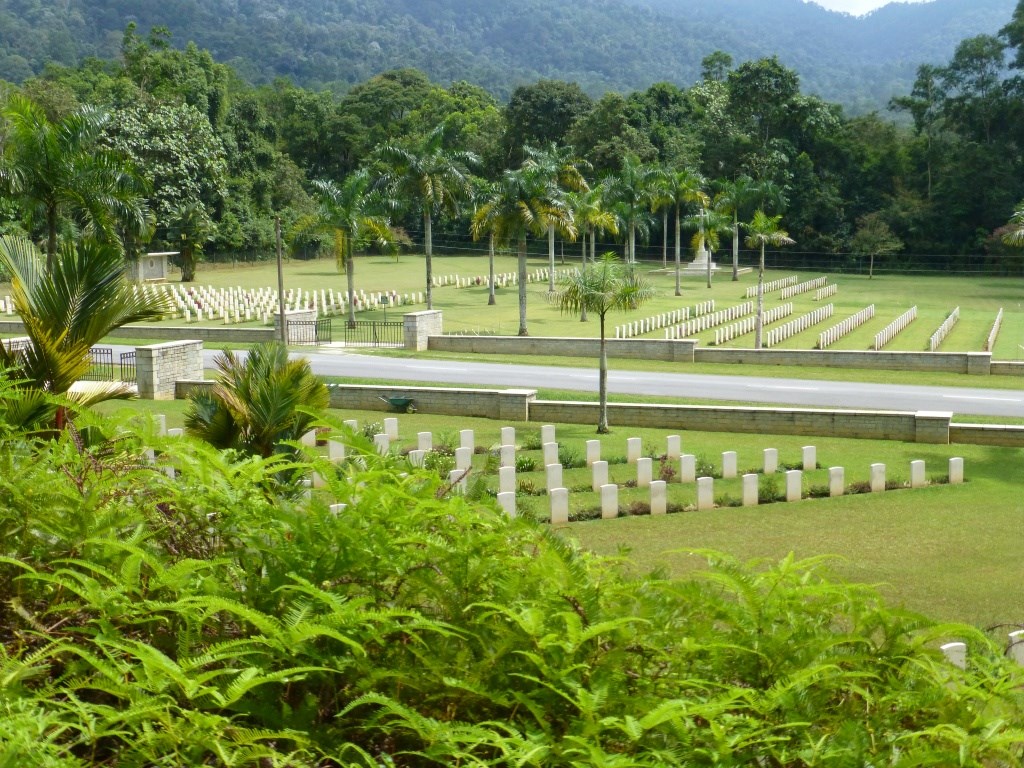 Location information
Taiping is a town in Perak State, about 97 kilometres south-east of Penang in the north- west of Malaysia. It can be reached by motorway either from Penang or from Ipoh, capital city of the state. The cemetery is 2 kilometres south of the town, past the Taman Taiping (Taiping Garden) on the road to the waterfall and swimming pool. Locally known as Perkuburan Peperangan Taiping; the Cemetery is on the Jalan Bukit Larut (Bukit Larut Road), and is signposted from the main road from Taiping to Ipoh.
Visiting information
The Cemetery is open from 08:00 to 17:00 Monday to Friday. The gates are locked on weekends due to wild boar – please contact Country Manager, Mr Gobhu Gopal on 0060 122929439 well in advance to arrange for the gates to be opened.
Download Cemetery Plan
History information
At the time of the Japanese invasion of Malaya, Taiping was on the British line of retreat down the west coast. Its normal garrison of one Indian Infantry Battalion had been augmented, a casualty reception station organised, arrangements made with the civilian authorities for the provision of 500 beds for military patients, and 20 Combined General Hospital (Indian Army) had been posted there.
During the fighting the Indian 6th and 15th Brigades used Taiping as a rest and re-fitment centre for a few days; and, as the withdrawal southwards developed, numerous Indian Army medical units worked there for short periods before each in turn had to move towards Singapore with the fighting forces.
Taiping War Cemetery was created by the Army after the defeat of Japan for the reception of graves brought from the battlefields, from numerous temporary burial grounds, and from village and other civil cemeteries where permanent maintenance would not be possible.
There are separate entrances to the two parts, the plots of Christian graves lying on the south-eastern side of the road and the Muslim and Gurkha graves on the opposite side. In the Muslim and Gurkha section the Stone of Remembrance stands in front of a high bank which forms the north-western boundary. The two small shelters in the cemetery have been constructed of local stone, and a low stone wall flanks the road on each side.
There are now 864, 1939-1945 war Commonwealth casualties and 1 Dutch casualty commemorated in this site, more than 500 of whom are unidentified.