Senior Management Team
Our Senior Management Team oversee the strategic direction of the Commission. Meet the team.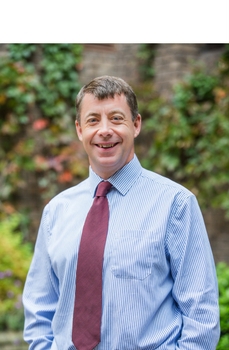 BARRY MURPHY
Acting Director General
Barry took up the position of Acting Director General in early July 2020 having previously been Director of Operations since May 2015. Previously he held roles at the Commission as Director of Africa and Asia Pacific Area, Director of France Area and Director of United Kingdom Area. Prior to that Barry also worked as a Human Resources Manager at the Commission's Head Office in Maidenhead and spent seven years as Administration Manager in Ieper, Belgium.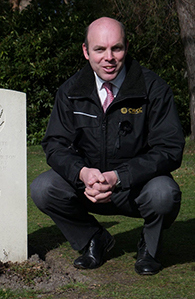 JON GEDLING
Acting Director of Operations
Jon is a Chartered Building Surveyor and joined the Commission in 2017 as Director of Works. Prior to this Jon spent several years in private practice and for various client side organisations specialising in the management of historic estates. His background has been particularly focussed towards managing major conservation projects and in previous roles he was Assistant Property Manager for the Royal Household Property Section and Chief Surveyor at Eton College. Jon has been a member of Historic England's Conservation Committee since 2019.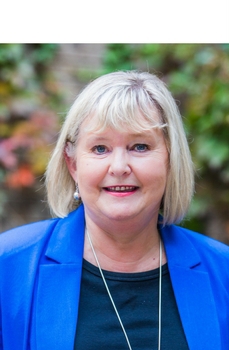 LIZ WOODFIELD
Director of Information and Communications
Liz joined the Commission in 2011, and was appointed Director of Information & Communications in May 2017. She has previously held senior roles in both Information Systems and Communications within the Commission.
Liz has more than 25 years senior experience in the commercial sector working in both international communications and project management roles. Prior to joining the Commission, she was Commercial Projects Director at Stiefel, a GSK Company.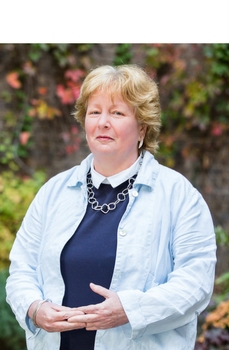 JUDITH O'CONNELL
Director of Resources
Judith joined the Commission in May 2015 as Resources Director and is currently responsible for finance and facilities. She has more than 25 years senior international finance and management experience in both the commercial and not-for-profit sectors.
She is a member of both the Institute of Corporate Treasurers and the Irish Institute of Chartered Accountants. Living in London, she avails its plentiful opportunities to pursue and indulge her keen interest in theatre, opera and classical music.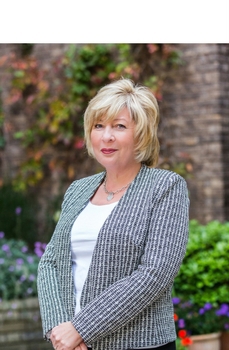 JAMIE REDMOND
Director of Human Resources
Jamie joined the Commission in June 2017 as the Director of Human Resources. She is responsible for leading the people agenda and the overall human resources strategy.
Jamie has a wealth of experience within international HR; across multi-discipline sectors of SME organisations. Prior to joining the Commission, she was Senior Director HR at the Kynetec Group.
She is a Fellow of the Chartered Institute of Personnel and Development.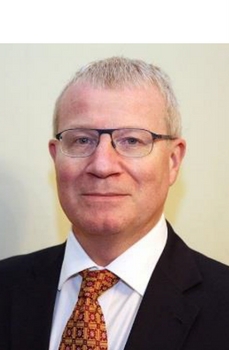 JULIAN EVANS
Director of International and Community Engagement
Julian joined the Commission in November 2017 as Director for Commonwealth Liaison, before becoming Director of International and Community Engagement in March 2018, which includes supporting the new charitable Commonwealth War Graves Foundation.
Julian spent more than 39 years as a member of HM Diplomatic Service, serving in a number of Foreign and Commonwealth Office (FCO) missions around the world including in Pakistan, Canada, the United States and India. Prior to joining the Commission, he was Her Majesty's Vice-Marshal of the Diplomatic Corps, and the Director of Protocol and of First World War Commemorations at the FCO in London. In the latter role he worked closely with the Commission on the commemorations of the Battles of Jutland, the Somme, and Third Ypres/Passchendaele.     
Julian holds an Honours Degree in Geography from University College London. He is married to Gayle, herself a former member of HM Diplomatic Service, and has two daughters who are both studying history at university. 
Area Managers
Xavier Puppinck
Western Europe France
Geert Bekaert
Western Europe Central
James King
United Kingdom and Northern Area
Ian Hussein
Mediterranean Area
Richard Hills
Africa & Asia Pacific Area
David Loveridge
Canada