26 July 2022
A summer of discovery with the CWGC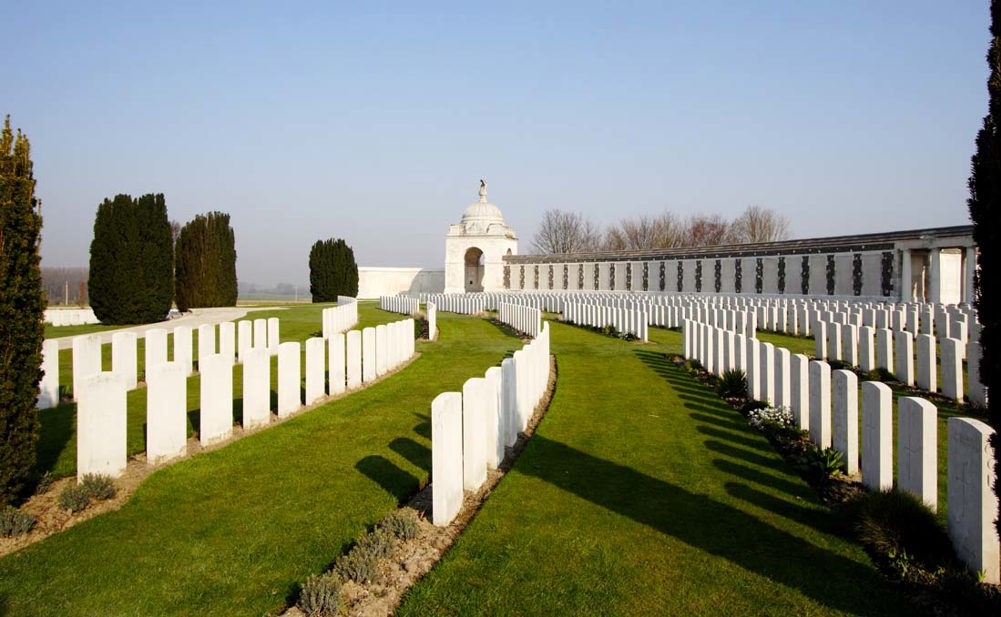 Whether you are searching for a relative or are interested in the world war history in your area, there are many sites cared for by the CWGC, each with a wealth of stories commemorating the fallen in both world wars. Searching for information on these and the CWGC records is easy.
CWGC War Graves app
One quick way to find out about a relative, where they may be commemorated or which of our sites are nearby, is to download our free CWGC app. The app allows you to search for war graves at more than 23,000 locations, in more than 150 countries and territories and makes it easy to find and visit these places of remembrance. You can search for cemeteries by name, location, postcode or use your phone's location to find sites nearby. If we have a photo or plan of a cemetery, you'll be able to view it online and using our map feature you'll be able to find the location and navigate to it using your mobile device. The CWGC War Graves App is available for Android and iOS. Use the buttons below to download your own free copy.
CWGC Thiepval Memorial app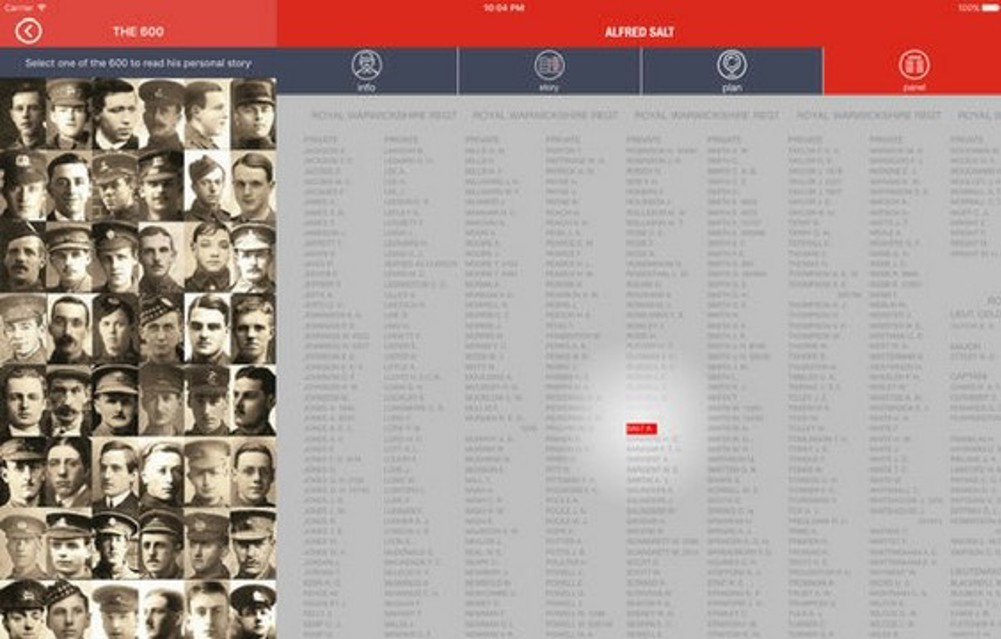 We also have a second free app for the Thiepval Memorial in France which has now reopened to the public after a long and detailed renovation. Easy to use, it allows the user to search for names on the memorial and help you navigate to where the name is engraved. The CWGC Thiepval App is available on iOS. Use the button below to download your own free copy.
Postcode search
Another way to research is our postcode search. This is linked to our casualty records allowing you to see those we commemorate who lived in your area.
Tours and talks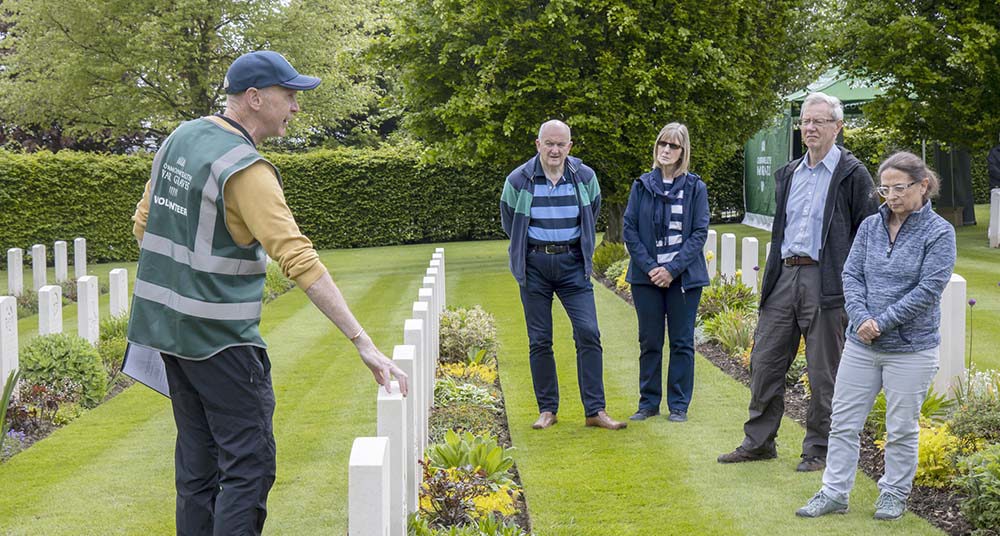 We have many tours happening over the summer at our cemeteries and memorials across the UK and Europe covering our work and the history around them. To see what is currently happening near you and book a tour use the following link.
Heritage Open Days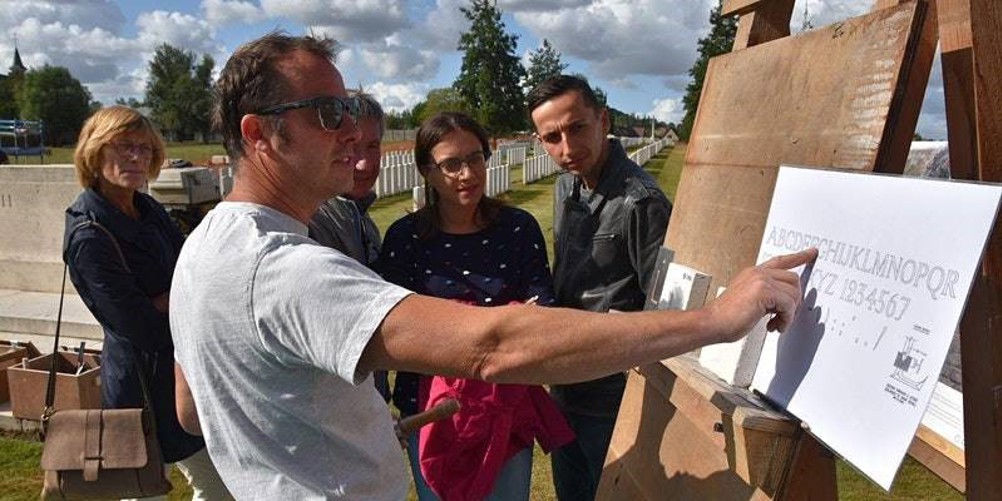 We have a number of Heritage Open Days at specific CWGC sites where you can discover the work we do and the men and women we commemorate in the local communities.
View current CWGC Heritage Open Days
TRAVELLING OUSIDE OF THE UK
Again, the CWGC War Graves app is extremely useful for the location of our cemeteries and monuments around the world. There are many fascinating sites, each with their unique history and visitor information detailed on the app to help plan and enhance your visit. Here are a few places that are closer to the UK you may like to consider.
The CWGC Experience, Beaurains
If you're in northern France, why not visit the award-winning CWGC Experience at Beaurains near Arras to get a behind-the-scenes view on how CWGC commemorates the fallen of both world wars.
See more on the CWGC Experience
CWGC Ieper (Ypres) Information Centre
Also worth a visit is our information centre in Ieper (Ypres), West Flanders, home of the Menin Gate Memorial to the Missing and a good starting point for visiting many of the local cemeteries and memorials to the fallen of World War One.
See more on the CWGC Ieper Information Centre
Malta tours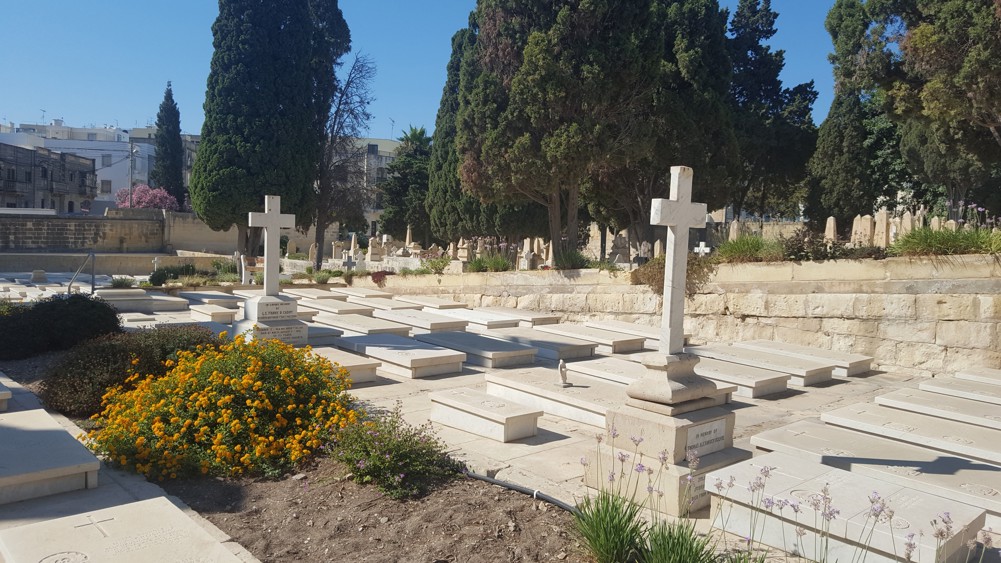 A little further afield is Malta with its fascinating and courageous world war history. We have many sites on the island with some including historical tours which can be booked here.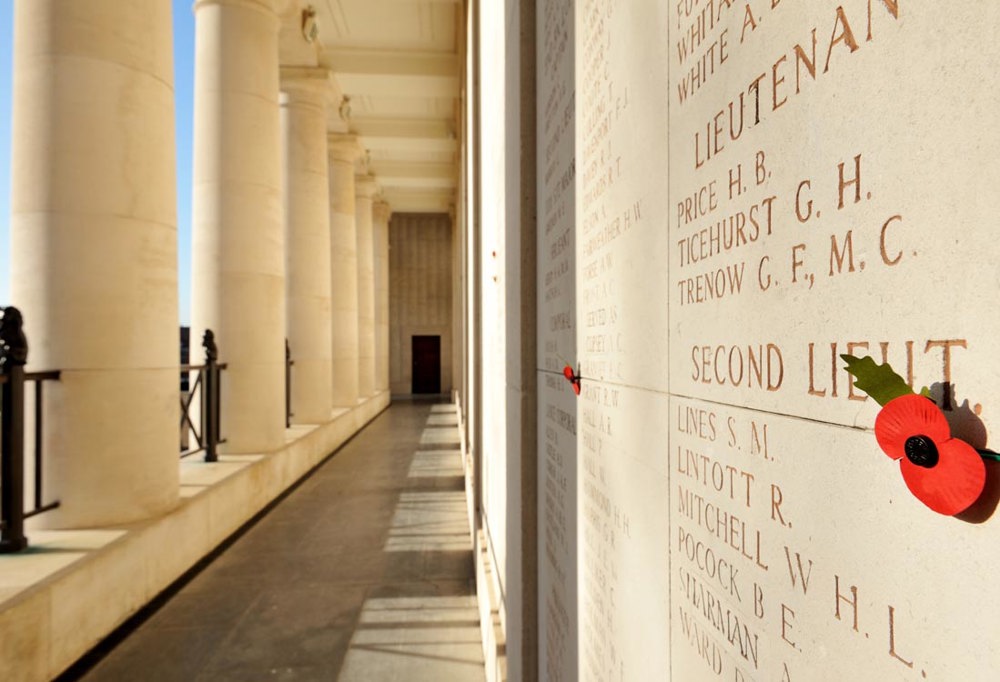 CWGC's work never stops and here are a few articles which may be of interest and enhance any trip to our sites you may be considering this summer. We wish you well in your search and hope your visit to our cemeteries and memorials is both worthwhile and informative.
Explore the CWGC cemeteries and memorials in your region
What to expect when visiting a CWGC cemetery or site
'How to research' guides
Whoever you are researching, do take a look at our 'How to research... ' guides to help you find out more.
Explore our guides