24 May 2023
Burial service for Corporal Percy Howarth, Private Harry Atherton and Sergeant Richard Musgrave MM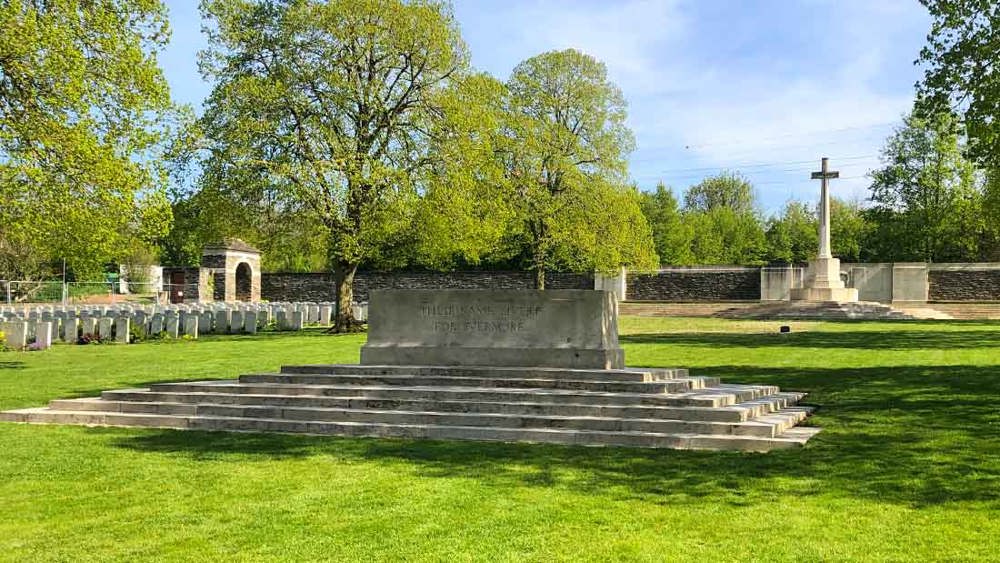 A burial service for Corporal Percy Howarth, Private Harry Atherton and Sergeant Richard Musgrave MM will be held at 2.00pm (local time) on 8 June 2023 at CWGC's Loos British Cemetery, France.
All three men died on 15 August 1917 while serving with the Canadian Infantry. Corporal Howarth and Sergeant Musgrave served with the 7th Battalion, while Private Atherton served with the 10th Battalion. They were previously commemorated on the Vimy Memorial.
Following the recovery of the soldiers' remains, the CWGC will mark their graves with Commission headstones, bearing their names and a personal inscription chosen by their families, and will care for them in perpetuity.
The service has been organised by the Canadian Directorate of History and Heritage and will be attended by family members, Canadian Defence staff, Regimental representatives, CWGC staff and local dignitaries.