22 June 2020
CWGC Experience to reopen
We are pleased to announce, in accordance with the latest French government advice, that our award-winning visitor centre, the CWGC Experience, will reopen to the public on Monday 29 June.
The centre's opening hours are from 9:00 to 16:00 Monday to Friday. Entry is free.
The health and safety of our visitors and staff is our number one priority. We have therefore, introduced several measures that we would ask all visitors to observe.
We are limiting the maximum number of visitors at any one time to 50 people. As such, pre-booking is recommended for groups of more than 12 people. You can contact our friendly staff at the centre on cwgcexperience@cwgc.org or 00 33 (0)3 21 21 52 75.
A one-way system is in place and visitors are asked to observe strict social distancing of 2 metres.
The wearing of a facemask is mandatory (except for children under 11 years old).
Sanitising gel will be available at the entrance and in the centre and preventive measures to disinfect surfaces and equipment in the Centre will be carried out regularly.
The CWGC Experience is a unique new visitor attraction that shines a light on the work of the remarkable organisation at the heart of remembrance of the war dead. For the first time, visitors will be able to take a look behind-the-scenes at the work that is needed to commemorate the 1.7 million Commonwealth casualties from the First and Second World Wars.
Our free audio guide will walk you through each aspect of the work we do: from the story of how we still recover and rebury the dead today, to the skilled artisan craftsmen at work maintaining the world's most impressive and recognisable monuments and memorials, a trip to the battlefields of the Western Front is not complete without a visit to the CWGC Experience.
The CWGC Experience was awarded the Best Tourism Project in Europe at the 2019 British Guild of Travel Writers' International Tourism Awards. The BGTW is a community of accredited writers, photographers and broadcasters and the trusted body for independent editorial comment and expert content on worldwide travel.
We look forward to welcoming you.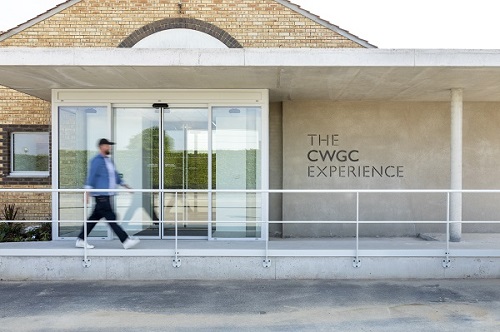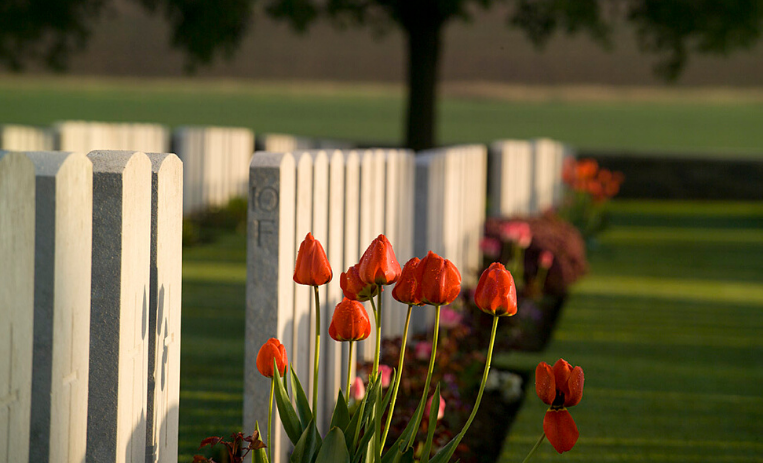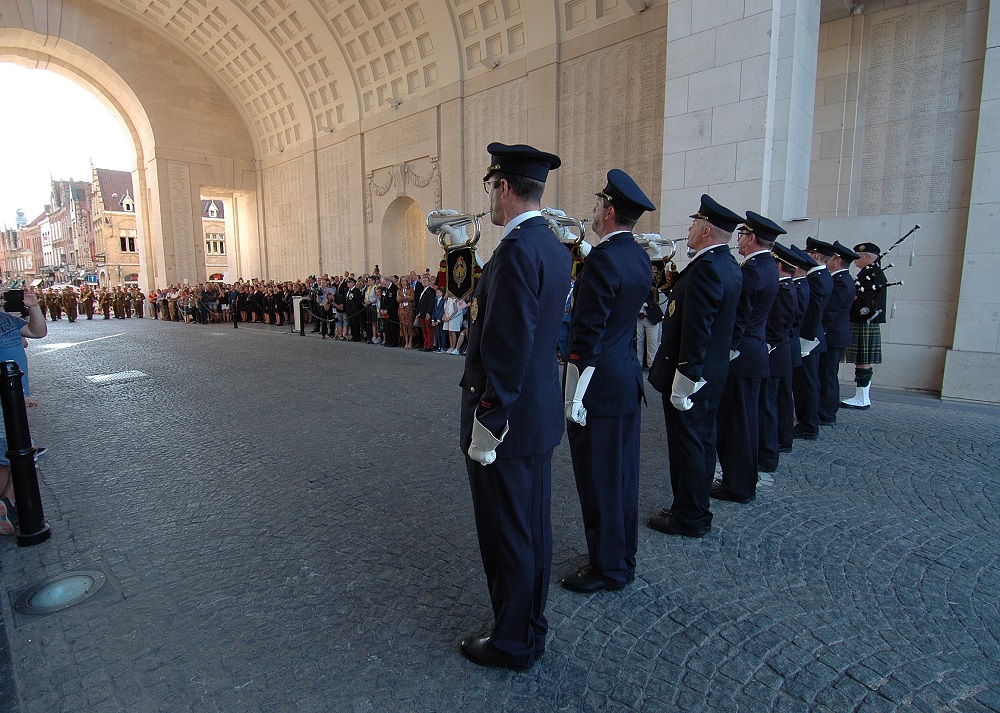 Read more news