17 March 2021
Download our new and improved CWGC app
The new and improved CWGC app is a useful way to find our sites when you're out walking or on a road trip. We've updated the app with a new look and feel and enhanced functionality to create a better user experience.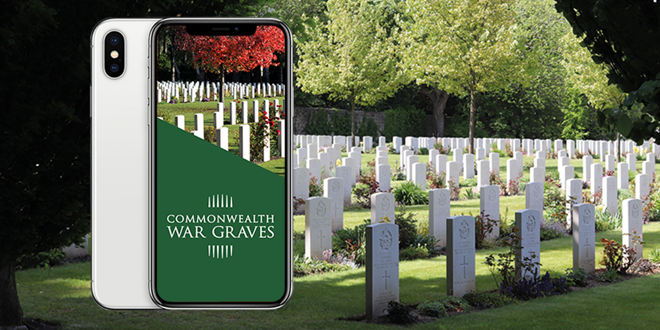 Available now for Android and iOS, it is quicker and simpler to use, making finding our cemeteries and memorials much easier.
You can search for cemeteries by name, location, postcode or use your phone's location to find sites nearby. If we have a photo or plan of a cemetery, you'll be able to view it online and using our map feature you'll be able to find the location and navigate to it using your mobile device.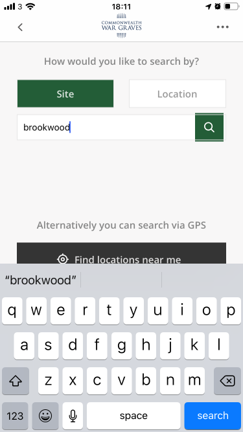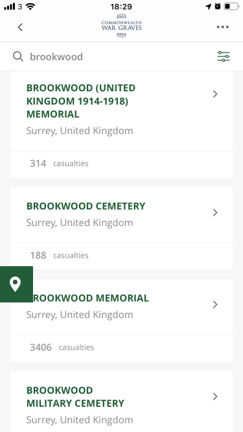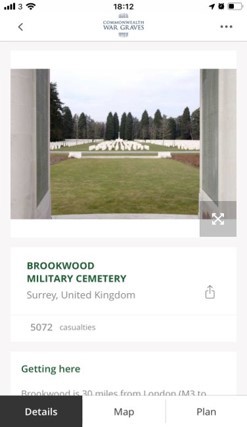 If you already have the app downloaded and have automatic updates enabled, you will be updated to the latest version, otherwise you can update it manually on your device. If you're downloading the app for the first time use the buttons below: