13 May 2022
New Commemorations Update - May 2022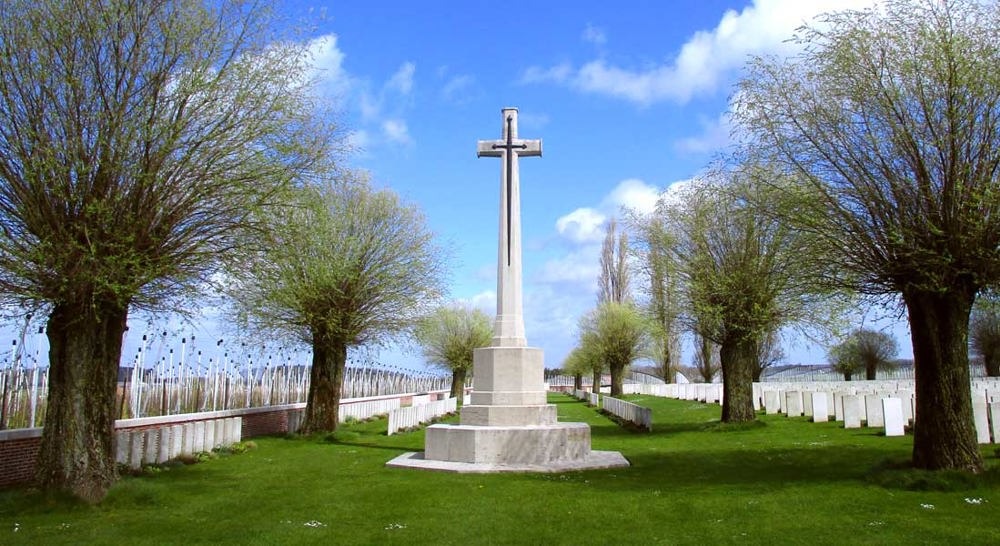 Since our last update, we have continued to investigate a number of Non-Commemoration cases, and adjudicate them with the relevant service authorities. Here are four recent cases from the First and Second World Wars.
Private George Richard Peek GS/21113 Private George Peek served with the 13th Battalion of the Royal Fusiliers. His battalion saw action at the Battle of the Somme in 1916, where he was listed as missing in action and presumed dead. Subsequent pension records confirm that his death was 'accepted for official purposes'. We will now start the process of appropriately commemorating Private Peek.  
Driver William Linley T/125 Driver William Linley served in the Army Service Corps during the First World War, before being discharged in November 1917. A Medical Board determined that an illness relating to his glands had started in January 1917 and was attributable to exposure to weather conditions and the hardships of active service. Sadly, Driver Linley died from lympho sarcoma and cardiac failure in January 1918.   
Private Bertie Churchman 640059 Private Churchman died whilst in military service with the 17th Battalion of the Worcestershire Regiment. Having originally enlisted with the Royal Army Service Corps, he saw action in France during 1915. By the end of the First World War, Private Churchman was serving in the Worcestershire Regiment when he fell ill. He was transported to the 1st Eastern General Hospital for treatment, but he died in March 1919 from the effects of influenza and broncho-pneumonia.   
Mr Patrick Shiel Civilian Patrick Ormond Shiel was a New Zealand national who was working as a Temporary Assistant Civil Engineer at H.M. Naval Base in Singapore in early 1942. As the Fall of Singapore unfolded, Patrick Shiel was one of many civilians evacuated from the area. Along with several of his colleagues he boarded H.M.S. Aquarius, although the ensuing chaos meant a full passenger list was never taken. On 15 February 1942, the Aquarius was bombed and sank near Banka Island off the east coast of Sumatra. Based upon the available evidence, he was officially declared presumed deceased as a result of enemy action and deemed lost with this vessel. He will now be remembered and commemorated as Civilian War Dead.