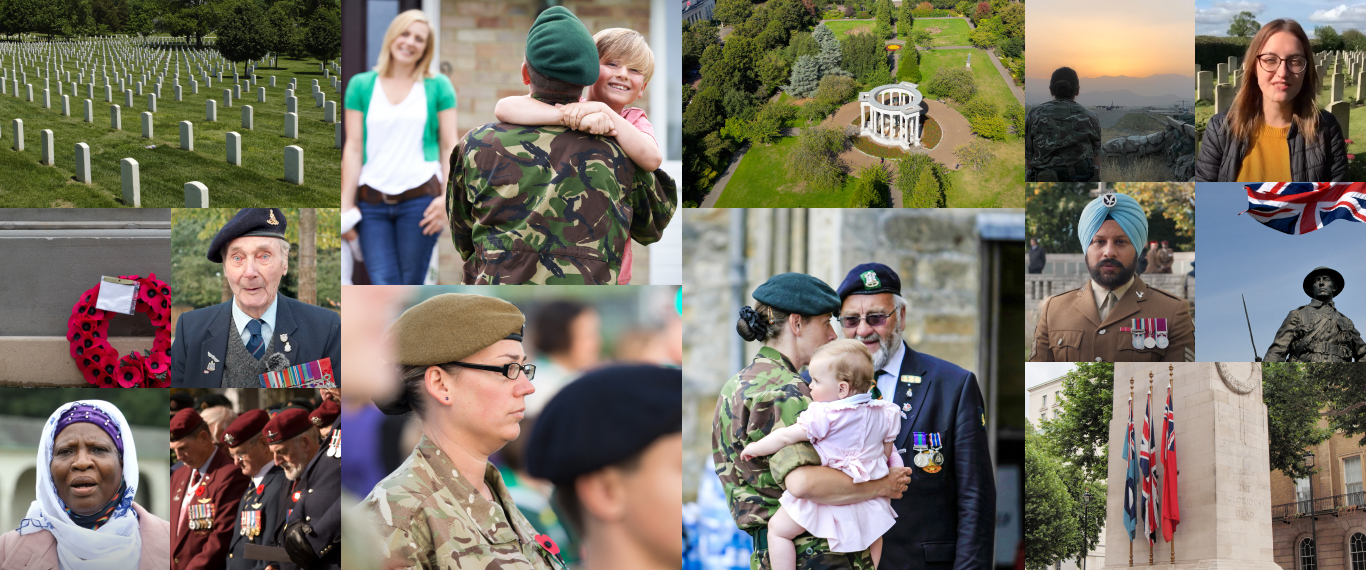 Remembrance is....
Universal
Appreciation
Respect
Sacrifice
Personal
Moving
Discovery
Gratitude
Comrades
For everyone
Tell us what remembrance is like in your corner of the world
Share your photo
At The Commonwealth War Graves Commission, Remembrance is our day job and our passion. But it's also a global event, spanning countless countries, time zones and ages ranging from 7 to 107. So, this year we're looking to create a broader picture of you and your Remembrance experiences.

For some, Remembrance is a solemn moment to mourn a fallen comrade, a chance to celebrate a unique life or personality, a whispered thank you, or a moving prayer.

For others, it is a moment of rare silence in a football game, a Remembrance Day swim or even a commemorative tattoo. While the way we commemorate the occasion differs from Antigua to Zambia, the sense of pride, respect and solidarity we share is the same.
GLOBAL REMEMBRANCE GALLERY
Here are just some of the Remembrance Day experiences our global family has recently shared:
Show us what Remembrance means to you
Share your story with our community and help us to paint a picture of Remembrance across the Commonwealth.
Share your photo
What is remembrance day?
Remembrance Day, also known as Armistice Day, is a National Day of Memorial observed in the United Kingdom, across the Commonwealth and in other countries around the world. Remembrance Day falls on 11 November and was initially used to remember the fallen of World War One, but today marks those who died in any conflict in our history.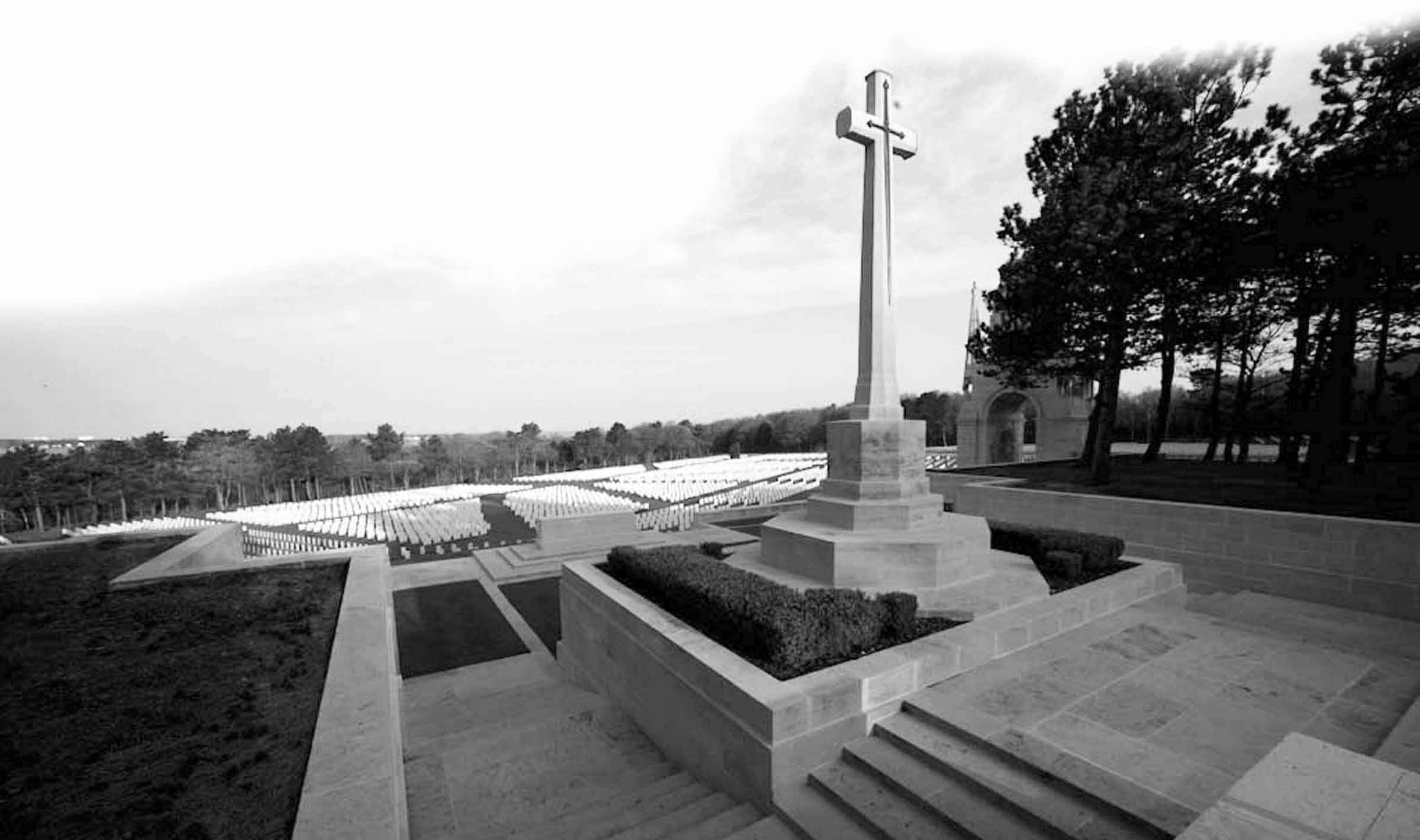 WHY IS REMEMBRANCE DAY ON NOVEMBER 11TH?
Remembrance Day is observed on 11 November as this is the day that the Armistice that ended the fighting in World War One was signed. Although the Armistice was signed early on the morning of 11 November 1918, the official ceasefire was not scheduled until 11am that morning. Today, we hold a two-minute silence at the eleventh hour for the eleventh day of the eleventh month to mark the ending of hostilities.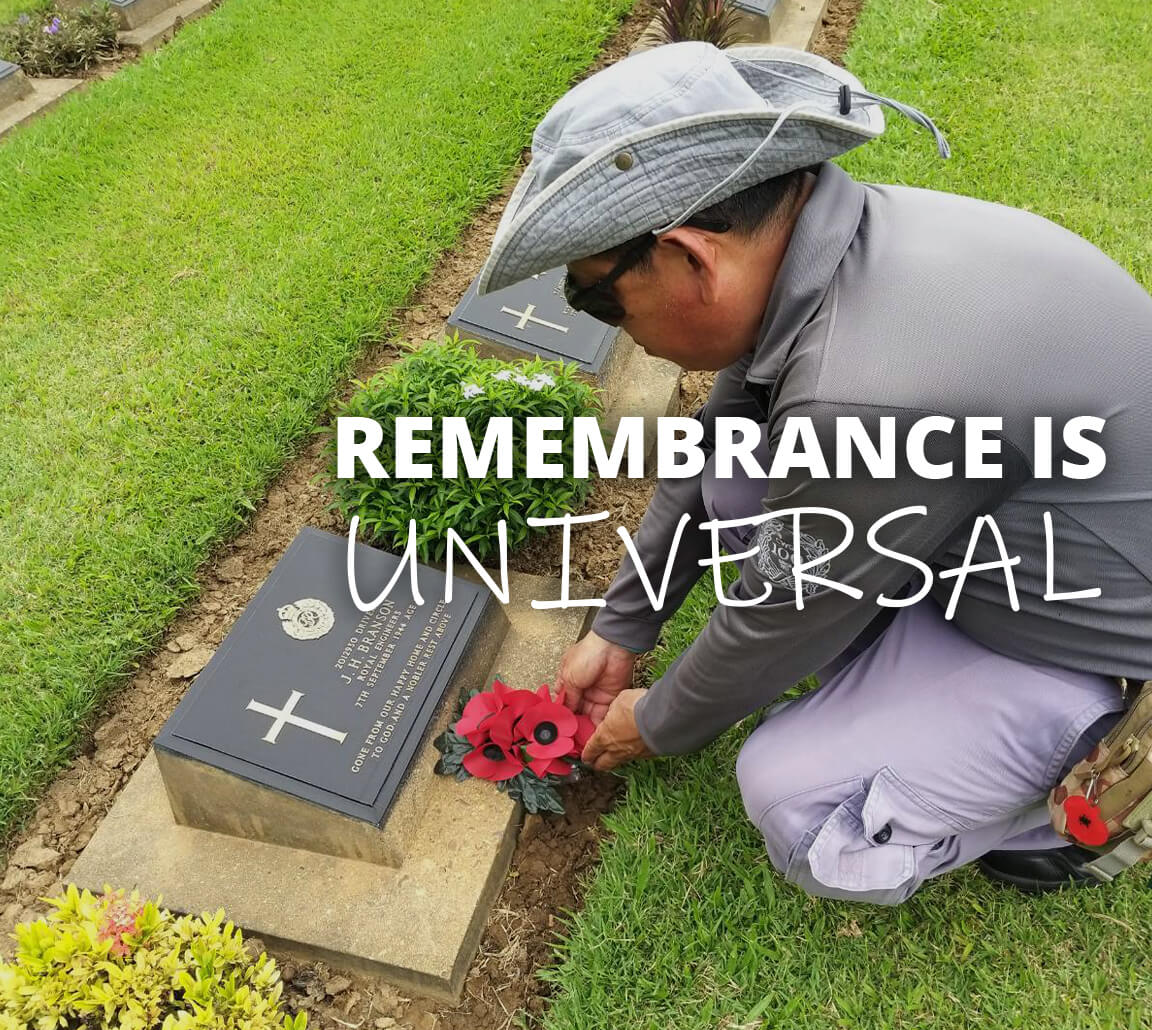 WHEN IS REMEMBRANCE SUNDAY?
Remembrance Sunday is held on the second Sunday in November, the Sunday closest to Remembrance Day. Like Remembrance Day itself, Remembrance Sunday is marked to commemorate those who died in the two world wars and in all conflicts since.

#RemembranceIs every day
There are many reasons why we remember someone. Whether its as part of a large group on anniversaries like ANZAC Day or Remembrance Sunday, or privately on birthdays and other special occasions, Remembrance happens across the world each and every day. In our blog, we often highlight a few of the stories of Remembrance and pay tribute to those we have lost.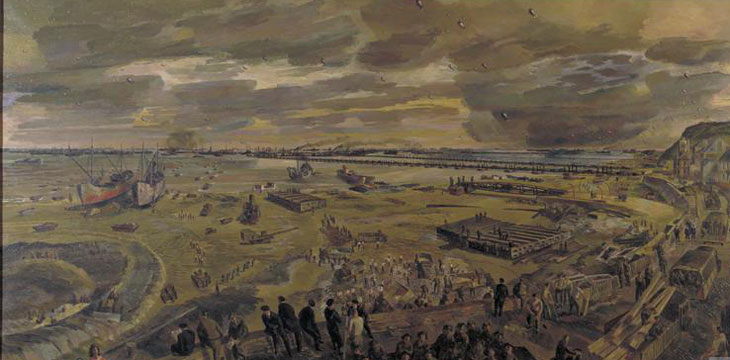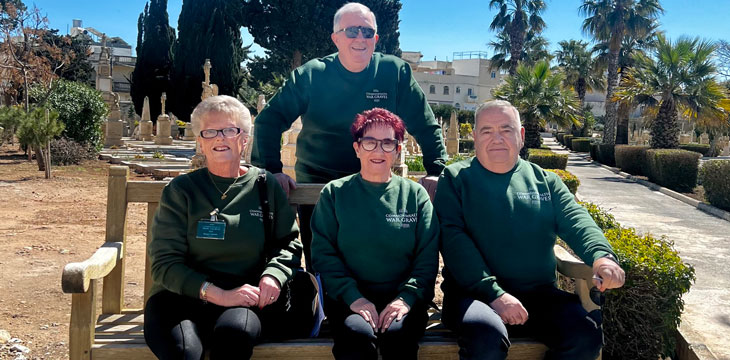 Read more of our Remembrance blogs