27 May 2023 to 28 May 2023
Nottingham Southern Cemetery - War Graves Week tours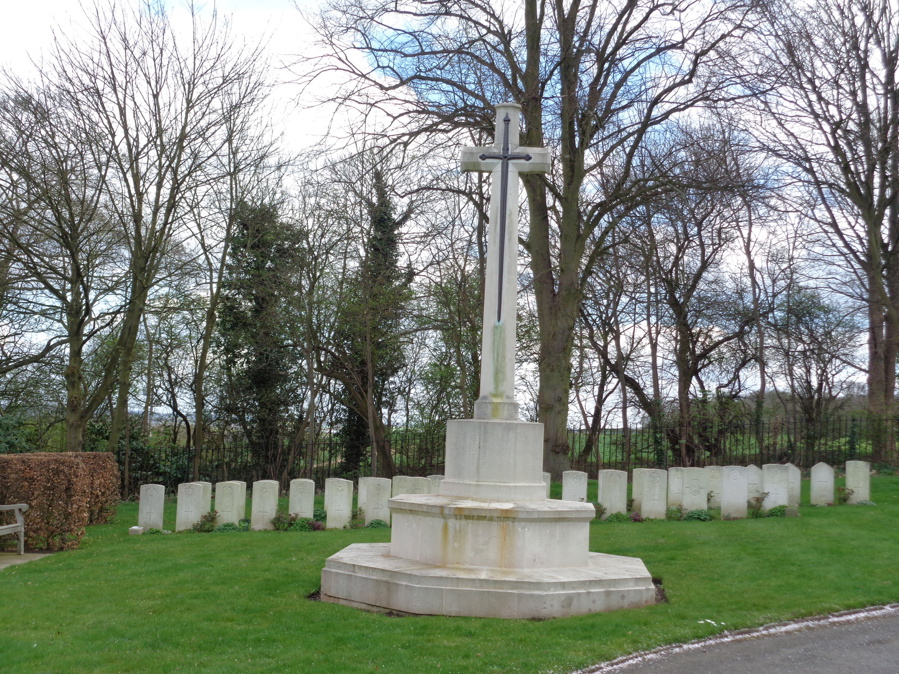 War Graves Week is an initiative aimed at encouraging people from the local community to come together and discover the World War heritage on their doorstep – learning about the stories of those commemorated by the CWGC and the skills, dedication and expertise of those CWGC staff and volunteers who work to keep their memory alive.
MEET 15 minutes prior to the tour start time in the chapel car park at the top of the hill.
During the tour you will learn about the history of the Commonwealth War Graves Commission and about the heroic actions and self-sacrifice of some of our casualties buried in the cemetery.
Nottingham Southern Cemetery contains 5 First World War burials and there are 185 from the Second World War, almost 40 of them forming a war graves plot in Section T. Also within Section T is the Nottingham Crematorium Memorial.
It is a World War Two tour featuring dramatic stories from all 3 services in addition to civilian air raid victims.
There is parking on-site. There are on-site facilities including toilets. The tour starts at the top and proceeds downhill, if you require transport back up at the end to collect cars this can be arranged .
Please come dressed for the weather and in a suitable walking shoe.