20 May 2023
Plymouth Naval Memorial - War Graves Week Open Day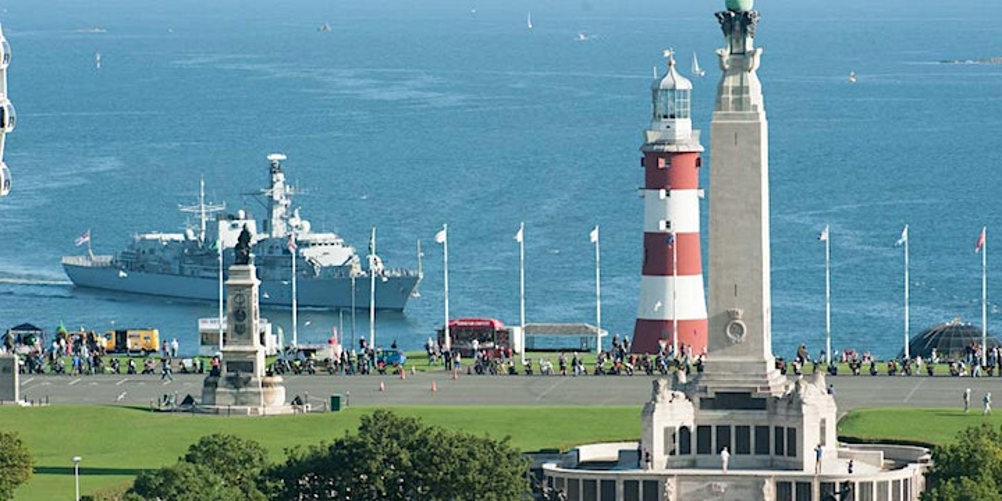 War Graves Week is an initiative aimed at encouraging people from the local community to come together to discover the World War heritage on their doorstep, learning about the stories of those commemorated by the CWGC, and about the skills, dedication and expertise of the staff and volunteers who work to keep their memory alive.
Join us for an Open Day at Plymouth Naval Memorial. You can pre book a guided tour or just turn up and discover the remarkable stories behind the names of everyday men and women who faced extraordinary times during the world wars and gave their lives for their communities. You will also learn about the work of the Commonwealth War Graves Commission and see first hand what it takes to look after Plymouth Naval Memorial and other sites in the UK and across the world.
Please Note: The starting point for the tour will be at the end of the tarmac path running from the Hoe Promenade to the Memorial - look out for the War Graves Week Flag!
Please come dressed appropriately for the weather and be aware that there are no toilet facilities on site.
Also note that the Second World War Memorial is accessed by a series of steps and isn't therefore suitable for wheelchairs.
Our tours are currently fully booked - but we'd still love to see you. Come and visit, meet our staff and discover more about our work in Plymouth and around the world.