20 May 2023
Walton-on-Thames Cemetery - War Graves Week Tours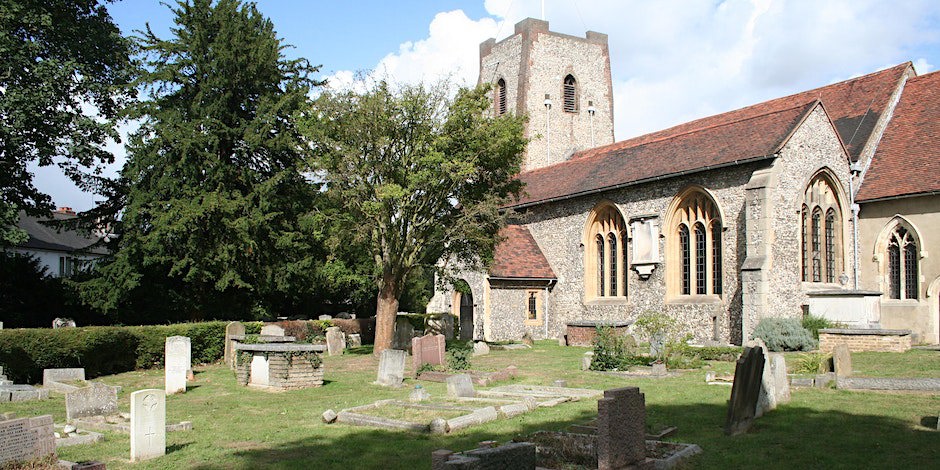 War Graves Week is an initiative aimed at encouraging people from the local community to come together and discover the World War heritage on their doorstep – learning about the stories of those commemorated by the CWGC and the skills, dedication and expertise of those CWGC staff and volunteers who work to keep their memory alive.
MEETING POINT at the entrance to the cemetery on Church Street (opposite 'Pets at Home').
This adjoins St. Mary's Churchyard. There are 30 Commonwealth burials of the 1914-1918 war and 3 of the 1939-1945 war commemorated here. Two of these are commemorations to New Zealand soldiers who were patients at the N.Z. Hospital and whose graves are not known. (McDiarmid and Ward). All the New Zealanders are commemorated on a Screen Wall Memorial near their two plots, at the North entrance.
There will be an option at the end of tour to visit the site of the NZ General Hospital Number 2 (Mount Felix).
Limited parking nearby; no facilities or toilets; level ground; wheelchair access.
Please dress for the weather and wear suitable footwear.