DAKAR (BEL-AIR) CEMETERY
Country

Senegal

Total identified casualties

23 Find these casualties

Casualties from

First & Second World War

GPS Coordinates

Latitude: 14.69918, Longitude: -17.42465
Please note
Please bear the following in mind when considering visiting this cemetery:
Please take appropriate precautions regarding mosquitoes.
You will need to walk through a considerable number of civilian graves before locating the twenty-two
Commonwealth war burials at this site. this may prove physically challenging.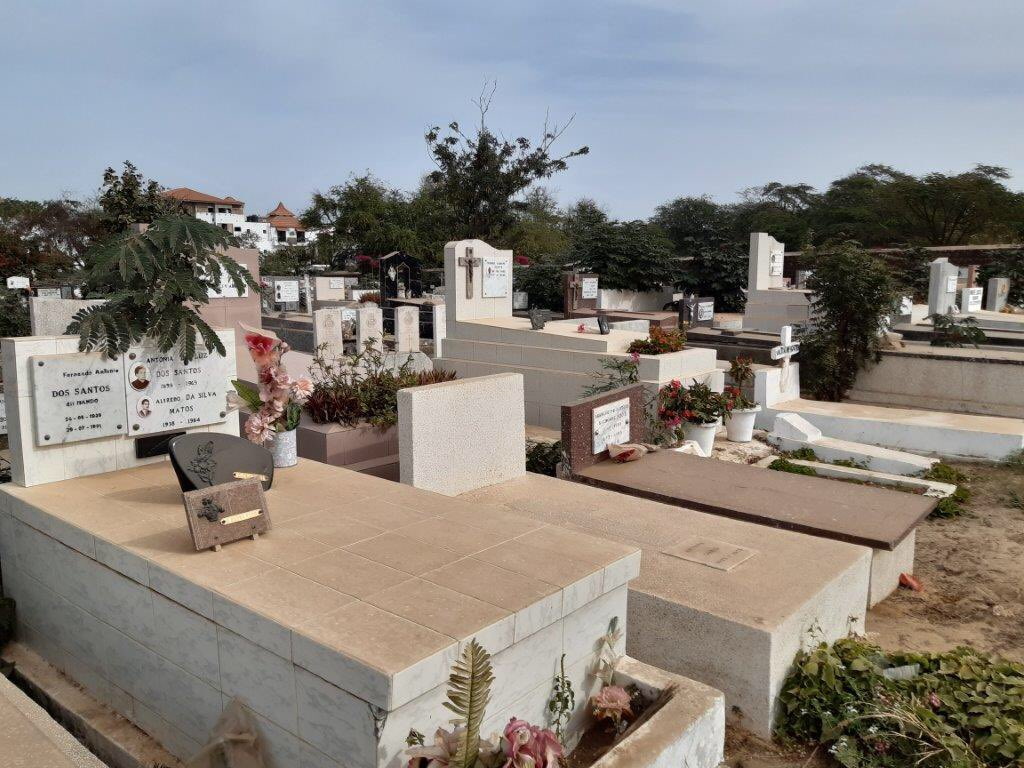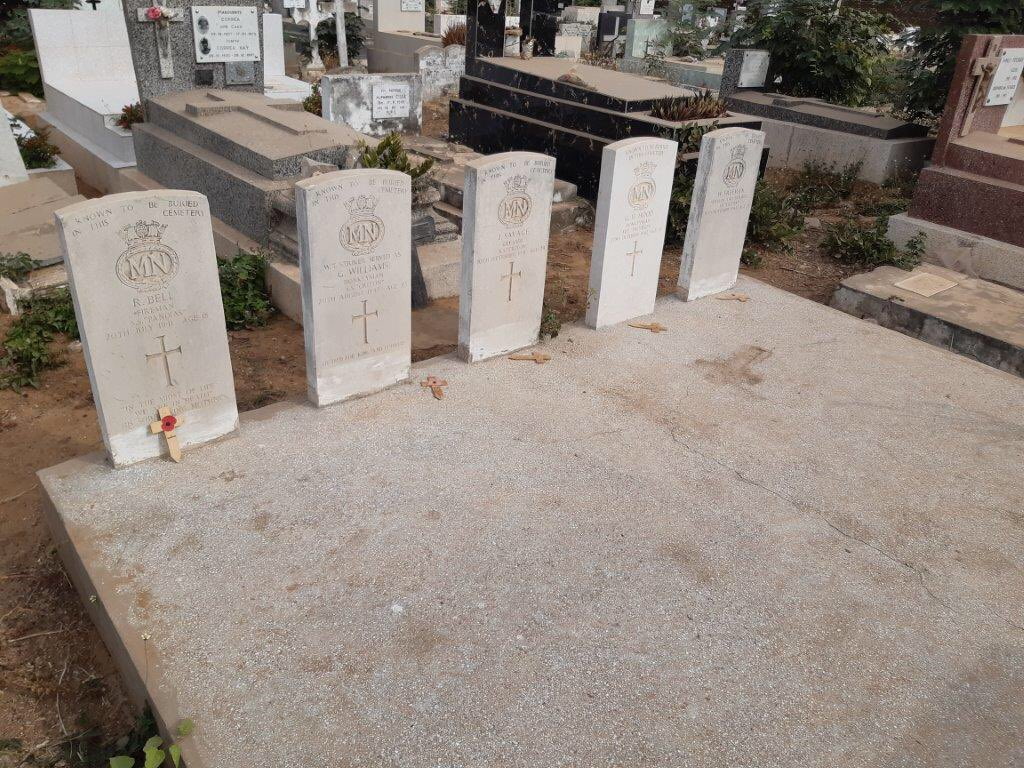 Location information
Bel-Air Cemetery is located in the eastern area of the city on the road leading to Point de Bel-Air, just beyond the ferry quay for the island of Goree. The cemetery is on the left hand side of the road, and the entrance can be seen from the roundabout at the first road junction after the ferry port.
Visiting information
Dakar (Bel-Air) Cemetery is open every day between 06:00 and 18:00. The Commonwealth war graves are scattered throughout the Cemetery, but the resident caretaker can provide directions to them, should the need arise.
History information
The cemetery belongs to the municipality, there are 4 Commonwealth burials of the 1914-1918 war and 18 of the 1939-1945 war.